Purchase Business Insurance

You'd be surprised how many new business owners forget to protect themselves and their business by purchasing insurance before they start their business. It doesn't help you to buy insurance after you started your business and incurred claims against you or your business.

Here's what you need to know about insurance for your new business.
Types of business insurance
Insurance can cover property damage, theft, intellectual property lawsuits, and other incidents. Those can be very costly to small businesses and you need to properly protect yourself and your new business.
And if you will employ people, you'll need to have workers' compensation and unemployment insurance. Coverage varies by location, and most general liability (GL) policies will cover at least workers' compensation.
If you provide services, you'll want to have professional liability insurance so that you're protected against possible claims. Read below for descriptions of various types of business insurance and when you might need coverage.
Professional liability insurance
Professional liability insurance, also known as errors and omissions (E&O) insurance, protects a business against claims that result from mistakes or failure by the business to do something. Each policy is customized for the business and the services it offers. There is no one-size-fits-all policy for professional liability insurance. And, importantly, each industry has specific issues that will be addressed in a custom policy written for a service business that buys professional liability insurance.
If you plan to own or lease physical space, you need property insurance. Property insurance covers equipment, signage, inventory and furniture in the event of a fire, storm or theft. But, not everything is covered by property insurance. Nearly all property policies exclude things like floods and earthquakes. If your area is prone to these issues, ask your insurance company to issue a separate policy with specific coverages for the things normally excluded by a general property policy.
Grow your business with beautiful design.
Learn more
100% Guaranteed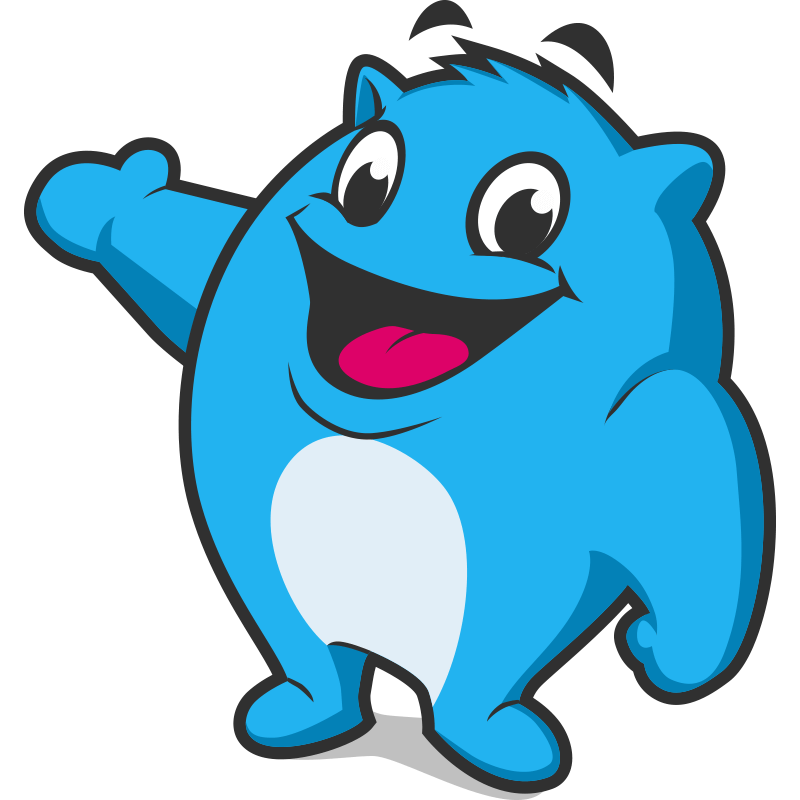 Workers' compensation insurance
You need workers' compensation insurance when you hire your first employee. Workers compensation insurance will cover medical treatment, disability and death benefits in the event an employee is injured or dies as a result of their work for your business. Most states require workers compensation insurance for all industries. This is true even if employees are performing low-risk work. Even in those situations, slip-and-fall injuries or medical conditions such as carpal tunnel syndrome could result in expensive claims.
Many businesses are started at home. But, homeowner's policies don't cover home-based businesses and even if they do, they don't have the breadth of commercial property insurance. If you're operating your business out of your home, ask your insurance company for additional insurance to cover equipment and inventory.
Product liability insurance
If you manufacture products and sell them to consumers or businesses, product liability insurance is critical. Product liability insurance typically has coverage tailored to a specific type of product.
If you will use vehicles for business, those vehicles should be fully insured to protect your business against liability if an accident occurs. At a minimum, insure against third-party injury. Comprehensive insurance will cover your business vehicle in an accident, as well. Normally, if employees use their own cars for business, their personal insurance will cover them if there's an accident. But, if they are delivering goods or services for a fee, their personal auto insurance policies will not provide coverage and you'll need to provide vehicle insurance for them.
Business interruption insurance
If a disaster or catastrophic event occurs, your business's operations may be interrupted. If this happens, you will suffer from lost income due to your team's inability to work in the office, manufacture products or make service calls. This type of insurance is especially relevant to businesses with a physical location, such as retail stores. Business interruption insurance compensates a business for its lost income during such events. But read the policy carefully because there are many exceptions and exclusions even in business interruption insurance.
Guides on How to Start a Business In Different Industries
Need a custom business name or logo?
Tell us what you need
Choose from 30+ categories, complete a project brief, and pick a package that fits your budget.
Creatives submit designs
Collaborate with dozens of creatives, give feedback and score, and get revised custom designs.
Choose your favorite
Work with the winner to finalize your favorite design and get print/web-ready files and full IP rights.

Crowdspring is an online design platform linking businesses like yours with over 220,000 design and naming experts. Instead of investing over $10,000 with a branding agency - or paying an unknown freelancer for a single design you hope you like - crowdspring delivers dozens of custom designs to choose from for every project. With over 12 years of experience, we're the reliable, affordable solution for small business.
Get a unique logo your customers love.
Learn more
100% Guaranteed
Frequently Asked Questions on Starting a Business
Loved by over 60,000 businesses and agencies around the world
crowdspring is rated 4.9/5 from 4,019 customer reviews.
"I had over 100 entries that were creative, unique, and specific to my design ideas. I would absolutely recommend crowdspring to any professional who doesn't have an in-office creative team."

"This was my first time using crowdspring and it was a fantastic experience."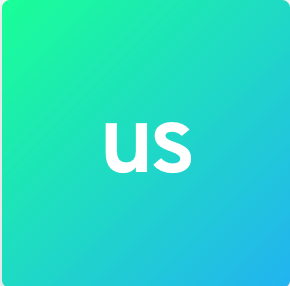 "I felt I was leaping into the unknown, since there are a few crowd-sourcing options out there, but I was pleasantly surprised by the engagement of the creative community and the quality of the designs. The crowdspring experience was very positive, and I would certainly use the service again." "Crowdspring's army of creatives generated thousands of ideas for naming our company. Now, Zello is the most popular walkie-talkie app with more than 100 million registered users."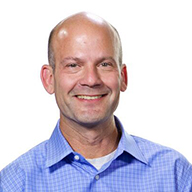 "I've had great success with crowdspring, using the website to both redesign an existing website and to create a website from scratch. Both projects produced a large number of high quality design options."

"This is our second time using crowdspring and would use it again and will continue to recommend it to people."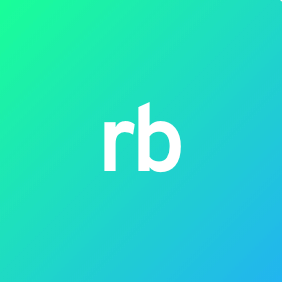 "I love everything about crowdspring. The network of creatives is vast and provides great diversity in the results."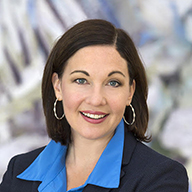 "I started with a small budget and some boring content, and within a short time, I had some amazing designs to choose from. The hardest part was choosing one."

Popular Articles About Small Business
Real people, real support.

Need help deciding?
We're happy only when you are.
Our support team is always ready to help you with a free, no obligation design consultation.