Develop and Refine Your Business Idea

Maybe you don't think you have any ideas. Or, maybe you have plenty of ideas, but don't know if any of them are actually any good.

Here's everything you need to know about developing and refining your business ideas.
Start by evaluating existing businesses
You probably already have some idea of what kind of business you'd like to start.
Many people want to start their own, unique businesses. But for others, a franchise of an established company would make more sense. With franchises, the concept, branding, audience, and business model are typically well-defined and in place. You just need to find a good location, find funding, and obtain a franchise.
Whether you're starting a brand new business or opening a franchise, you still need to understand and refine your idea.
Starting by evaluating existing businesses in the market niche of your choice. That way, you can learn what they are doing well, and come up with a plan for how you can do it better.
How do your natural skills match your idea?
Think about how you can integrate your natural skillset into your business so that you can stand apart from your competition. Ask yourself the following questions when starting a small business, and take time to reflect on the answers:
What skills set me apart?
What is the purpose of my business?
Who am I providing a service or product to?
What is the maximum figure I can safely spend on this business?
Do I need outside capital? How much?
What kind of work/life balance am I looking to achieve?
What are my expectations of being an entrepreneur?
Grow your business with beautiful design.
Learn more
100% Guaranteed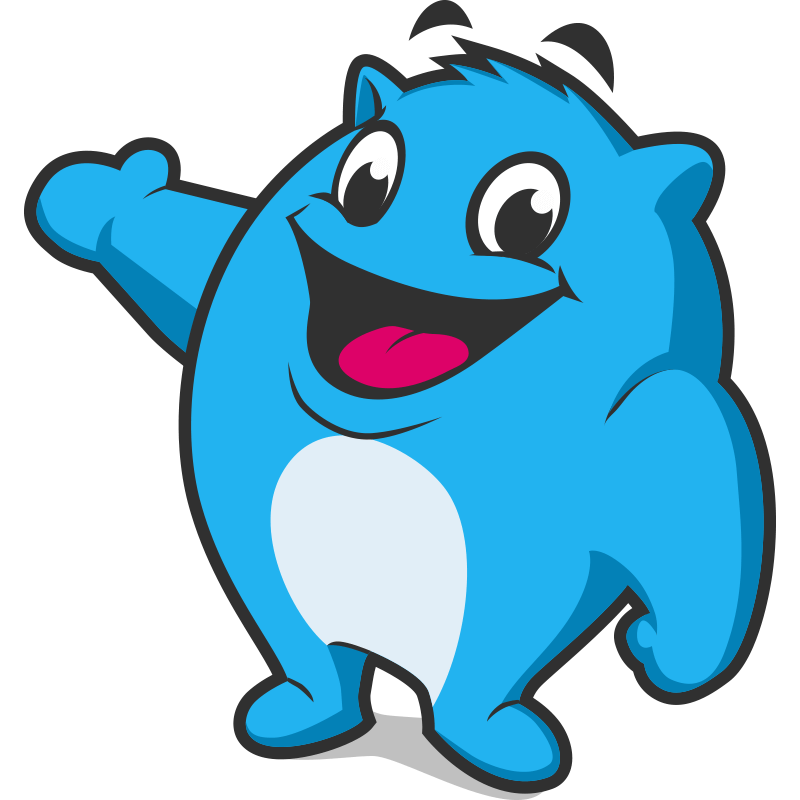 Discuss ideas with friends and family
Don't be afraid to discuss some of these questions with your friends and family. After all, they know you well and can help you answer some of the questions.
And don't be afraid to brainstorm other ideas if your original idea isn't supported by your market research or you find that you're no longer passionate about that idea.
You'll also want to consider what specific niche is right for your business.
Is your product or service geared toward men, women, or children? Are you looking to attract a particular demographic of any kind?
Don't make the expensive mistake of trying to build your own business geared toward too broad an audience. Make sure you build your business to meet the needs of a specific niche to avoid overspending and underwhelming all of your potential customers.
You're more likely to succeed if you start your business with a specific product or service designed for a particular group of people.
Here are some niches to consider:
Restaurants – Are you thinking of opening a cafe? A diner? A trendy fusion sushi bar? Whatever you choose, narrow your focus with specific patrons in mind.


Clothing brand – With so many different kinds of apparel, make your business stand out by making the best women's sleepwear. Or, by designing the most durable children's activewear. Maybe you have the widest selection of specialty socks!


Real Estate – Are you a brokerage catering to retirees? Are you selling vacation homes? Are you an expert in short sales? With real estate firms in widespread competition with each other, make yourself the go-to business in your niche.


Retail – Are you selling novelty toys? Rare automobiles? All-natural candles? Vintage candy? Find a way to break out of too broad an area with a focused starting place.


Legal – With so many areas of law to practice, it's helpful to position yourself as an expert in a specific field. Consider branding yourself as an expert in real estate, personal injury, family law, intellectual property, or even admiralty law. There are many areas to choose from to give your practice a chance to stand out.


Landscaping – Are you more of a mow-and-go company, or are you catering toward elaborate garden design? Maybe you work extensively with patio building. Pick an area and play it up.


Consulting – Do you have a ton of expertise in an area and want to help others? Consulting may be your path to success. We have a detailed, complete guide on how to start a successful consulting business.
Whatever niche you choose, make sure you're passionate about it. That passion will come through in everything you do, and your customers will appreciate and embrace the authenticity of your brand.
Guides on How to Start a Business In Different Industries
Need a custom business name or logo?
Tell us what you need
Choose from 30+ categories, complete a project brief, and pick a package that fits your budget.
Creatives submit designs
Collaborate with dozens of creatives, give feedback and score, and get revised custom designs.
Choose your favorite
Work with the winner to finalize your favorite design and get print/web-ready files and full IP rights.

Crowdspring is an online design platform linking businesses like yours with over 220,000 design and naming experts. Instead of investing over $10,000 with a branding agency - or paying an unknown freelancer for a single design you hope you like - crowdspring delivers dozens of custom designs to choose from for every project. With over 12 years of experience, we're the reliable, affordable solution for small business.
Get a unique logo your customers love.
Learn more
100% Guaranteed
Frequently Asked Questions on Starting a Business
Loved by over 60,000 businesses and agencies around the world
crowdspring is rated 4.9/5 from 4,033 customer reviews.
"I had over 100 entries that were creative, unique, and specific to my design ideas. I would absolutely recommend crowdspring to any professional who doesn't have an in-office creative team."

"This was my first time using crowdspring and it was a fantastic experience."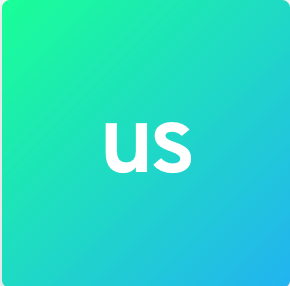 "I felt I was leaping into the unknown, since there are a few crowd-sourcing options out there, but I was pleasantly surprised by the engagement of the creative community and the quality of the designs. The crowdspring experience was very positive, and I would certainly use the service again." "Crowdspring's army of creatives generated thousands of ideas for naming our company. Now, Zello is the most popular walkie-talkie app with more than 100 million registered users."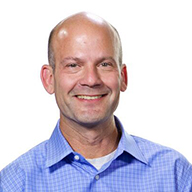 "I've had great success with crowdspring, using the website to both redesign an existing website and to create a website from scratch. Both projects produced a large number of high quality design options."

"This is our second time using crowdspring and would use it again and will continue to recommend it to people."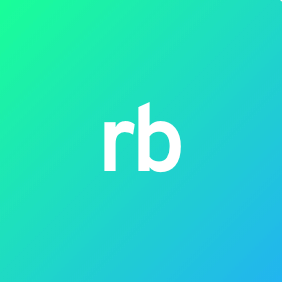 "I love everything about crowdspring. The network of creatives is vast and provides great diversity in the results."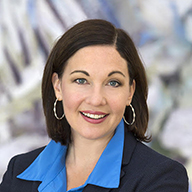 "I started with a small budget and some boring content, and within a short time, I had some amazing designs to choose from. The hardest part was choosing one."

Popular Articles About Small Business
Real people, real support.

Need help deciding?
We're happy only when you are.
Our support team is always ready to help you with a free, no obligation design consultation.