Assess Your Finances

When you start a new business, assessing your finances is crucial. These numbers include being able to track your sales and profits - but a smart business will need to account for much more than sales alone.

Here's what you need to know about business finance and how to crunch the numbers for your new business.
What is business finance?
Business finance is the use of your company's financial information to help you manage your money and make your business operations profitable and sustainable.
Why should you care about business finance?
You need to determine how you're going to fund your new business and how you'll grow it. If you don't understand the numbers, you'll have a tough time building a sustainable, profitable business.
Start by performing a break-even analysis
One way you can determine the amount of money you need is to perform a break-even analysis.
There are many reasons you should conduct a break-even analysis. The most important reason when starting a new business is to determine profitability for your business.
You can also perform break-even analysis when you price a product or service, taking into account fixed rates, variable costs, and competitive pricing.
Finally, you can perform a break-even analysis to analyze your data to determine how much volume of sales you'll need to be profitable.
What is a break-even analysis?
A break-even analysis is a financial tool that helps you determine at what stage your company, service, or product will be profitable. It's an essential element of financial planning. Break-even analysis considers your fixed costs (costs that stay the same no matter how much your sales change), your variable costs (based on sales), and the average price (the average amount that your competitors price for their products or services).
The break-even analysis formula is Fixed Costs / (Average Price - Variable Costs) = Break-Even Point.
Assess your startup costs
To start a new business, your costs may include: design (your logo, business cards, website), licenses and permits, rent, utilities, marketing and advertising, manufacturing, salaries and wages, etc.
Once you know how much it will cost to get you started, compare that with the funds you have. Then plan how you'll make up any difference.
But be realistic. For example, many companies offer small business loans, but they're often expensive, require personal guarantees, and require you to be already operating profitably for a number of years.
Consider ways to leverage third parties to help you get your products or services to market more quickly. For example, traditional product design firms typically charge $50,000 to $100,000 (and often more) to help you design a physical product. You can save tens of thousands of dollars by working with experienced product designers on crowdspring to get a custom, professional product design.
Run smart calculations to determine how much it will cost to create your business will allow you to plan and think about pricing.
Grow your business with beautiful design.
Learn more
100% Guaranteed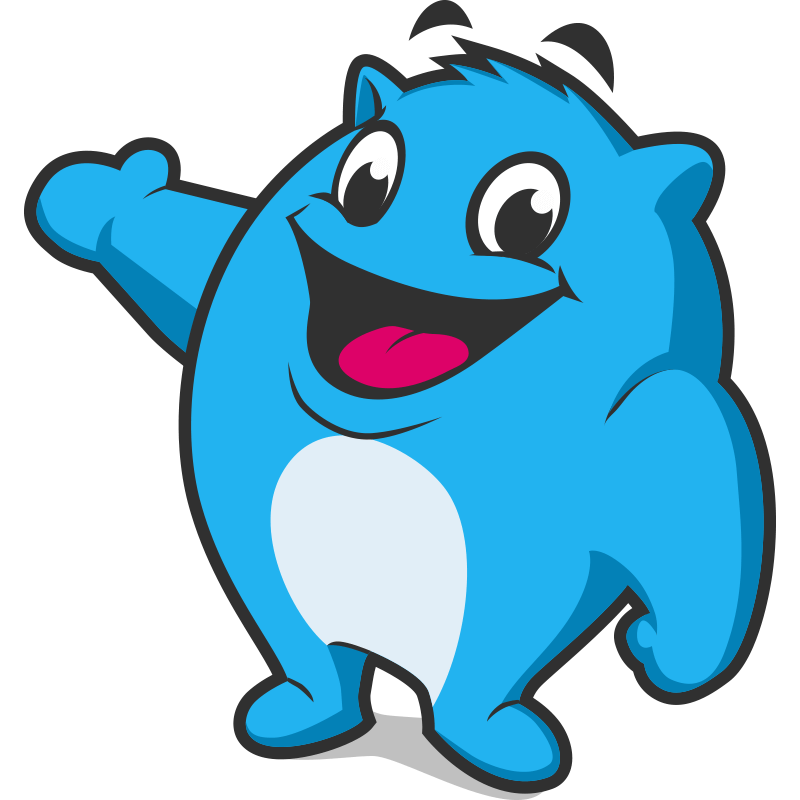 Be extra careful to conserve your funds when starting a business. Don't overspend.
Some purchases will be necessary and will make sense for your business, but others, like expensive and unnecessary equipment, will threaten your business's survivability.
Set up a good accounting and bookkeeping system
In order to keep track of your finances, you'll need to set up a bookkeeping and accounting system. This is important so that you understand your business's cash flow and will also be important for tax-filing purposes. Your accounting and bookkeeping system will include income, expenses, capital expenditures, profit, loss, EBITDA, etc. For more, look at the section of this guide that focuses on business accounting and bookkeeping.
Choose the right business bank
Be sure you find a strong banking partner. For most businesses, the best banking partner is a smaller community bank. That's because smaller community banks understand local market conditions and are built to service smaller businesses.
You don't want to be one of a million business customers with a major national bank – you won't get their attention and will quickly get lost in the crowd. This is especially important if you want to build a close relationship with a bank. For more, look at the section of this guide that focuses on how to find a great bank for your new business.
Guides on How to Start a Business In Different Industries
Need a custom business name or logo?
Tell us what you need
Choose from 30+ categories, complete a project brief, and pick a package that fits your budget.
Creatives submit designs
Collaborate with dozens of creatives, give feedback and score, and get revised custom designs.
Choose your favorite
Work with the winner to finalize your favorite design and get print/web-ready files and full IP rights.

Crowdspring is an online design platform linking businesses like yours with over 220,000 design and naming experts. Instead of investing over $10,000 with a branding agency - or paying an unknown freelancer for a single design you hope you like - crowdspring delivers dozens of custom designs to choose from for every project. With over 12 years of experience, we're the reliable, affordable solution for small business.
Get a unique logo your customers love.
Learn more
100% Guaranteed
Frequently Asked Questions on Starting a Business
Loved by over 60,000 businesses and agencies around the world
crowdspring is rated 4.9/5 from 4,010 customer reviews.
"I had over 100 entries that were creative, unique, and specific to my design ideas. I would absolutely recommend crowdspring to any professional who doesn't have an in-office creative team."

"This was my first time using crowdspring and it was a fantastic experience."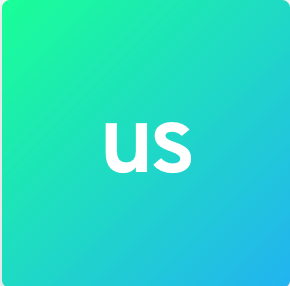 "I felt I was leaping into the unknown, since there are a few crowd-sourcing options out there, but I was pleasantly surprised by the engagement of the creative community and the quality of the designs. The crowdspring experience was very positive, and I would certainly use the service again." "Crowdspring's army of creatives generated thousands of ideas for naming our company. Now, Zello is the most popular walkie-talkie app with more than 100 million registered users."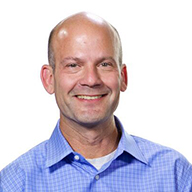 "I've had great success with crowdspring, using the website to both redesign an existing website and to create a website from scratch. Both projects produced a large number of high quality design options."

"This is our second time using crowdspring and would use it again and will continue to recommend it to people."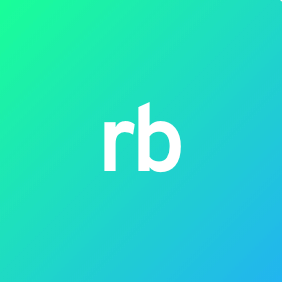 "I love everything about crowdspring. The network of creatives is vast and provides great diversity in the results."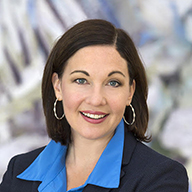 "I started with a small budget and some boring content, and within a short time, I had some amazing designs to choose from. The hardest part was choosing one."

Popular Articles About Small Business
Real people, real support.

Need help deciding?
We're happy only when you are.
Our support team is always ready to help you with a free, no obligation design consultation.