Open a Business Bank Account

Be sure you find a strong banking partner.

Here's what you need to know about business bank accounts for your new business.
Why you need a business bank account
Business bank accounts typically offer benefits that are not available in a personal bank account. For example, business bank accounts offer limited personal liability protection by keeping your business funds separate from your personal funds.
Additionally, banks that offer merchant services (allowing you to accept credit card payments) offer purchase protection for your customers and ensures that their personal information is secure.
By creating a business bank account, you'll also create a great level of trust with your customers and prospects. Customers will be able to pay with credit cards and write checks to your business instead of directly to you.
And, many banks offer a line of credit, allowing you to take out loans on an as-needed basis. You can use such loans if there's an emergency or if you need to buy new equipment or launch a new product or service line.
Finally, a business bank account helps you make large purchases and establishes a credit history for your business.
Community versus national banks
Many different financial institutions offer business checking accounts and business savings accounts for small businesses. These include big, national banks, local, regional banks, and online-only banks.
There are advantages and disadvantages to all. For example, business bank accounts from online banks are known for flexibility and limited fees. Business bank accounts from big, national banks are known for ATM and retail branch access.
For most businesses, the best banking partner is a smaller community bank. That's because smaller community banks understand local market conditions and are built to service smaller businesses. You don't want to be one of a million business customers with a major national bank – you won't get their attention and will quickly get lost in the crowd. This is especially important if you want to build a close relationship with a bank.
Schedule meetings or calls with various banks and ask questions about ways they work with small businesses. These conversations will help you find the best bank for your new business.
Business checking and savings accounts
If you're looking for a business bank account for your new business, focus on the business checking accounts. Business checking accounts allow you to manage your finances on a day-to-day basis.
But, if you're looking for a way to store your business capital and earn interest on that capital, you'll want to consider the best business savings accounts. But remember that savings accounts limit accessibility, so those types of accounts are not ideal for a new small business.
Grow your business with beautiful design.
Learn more
100% Guaranteed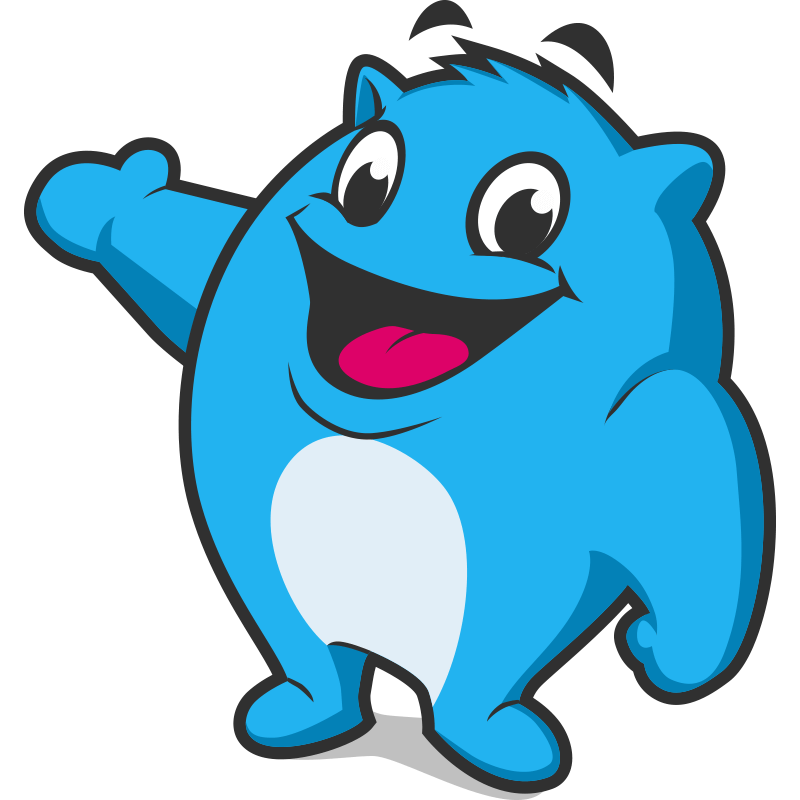 Guides on How to Start a Business In Different Industries
Need a custom business name or logo?
Tell us what you need
Choose from 30+ categories, complete a project brief, and pick a package that fits your budget.
Creatives submit designs
Collaborate with dozens of creatives, give feedback and score, and get revised custom designs.
Choose your favorite
Work with the winner to finalize your favorite design and get print/web-ready files and full IP rights.

Crowdspring is an online design platform linking businesses like yours with over 220,000 design and naming experts. Instead of investing over $10,000 with a branding agency - or paying an unknown freelancer for a single design you hope you like - crowdspring delivers dozens of custom designs to choose from for every project. With over 12 years of experience, we're the reliable, affordable solution for small business.
Get a unique logo your customers love.
Learn more
100% Guaranteed
Frequently Asked Questions on Starting a Business
Loved by over 60,000 businesses and agencies around the world
crowdspring is rated 4.9/5 from 4,037 customer reviews.
"I had over 100 entries that were creative, unique, and specific to my design ideas. I would absolutely recommend crowdspring to any professional who doesn't have an in-office creative team."

"This was my first time using crowdspring and it was a fantastic experience."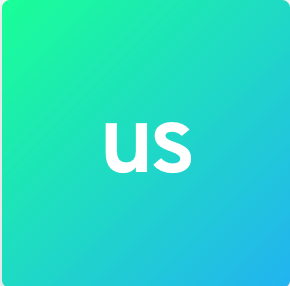 "I felt I was leaping into the unknown, since there are a few crowd-sourcing options out there, but I was pleasantly surprised by the engagement of the creative community and the quality of the designs. The crowdspring experience was very positive, and I would certainly use the service again." "Crowdspring's army of creatives generated thousands of ideas for naming our company. Now, Zello is the most popular walkie-talkie app with more than 100 million registered users."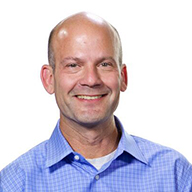 "I've had great success with crowdspring, using the website to both redesign an existing website and to create a website from scratch. Both projects produced a large number of high quality design options."

"This is our second time using crowdspring and would use it again and will continue to recommend it to people."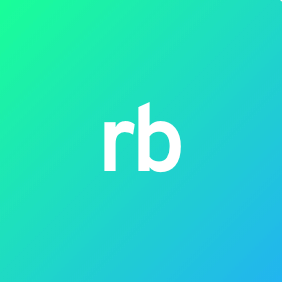 "I love everything about crowdspring. The network of creatives is vast and provides great diversity in the results."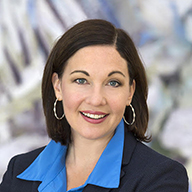 "I started with a small budget and some boring content, and within a short time, I had some amazing designs to choose from. The hardest part was choosing one."

Popular Articles About Small Business
Real people, real support.

Need help deciding?
We're happy only when you are.
Our support team is always ready to help you with a free, no obligation design consultation.