Hire an Experienced Attorney

Most business owners dread having to talk with and hire lawyers. Some fear they'll end up paying exorbitant legal fees or that they'll receive bad advice that will destroy their business (if you've watched the show Arrested Development and have seen Barry Zuckerkorn in action, you''ll know exactly what we mean). Others agonize over how to find a reasonably priced, competent lawyer.

Here's what you need to know to hire a good lawyer for your new business.
Hire a lawyer who adds value
We've met and have sat across the table from many lawyers who are deal-killers. Overzealous and often inexperienced, they focus on the wrong issues and forget that their client needs the deal to move forward. When you talk with lawyers you're considering hiring, ask them about one or two complicated negotiations and how they were able to overcome obstacles.
Don't make price your main criteria for hiring a lawyer. Often, the least expensive lawyers are also less experienced – especially in the areas where you may need help. Paying a cheaper hourly rate might feel good initially, but at the end, you may end up paying far more than if you hired an experienced (more expensive) lawyer in the first place.
Also – be clear about your budget and expectations. Your lawyer should understand that your budget is limited and that they should not waste that budget on irrelevant details.
Hire a lawyer responsive to your needs
Your lawyer won't be very helpful if they're not responsive when you need them. Because many deals and transactions are time sensitive, be sure that your lawyer will be there for you when you need them.
Before you start working with a lawyer, communicate with them using different channels. For example, call them, email them, fax them, etc. Are they responsive across all communication channels? Are they uncomfortable working electronically via email? How quickly do they return your phone calls when you leave a voice mail? Can you reach them in the evening? What happens when they go on vacation and you need their help?
Also, talk to current and former clients specifically about communication and whether they felt they were kept fully informed about the progress on their matters and whether they ever had problems reaching the lawyer when they needed her help.
How to manage legal costs
Most business owners are frustrated when they finally start receiving bills from their legal counsel. Often, the bills include unexpected costs – something you thought would cost $250 ends up costing you $2,500. That's quite a difference to a small business or a young startup.
Ask for fixed fees, especially if you''re asking your lawyer to draft specific documents. For example, if you need a standard employment agreement, ask the lawyer for a fixed fee to draft and negotiate the agreement, so that you don't have to worry about how much you'll end up paying for that agreement.
Also, be clear about the scope of work you need from your lawyer. If you need a simple employment agreement or option plan, explain exactly what you need and be clear about the business terms that must be included in that agreement.
Finally, don't ask your lawyers to do things you can easily do yourself. If you need to fill out some forms – fill out the forms and send the completed forms to your lawyer to review and file.
Grow your business with beautiful design.
Learn more
100% Guaranteed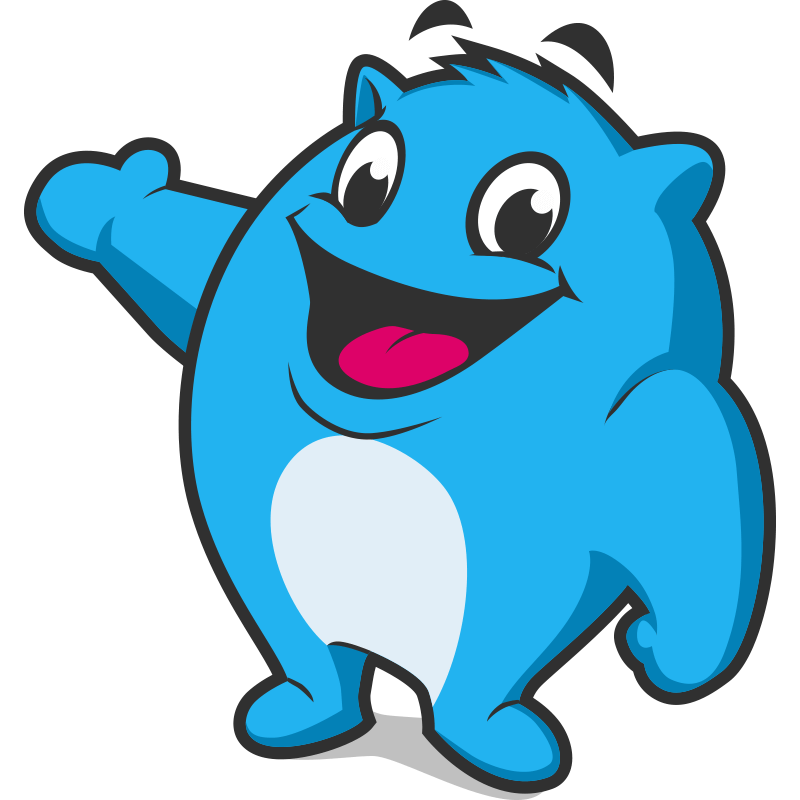 How to hire the right lawyer
If you're a small business or startup, hire a local lawyer or firm that typically works with small business and startups. Bigger, more experienced firms might seem attractive options, but if they're not used to working with small clients, you'll run into many issues (communication, high billing, responsiveness, etc.). Talk to some current and former clients that are small businesses and startups and be sure those clients are happy and comfortable working with the lawyer you're considering hiring.
Remember that you'll generally find more added value when working with local lawyers, as opposed to lawyers located across the country. A local lawyer will have local connections that will help you with funding, can make introductions to other business that can help you and will invite you to local events where you can meet their other clients and network.
Typically, the best time to start a relationship with a lawyer is before you start your company. This is especially important if you plan to be a venture or angel investor backed company (because the type of entity you create will impact many other things).
Too many people make the mistake of forming a company and reaching agreement among co-founders without consulting a lawyer. In some cases, some co-founders leave (retaining their interest) and the rest are left to try to make the business work. A good lawyer will help you structure the business – and ownership interests – in ways that will protect everyone and give you flexibility going forward.
Make sure your lawyer knows what issues are important to you and what issues are less important (or not important). You can also help by negotiating the business terms yourself – without involving your lawyer – and then asking your lawyer to put together an agreement that reflects the deal you negotiated.
How to avoid having inexperienced, young lawyers doing all the work
Many mid-size and larger law-firms have associates do the bulk of the work for clients. This can be a problem because younger associates might be inexperienced and it might take them substantially more time than it would take an experienced lawyer to solve a particular problem for you.
Clarify in advance whether the lawyer you're hiring or someone else in their firm will be working on your matter. Worry less about the lawyer's hourly fee and more about their experience. Experienced lawyers charge higher hourly fees but can solve your problems much more quickly and for less money – than less experienced lawyers.
How to hire a lawyer you understand
Many lawyers speak and write in legalese. This is a problem because it leads to more confusion, higher legal costs, and more difficulty in negotiating deals and agreements.
Before hiring your lawyer, ask them for a few sample letters and/or agreements they've written. Are these documents easy to understand and well-written? Are they filled with complex and hard to understand legalese?
Guides on How to Start a Business In Different Industries
Need a custom business name or logo?
Tell us what you need
Choose from 30+ categories, complete a project brief, and pick a package that fits your budget.
Creatives submit designs
Collaborate with dozens of creatives, give feedback and score, and get revised custom designs.
Choose your favorite
Work with the winner to finalize your favorite design and get print/web-ready files and full IP rights.

Crowdspring is an online design platform linking businesses like yours with over 220,000 design and naming experts. Instead of investing over $10,000 with a branding agency - or paying an unknown freelancer for a single design you hope you like - crowdspring delivers dozens of custom designs to choose from for every project. With over 12 years of experience, we're the reliable, affordable solution for small business.
Get a unique logo your customers love.
Learn more
100% Guaranteed
Frequently Asked Questions on Starting a Business
Loved by over 60,000 businesses and agencies around the world
crowdspring is rated 4.9/5 from 4,160 customer reviews.
"I had over 100 entries that were creative, unique, and specific to my design ideas. I would absolutely recommend crowdspring to any professional who doesn't have an in-office creative team."

"This was my first time using crowdspring and it was a fantastic experience."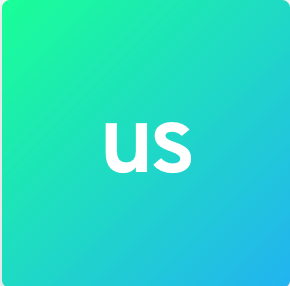 "I felt I was leaping into the unknown, since there are a few crowd-sourcing options out there, but I was pleasantly surprised by the engagement of the creative community and the quality of the designs. The crowdspring experience was very positive, and I would certainly use the service again." "Crowdspring's army of creatives generated thousands of ideas for naming our company. Now, Zello is the most popular walkie-talkie app with more than 100 million registered users."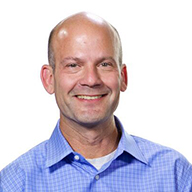 "I've had great success with crowdspring, using the website to both redesign an existing website and to create a website from scratch. Both projects produced a large number of high quality design options."

"This is our second time using crowdspring and would use it again and will continue to recommend it to people."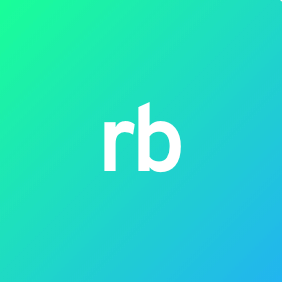 "I love everything about crowdspring. The network of creatives is vast and provides great diversity in the results."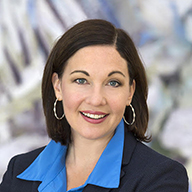 "I started with a small budget and some boring content, and within a short time, I had some amazing designs to choose from. The hardest part was choosing one."

Popular Articles About Small Business
Real people, real support.

Need help deciding?
We're happy only when you are.
Our support team is always ready to help you with a free, no obligation design consultation.