Balancing Business and Family

Many new business owners seek a balance in their work day but only some are able to successfully achieve a balanced life. Building a business is even tougher for parents who start businesses because they have to simultaneously run their families and their companies.

Here's what you need to know about balancing your new business and your family.
Balance requires sacrifice
Ultimately, you have to give up certain activities in order to have the time to do other things. Whether i's sleep, exercise, saying 'no' to opportunities, or being hyper-selective about the things you focus on, you'll have to critically and honestly assess which activities you can stop (or substantially curtail) and which you'll continue.
Balance requires minimizing major stresses that you can control
If cooking dinner every day is a huge stress, find ways you can reduce that stress. Cooking daily requires planning, shopping, preparing, cleaning, serving, cleaning-up, and more. It's a major time commitment that interferes with your ability to do other things. Maybe you can't hire a personal chef just yet, but can you find some ways to reduce this time commitment?
Balance requires prioritizing taking care of yourself
Most business owners ignore their own physical and emotional well-being. They are regularly sleep-deprived, rarely exercise, and tend to eat poorly. Be sure that you are your top priority throughout the week. Schedule time that's all about you - to read, to exercise, to nap, to go out with friends, or to watch your favorite TV show.
Grow your business with beautiful design.
Learn more
100% Guaranteed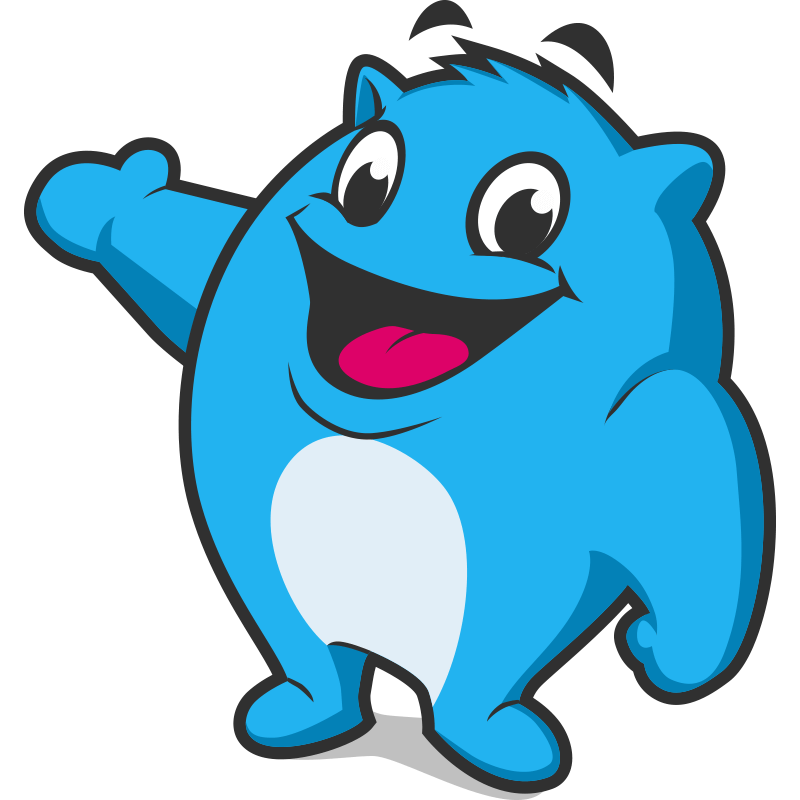 Most importantly, balance requires effort
Balance doesn't happen on its own. You have to act and react - think about how you can create the life you want to live. Think about the stresses in your life and rank them. Look ahead one year and imagine those stresses are gone. What would you needed to have done in order to get rid of those stresses? Now go do those things.
Guides on How to Start a Business In Different Industries
Need a custom business name or logo?
Tell us what you need
Choose from 30+ categories, complete a project brief, and pick a package that fits your budget.
Creatives submit designs
Collaborate with dozens of creatives, give feedback and score, and get revised custom designs.
Choose your favorite
Work with the winner to finalize your favorite design and get print/web-ready files and full IP rights.

Crowdspring is an online design platform linking businesses like yours with over 220,000 design and naming experts. Instead of investing over $10,000 with a branding agency - or paying an unknown freelancer for a single design you hope you like - crowdspring delivers dozens of custom designs to choose from for every project. With over 12 years of experience, we're the reliable, affordable solution for small business.
Get a unique logo your customers love.
Learn more
100% Guaranteed
Frequently Asked Questions on Starting a Business
Loved by over 60,000 businesses and agencies around the world
crowdspring is rated 4.9/5 from 4,194 customer reviews.
"I had over 100 entries that were creative, unique, and specific to my design ideas. I would absolutely recommend crowdspring to any professional who doesn't have an in-office creative team."

"This was my first time using crowdspring and it was a fantastic experience."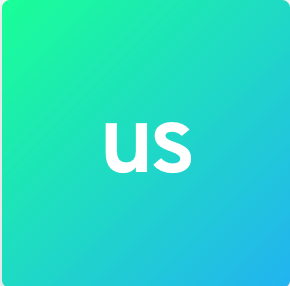 "I felt I was leaping into the unknown, since there are a few crowd-sourcing options out there, but I was pleasantly surprised by the engagement of the creative community and the quality of the designs. The crowdspring experience was very positive, and I would certainly use the service again." "Crowdspring's army of creatives generated thousands of ideas for naming our company. Now, Zello is the most popular walkie-talkie app with more than 100 million registered users."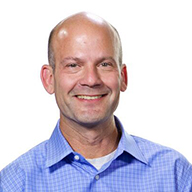 "I've had great success with crowdspring, using the website to both redesign an existing website and to create a website from scratch. Both projects produced a large number of high quality design options."

"This is our second time using crowdspring and would use it again and will continue to recommend it to people."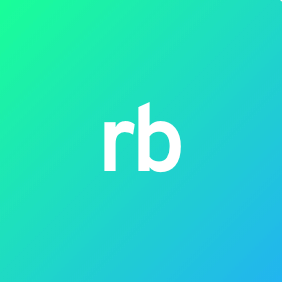 "I love everything about crowdspring. The network of creatives is vast and provides great diversity in the results."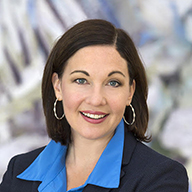 "I started with a small budget and some boring content, and within a short time, I had some amazing designs to choose from. The hardest part was choosing one."

Popular Articles About Small Business
Real people, real support.

Need help deciding?
We're happy only when you are.
Our support team is always ready to help you with a free, no obligation design consultation.