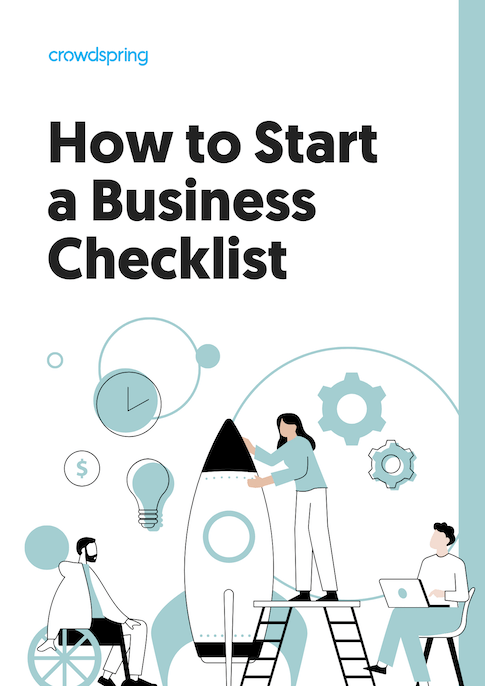 How to Start a Business Checklist
Our checklist is your secret weapon - turning the startup maze into a straightforward path.
Starting a business doesn't have to be so hard.
Starting a new business is a lot of work. But, it's a whole lot easier when you have a map to follow.
Our 'How to Start a Business Checklist' is that map. This free resource will walk you through all of the most important steps in starting a new business - in the order that you should complete them.
The Checklist also includes links to additional supporting resources that will provide detail about the more complicated steps. So, you're never left without a guide.
Frequently Asked Questions