How to file a DBA in Maryland

Filing a Maryland DBA ('doing business as'), also known as an 'assumed name', is a simple process.

Read below for answers to your questions about DBAs, plus important details and links, why you might consider filing an assumed name (DBA), and how a DBA can help or hurt you. If you need to research how to file a DBA in another U.S. state or territory, select it below.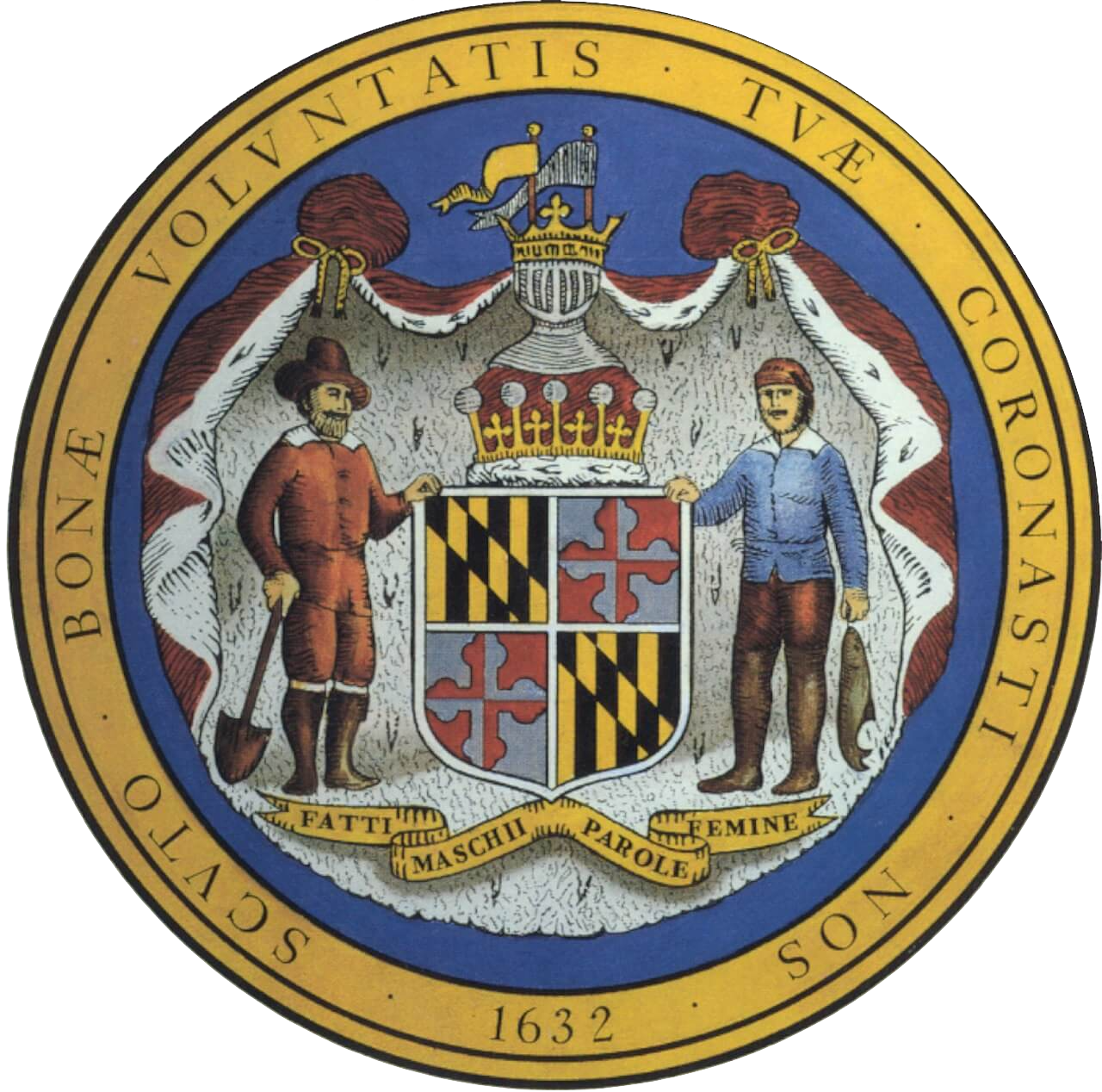 Do I need a DBA in Maryland?
Maryland requires that all sole proprietorships, general partnerships, corporations, limited liability companies (LLCs), limited partnerships (LPs), limited liability partnerships (LLPs), or out of state companies that regularly transact business in Maryland under a name different from their legal name, must file a DBA with the Maryland Secretary of State.
Frequently Asked Questions About DBA