How to file a DBA in Kentucky

Filing a Kentucky DBA ('doing business as'), also known as an 'assumed name', is a simple process.

Read below for answers to your questions about DBAs, plus important details and links, why you might consider filing an assumed name (DBA), and how a DBA can help or hurt you. If you need to research how to file a DBA in another U.S. state or territory, select it below.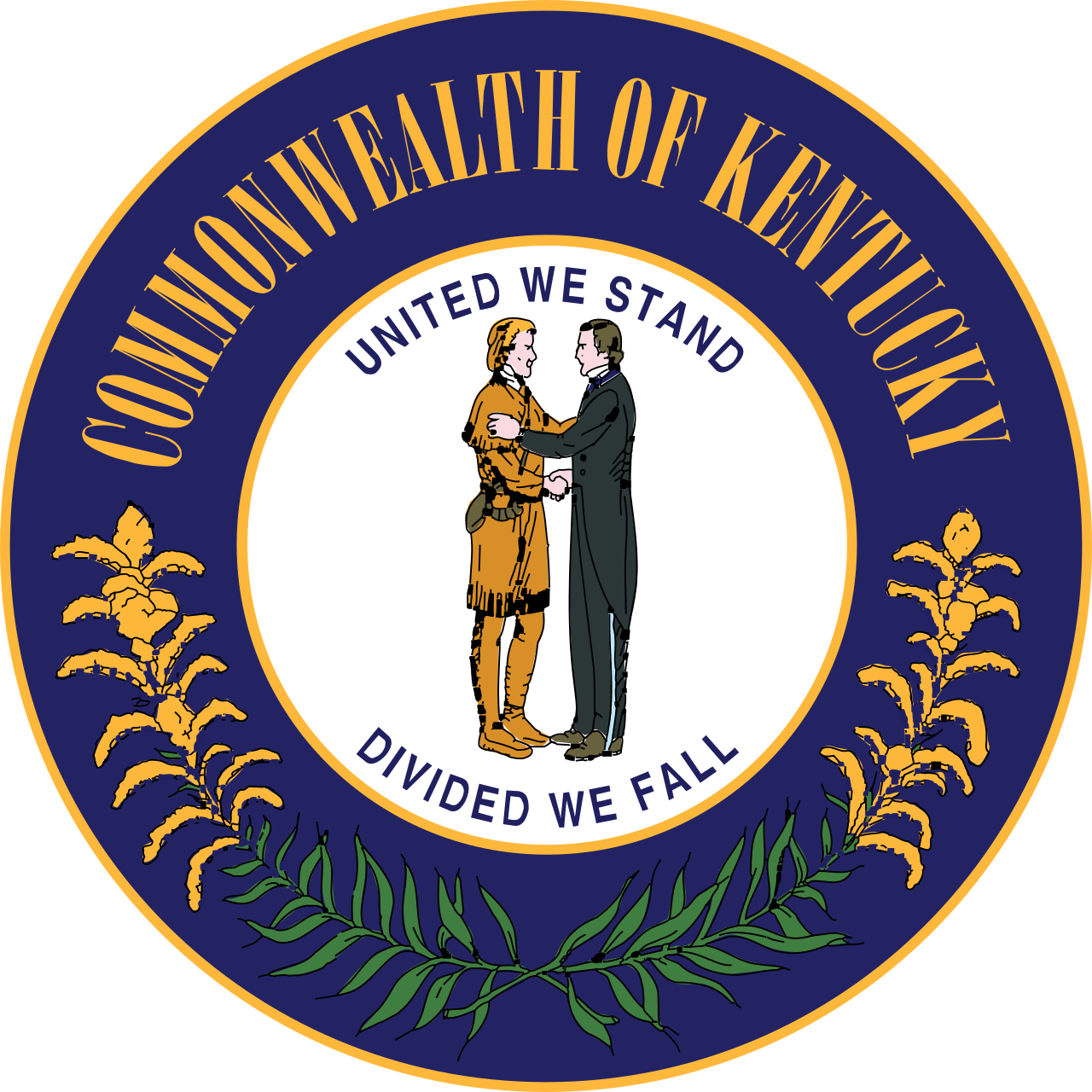 Do I need a DBA in Kentucky?
Kentucky requires that all sole proprietorships, general partnerships, trusts, corporations, limited liability companies (LLCs), limited partnerships (LPs), limited liability partnerships (LLPs), or out-of-state companies that regularly transact business in Kentucky under a name different from their legal name, must file a DBA with the Kentucky Secretary of State.
Frequently Asked Questions About DBA