Filing a DBA in San Francisco County, California

Filing a DBA ('doing business as'), also known as an 'assumed name', in San Francisco County, California, is a simple process.

Read below for answers to your questions about DBAs, plus important details and links, why you might consider filing an assumed name (DBA), and how a DBA can help or hurt you. If you need to research how to file a DBA in another U.S. state or territory, select it below.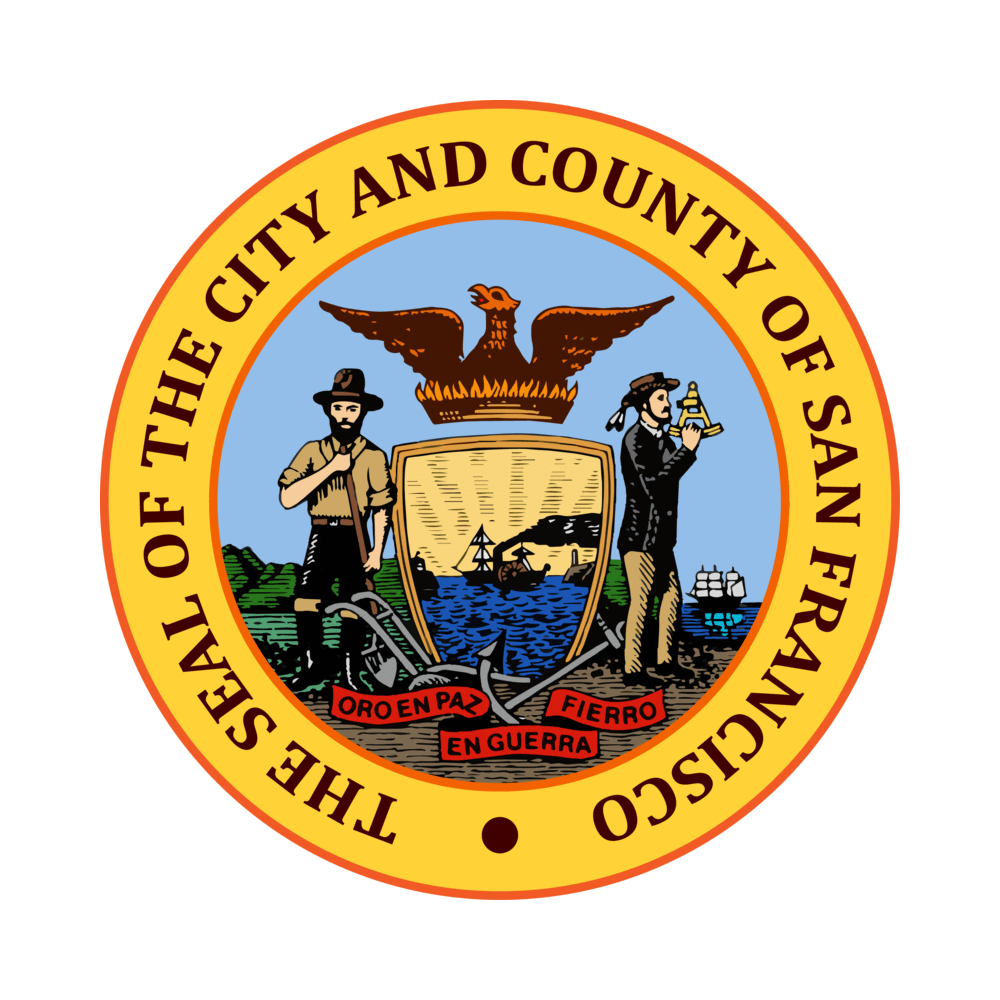 Do I need a DBA in San Francisco County, California?
Yes. You are required by California state law to file a DBA in San Francisco County if that is where your principal place of business exists even if you have filed one with the state of California. You can do this either in person or by mail with the county. If you do not have a physical place of business but operate in California you must file a Fictitious Business Name with the Clerk of Sacramento County. See (CA Business & Professions Code Sec. 17915).
Every business has a legal name. For example, a partnership or sole proprietorship might operate under the legal name of the business owner or owners. A corporation, limited liability company (LLC) or other type of business entity might operate under the name defined in the articles of incorporation or articles of organization.
But, sometimes you don't want to operate your business under your registered legal name. There are many reasons for this. For example, the legal name might be confusing, unrelated to your business, or no longer descriptive of your business. Or you just might want a new name without changing your incorporation or registration documents.
If you do business under a name different from the legal name of your business, that is called an 'assumed name', 'fictitious business name', or 'trade name'. Legally, it's called a doing business as name (DBA).
You can operate your business under as many DBA names as you want - there are no limits. But, each DBA name must be registered in the state where you operate. This is required because the public has a legal right to know that a particular person or legal entity is conducting a business under a name that differs from its legal name.
If you want to learn more about legal business structures and get actionable insights on starting and building a successful, sustainable business, read this comprehensive guide on how to start a business.
And remember each DBA your register should have a unique brand identity so that people can easily remember your business.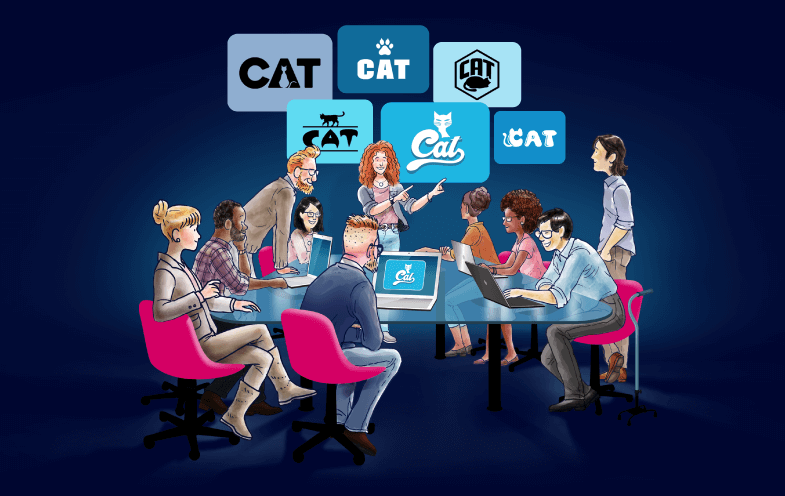 Registering a DBA does not excuse you from forming a legal business entity. In fact, if you don't form a legal business entity and simply register a DBA with your state, the law assumes you're operating your business as a sole proprietorship.
While many business operate this way, there are significant disadvantages to operating as a sole proprietorship. For example, you will not have any limited liability protection from lawsuits when you operate your business as a sole proprietorship. And you'll be directly responsible for your business's debts and obligations.
An LLC, limited partnership (LP), limited liability partnership (LLP), or corporation grants the owner or owners important limited liability protections and insulates owners from the debts and liabilities of the business.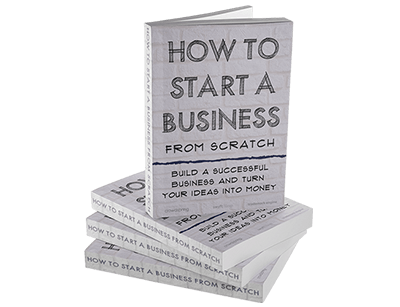 How do I set up a DBA in San Francisco County, California?
Filing for a DBA starts by searching to see if the name you want to use for your DBA application is available. This can be done using the California corporate name database. Also remember to avoid using a DBA name that's deceptive, fraudulent, confusingly similar to other names, or that could expose you to legal liability under state law (because, for example, the name implies that you're running an illegal business).
Where can I find the San Francisco County DBA and California DBA forms?
Important things to consider when filing a DBA in California
Here are important things you should consider when filing a DBA in Texas:


Your legal business entity must be in good standing (you can get a certificate from your state or registration showing this).


You may need to get a money order or cashier's check to register a DBA. Not all states accept credit cards.


Your DBA cannot claim you have a corporation or LLC unless you actual business entity is a corporation or LLC.


Many states require that you notify people that you've registered a DBA by posting a notice with a local newspaper or publication.


Although you can identify your business in your registration documents under your Social Security Number, you should get an EIN (Employer Identification Number, also known as a Federal Tax ID Number) instead and use the EIN instead of your Social Security Number.


You may not operate under an assumed name unless you've registered that name as a DBA name in the state in which you're operating.


DBA registrations don't last forever. Check the specific state requirements carefully.


Most states require that you amend your DBA filing if your legal business information changes. This includes your business address, legal name, change in officers, etc.
Will I have to pay taxes if I register a California DBA?
You do not pay taxes specifically for a DBA. Business taxes are determined by the business's structure and each business structure has its own tax rules.
The DBA is not a business structure so while you will be required to find taxes in accordance with your actual legal business structure, you will not have to file taxes specifically for the DBA.
Need a custom business name or logo?
Tell us what you need
Choose from 30+ categories, complete a project brief, and pick a package that fits your budget.
Creatives submit designs
Collaborate with dozens of creatives, give feedback and score, and get revised custom designs.
Choose your favorite
Work with the winner to finalize your favorite design and get print/web-ready files and full IP rights.
How can I get a DBA in another state?
The process for filing a DBA is specific to each state.
Most states require the DBA name to be registered unless you are doing business under your personal name. Many states will allow you to register online.
Find your location below for specific instructions.
Grow your business with beautiful design.
Learn more
100% Guaranteed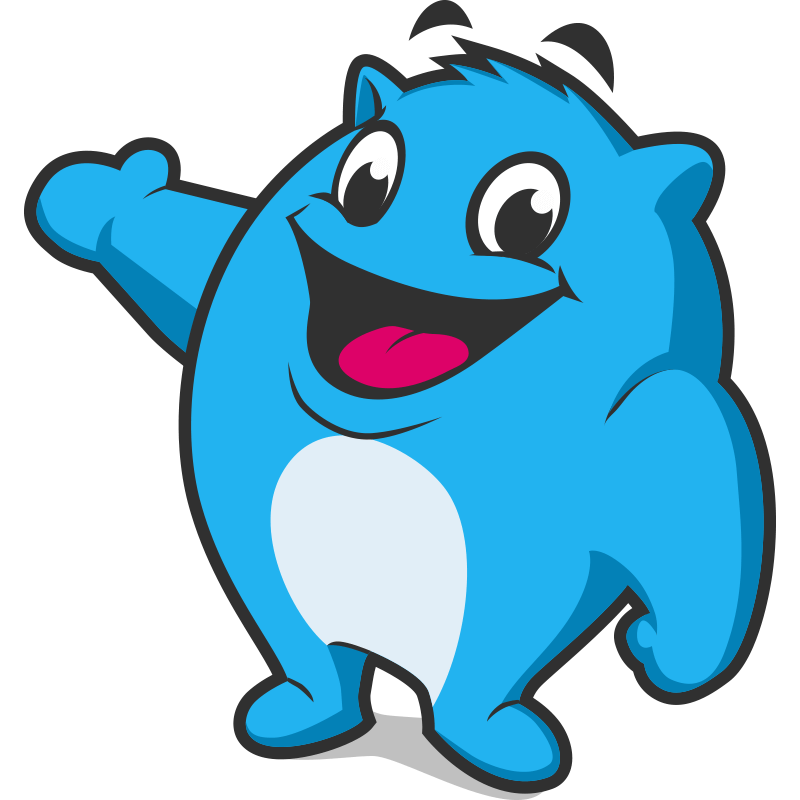 What are the most popular industries in San Francisco, California?
Financial Services Businesses
A carry-over from San Francisco's Gold Rush past, the city offers many different types of financial services businesses, including investment capital firms, banks, exchanges, lenders, and brokers.
Healthcare and Biotechnology Businesses
San Francisco's healthcare and biotech industries seek to make the world a healthier place one patient at a time. And, healthcare businesses need to establish relationships built on trust in order to thrive.
High Technology Businesses
San Francisco's high-tech industry is growing. The city is home to many internet start-ups, and it's businesses are thriving in a social-media-dominated culture.
Education Businesses
San Francisco offer many awesome venues for higher medical education. These colleges and universities drive the growth of businesses who cater to the large student populations.
Frequently Asked Questions About DBA
Put your best brand forward.
Learn more
100% Guaranteed
Loved by over 60,000 businesses and agencies around the world
crowdspring is rated 4.9/5 from 4,045 customer reviews.
"I had over 100 entries that were creative, unique, and specific to my design ideas. I would absolutely recommend crowdspring to any professional who doesn't have an in-office creative team."

"This was my first time using crowdspring and it was a fantastic experience."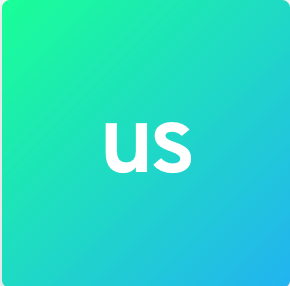 "I felt I was leaping into the unknown, since there are a few crowd-sourcing options out there, but I was pleasantly surprised by the engagement of the creative community and the quality of the designs. The crowdspring experience was very positive, and I would certainly use the service again." "Crowdspring's army of creatives generated thousands of ideas for naming our company. Now, Zello is the most popular walkie-talkie app with more than 100 million registered users."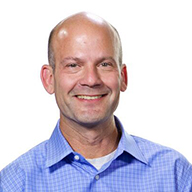 "I've had great success with crowdspring, using the website to both redesign an existing website and to create a website from scratch. Both projects produced a large number of high quality design options."

"This is our second time using crowdspring and would use it again and will continue to recommend it to people."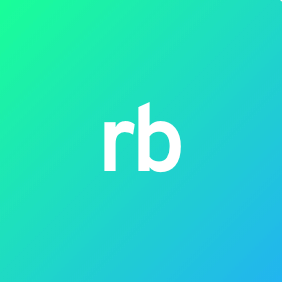 "I love everything about crowdspring. The network of creatives is vast and provides great diversity in the results."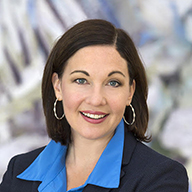 "I started with a small budget and some boring content, and within a short time, I had some amazing designs to choose from. The hardest part was choosing one."

Popular Articles About Starting a Small Business
Entrepreneurship
Actionable tips to help you brainstorm and evaluate new business ideas.
Brand Identity
The most comprehensive guide online to creating a strong brand identity for your business or organization.
Brand Identity
A strong logo is an important part of a company's brand identity. Keep your business safe from these seven deadly sins of logo design.
Small Business
Six tips that will help you turn a hobby you're passionate about into a sustainable, successful small business.
Brand Identity
Here are 5 mistakes to avoid when naming your new business.
Entrepreneurship
These are the 15 best cities in the Unites States for startups and entrepreneurs.
Small Business
Actionable insights on landing and keeping the first customers for your new startup or small business.
Small Business
Here are six simple steps to help you create a professional business website.
Small Business
A complete guide on starting your own successful, sustainable small business.
Small Business
Actionable tips to help you start your own consulting business.
Small Business
Here is the ultimate 9 step guide on how to open an Etsy shop and turn your hobby into a business.
Brand Identity
The most successful brands have simple logos. There's an important connection between simplicity and success.
Real people, real support.

Need help deciding?
We're happy only when you are.
Our support team is always ready to help you with a free, no obligation design consultation.