How to file a DBA in Arizona

A DBA ('doing business as'), also known as an 'assumed name', is not a legal requirement in Arizona so there is no need to file a DBA with the Arizona Corporate Commission. However, businesses can reserve a trading name for a fee, but remember this is not the same thing as filing a DBA application. Read below for answers to your questions about DBAs, plus important details and links, why you might consider reserving a trading name, and how a DBA can help or hurt you. If you need to research how to file a DBA in another U.S. state or territory, select it below.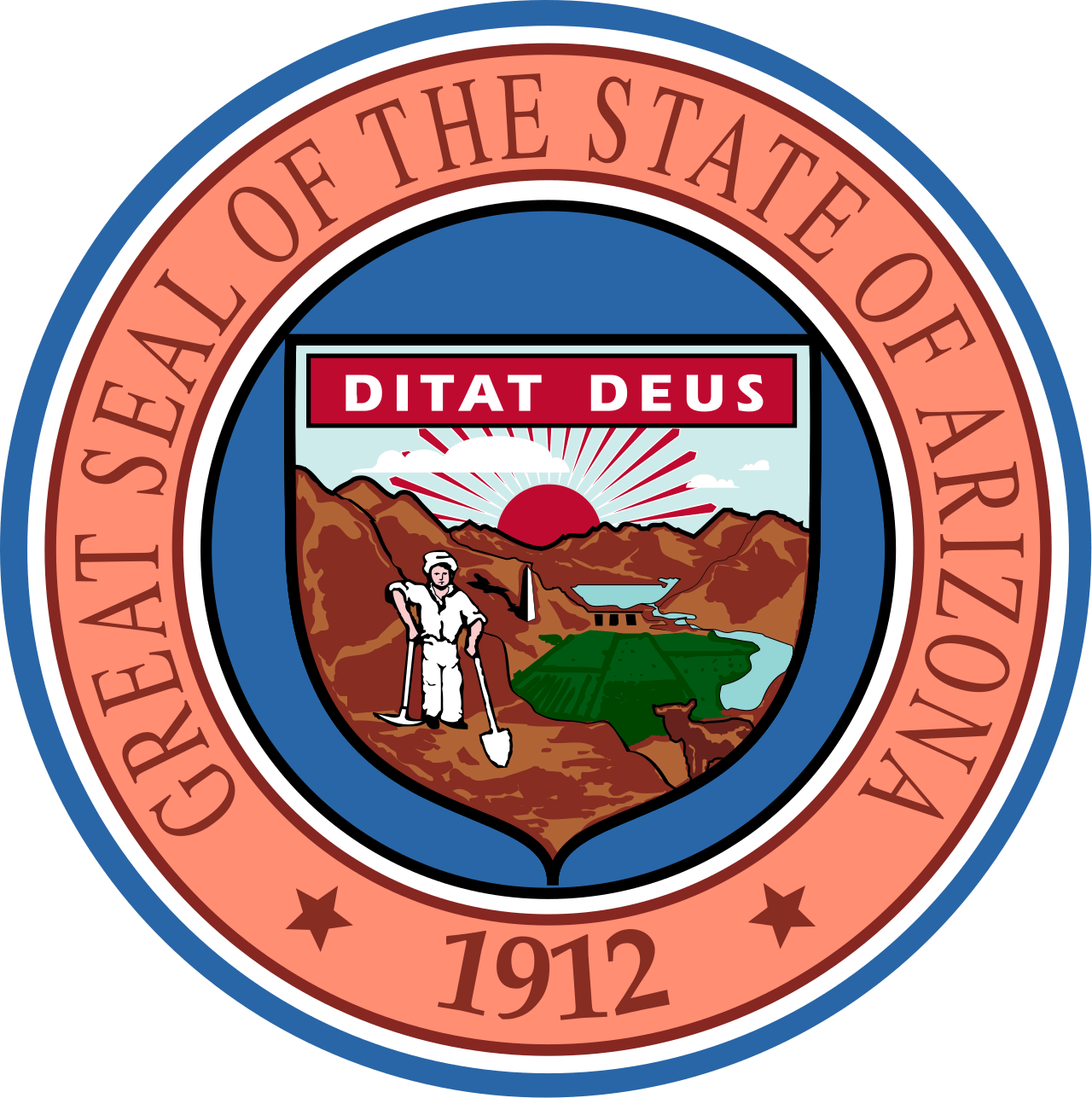 Do I need a DBA in Arizona?
No. Arizona does not require that companies file a DBA or an 'assumed name' registration.
Frequently Asked Questions About DBA