Alex Smirnov

WordPress expert. Custom themes, plugins. 15+ years experience. Based in U.S. & Europe.
With every project you'll get:
A free price quote
100% money back guarantee
Award winning customer support
Free legal contract protecting your intellectual property
A 30 day bug-free guarantee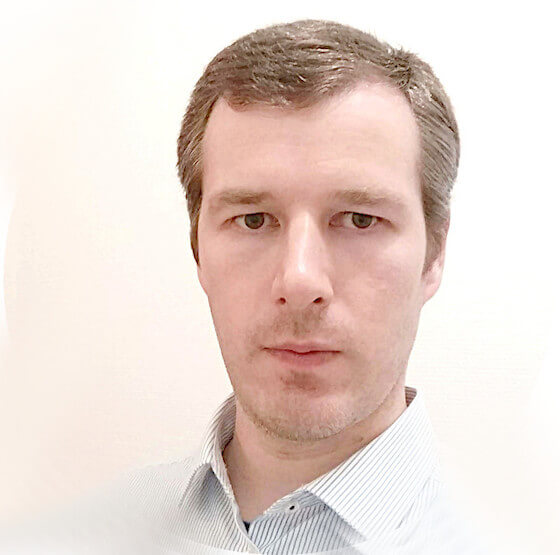 Why choose Alex for web development?
15+ years experience.
Experience with simple and advance websites, custom web apps, complex API integrations, and more.
Experience with modern websites.
Deep knowledge of marketing automation tools and website SEO.
Exceptional customer support.
The support you need, when you need it. Alex and his team will work hard to ensure your success.
WordPress Expert.
From custom design, to theme and template modification, to responsive sites, eCommerce, API integration, and more.
Frequently Asked Questions About Coding Projects