Packaging Design Case Study - World's Best Tweezers
How Steven Krane used crowdspring packaging design to sell $35 tweezers.
With every project you'll get:
Dozens of designs
100% money back guarantee
Award winning customer service
Free legal contract protecting your intellectual property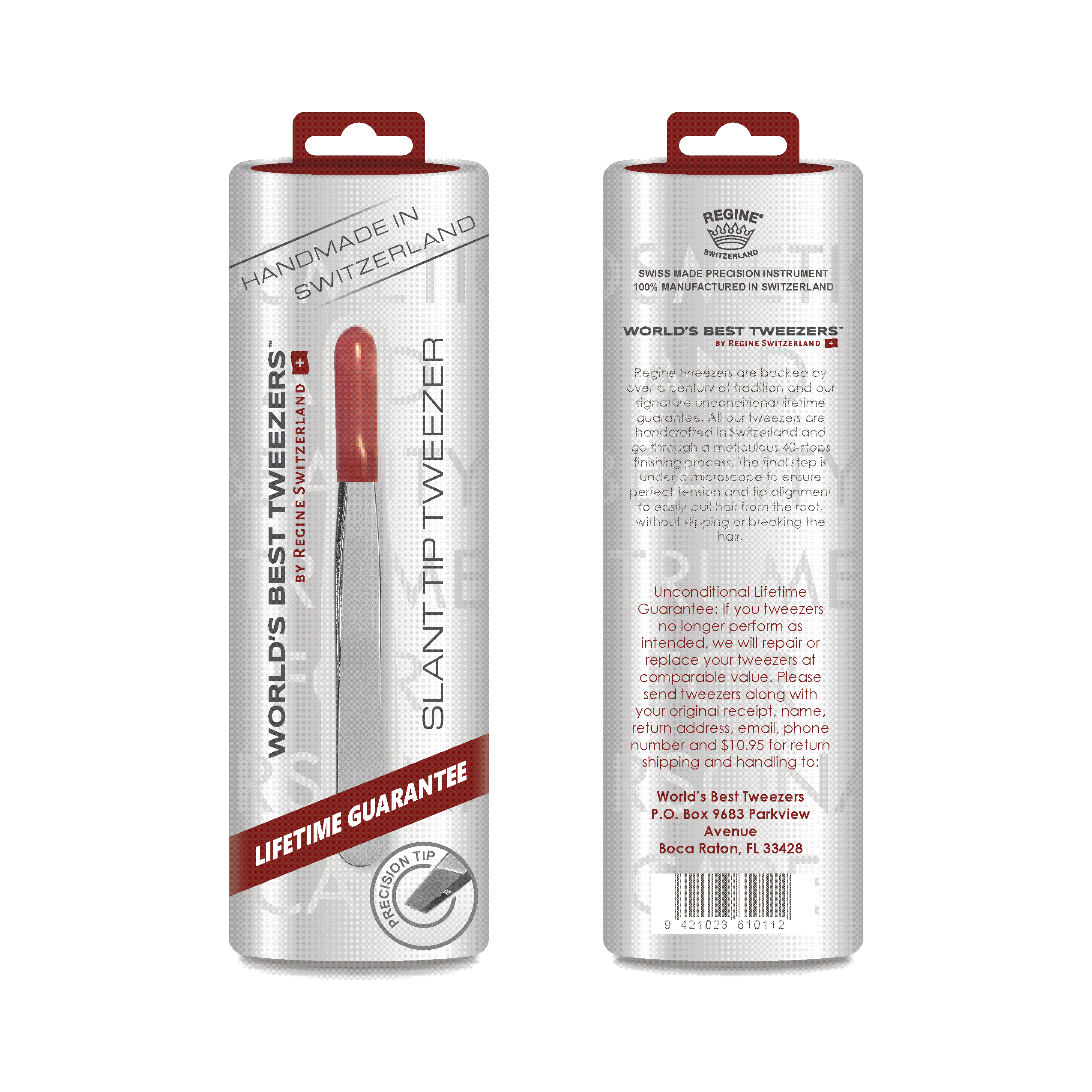 Regine Switzerland has been making precision instruments for over 100 years. When precision absolutely matters for high end watches like Rolex or microprocessor construction, you turn to the tools made by Regine. However, the company never did a lot of business with their cosmetic line of precision tools. This included their premium tweezers that go through a 40 step hand crafted process.
Steven purchased the rights to distribute the premium product in North America under the name World's Best Tweezers by Regine Switzerland.
'This is an amazing product. If the ends of the tweezers don't match up perfectly, just 1/100th of an inch off, the tweezer will not effectively remove hair. This is the most effective tweezer on the market,' says Steven.

A design to command a high sales price.
With a name like World's Best Tweezers people have big expectations and the packaging needed to communicate the value. 'While we started off selling direct to consumer through ecommerce and home shopping channels, we wanted to push into high end retail stores and our old packaging just didn't match the premium product inside,' says Steven. He continues: 'In retail your product has to jump off the shelf and stand out. People can't experience the amazing quality of your product if they never purchase it. And quality packaging gets them to purchase.'
See their old packaging below.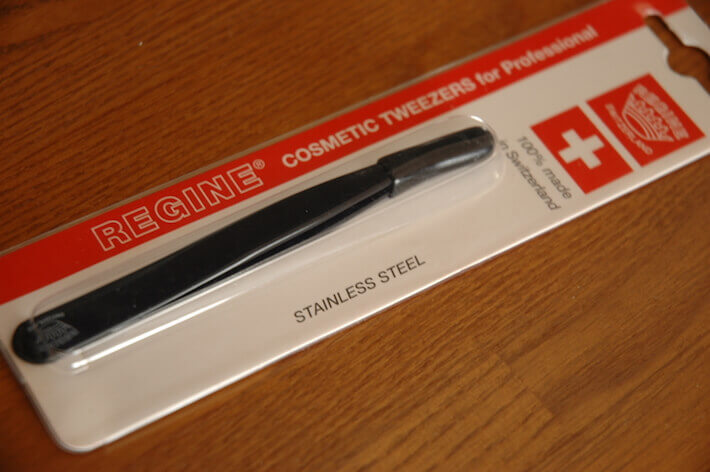 'I have been using crowdspring consistently for 10 years. Crowdspring brings 10 maybe even 100 times more creativity than simply working with a single random creative I could have found outside of crowdspring where I might only see a couple different concepts. And the price is very affordable. If I were to go to a packaging company for this type of work it would have been a $10,000 minimum retainer.'
'The key I have found with crowdspring is you get a lot of ideas and there will be a few creatives that really get it and then I work with them to develop the design into something great.'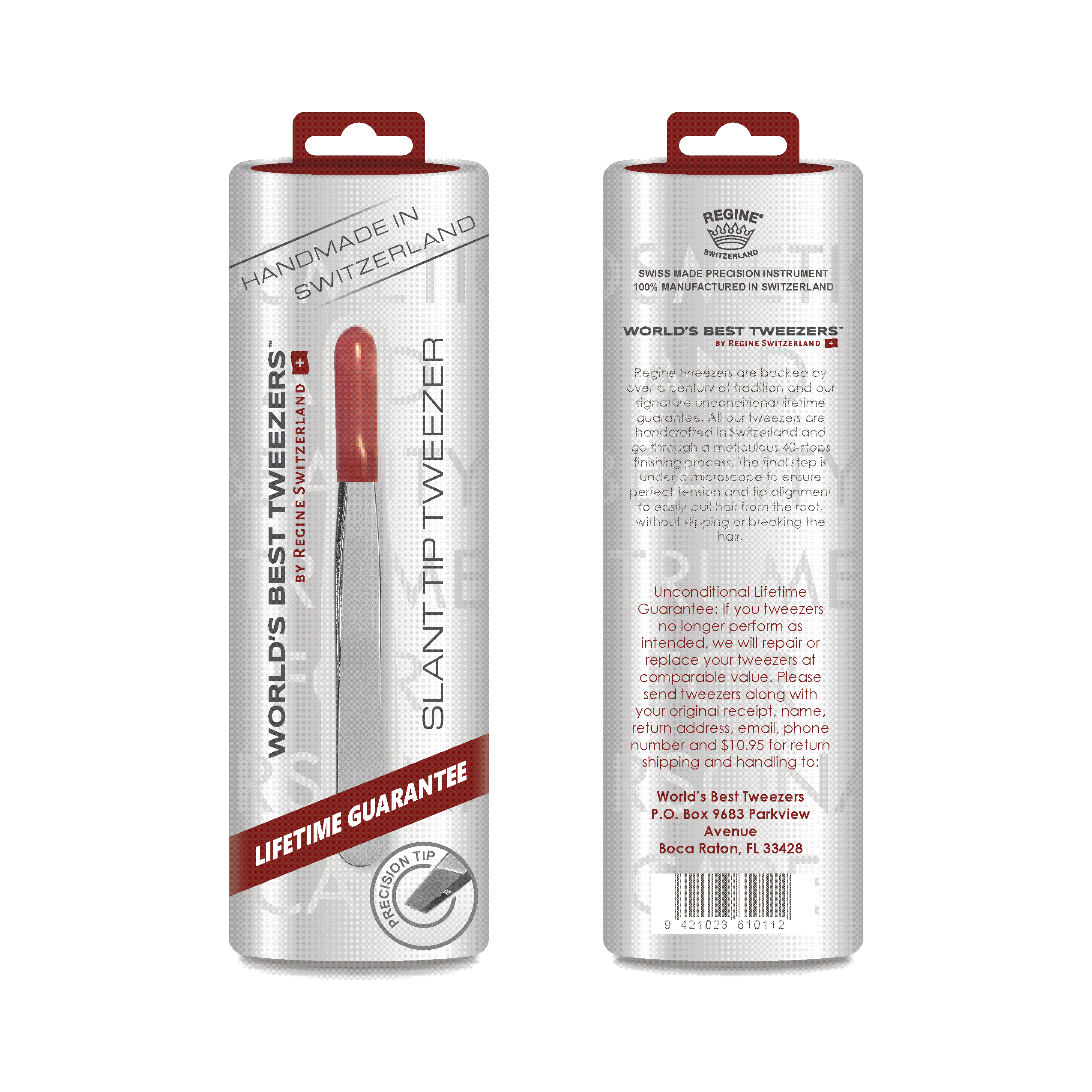 This isn't a lucky couple of projects...
In 10 years I have launched 17 projects on crowdspring and have always been impressed.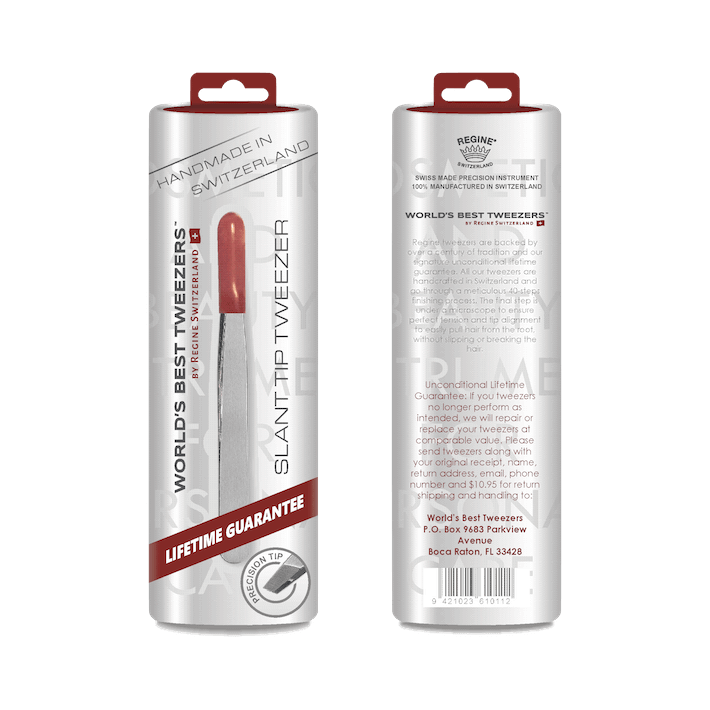 We've been featured in...






Great Design Improves Business.
Get Started
100% Guaranteed
Design Done Better.
High quality design at the right price.
Real people, real support.

Need help deciding?
We're happy only when you are.
Our support team is always ready to help you with a free, no obligation design consultation.