Crowdspring Case Study - High Stats
How Asia Bird created her mobile app, High Stats, to track a user's marijuana experience, with impressive results.
With every project you'll get:
Dozens of designs
100% money back guarantee
Award winning customer service
Free legal contract protecting your intellectual property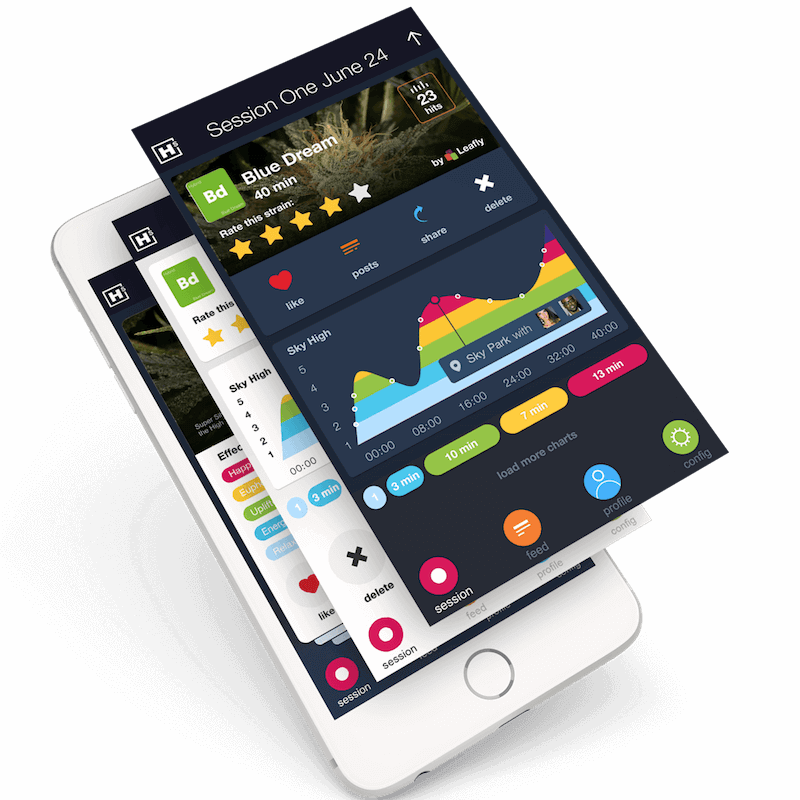 Doing more with icon and button design.
Asia Bird learned about crowdspring after reading Tim Ferris' book, the 4 Hour Workweek.
Before using crowdspring, the High Stats app had a very bad design and User Interface experience. Instead of thinking about the overall design, they just started coding and the result was, according to Asia Bird, 'pretty bad.'
Asia Bird came to crowdspring because she knew the app needed a better UI design, a more cohesive look and stronger branding. Although she wasn't an artist, she had some ideas for what she wanted and needed help executing those ideas.
According to Asia Biard, 'all of the designers were really easy to work with and they did an amazing job of taking my ideas and turning it into reality. I loved all the designs submitted so much that I ended up buying 2!'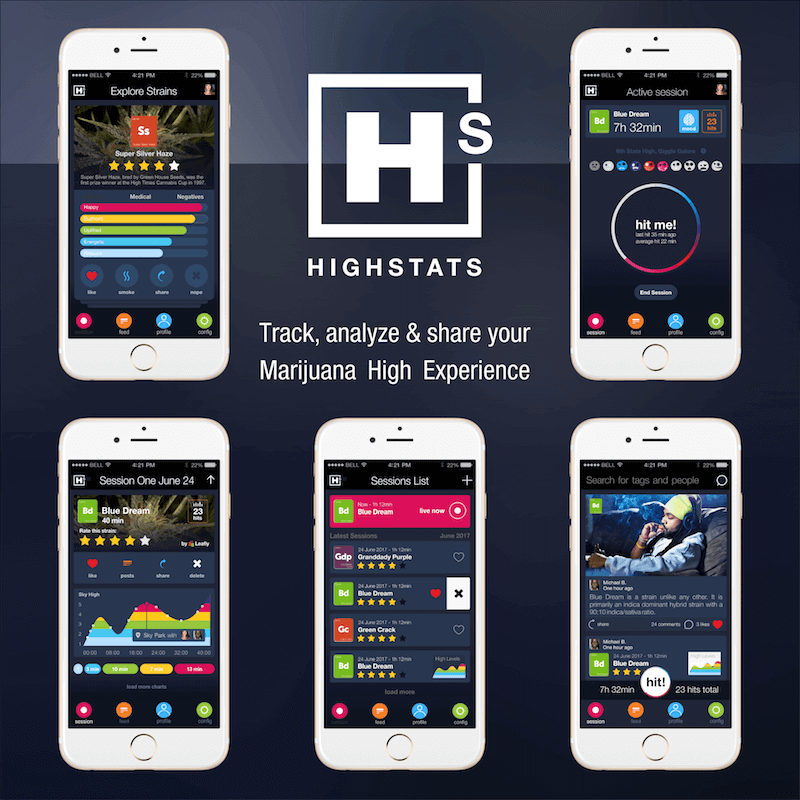 Branding is key to standing out.
'Branding for my app is key because there are over 2 million apps in the app store, and I wanted mine to stand out. Plus branding helps to attract the right kind of user. Even though we're told not to judge a book by it's cover, we all do. It's human nature,' says Asia Bird.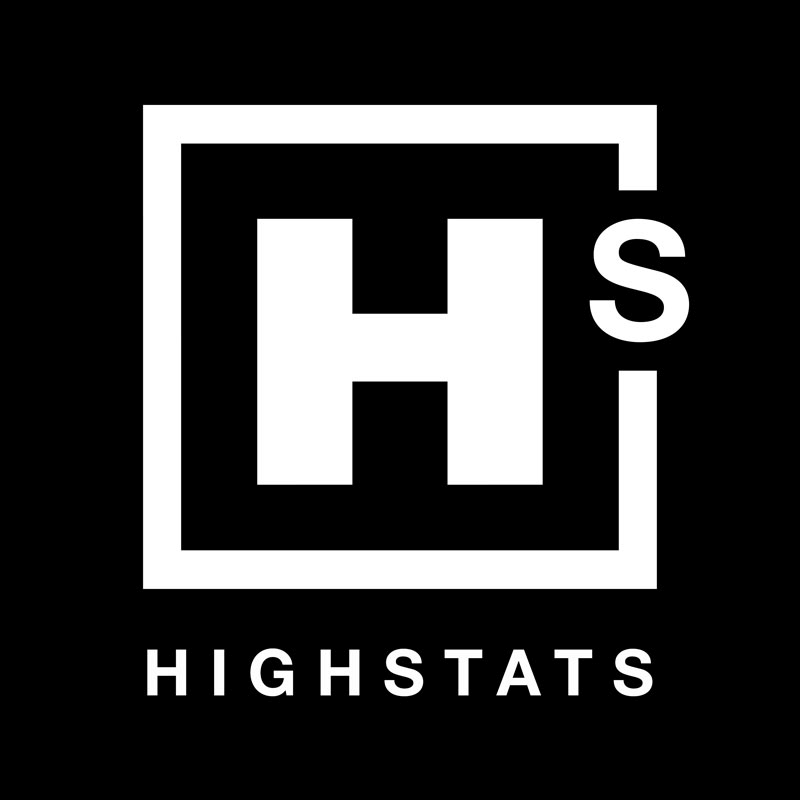 Great customer service makes the process easy and fun.
'The customer service is amazing. Literally, hands-down the best customer service I have ever received in my life,' says Asia Bird. Even though she was a seasoned crowdspring user (having posted five prior projects on crowdspring), she still had questions about which category she should post in, what to expect from the designers, and how to get the best results.
Asia Bird continues: 'The customer service team, and especially Audree, were prompt, friendly, and provided information that I didn't even know I should ask about. Crowdspring feels more like a part of my team than a service. Every interaction I've had with a crowdspring employee feels like I'm working with an old friend.'
Great design doesn't have to be a chore. According to Asia Bird, 'crowdspring is just plain fun. Getting submissions from designers, seeing my ideas come to life, and providing feedback feels more like fun than like work. I look forward to logging in and seeing what new designs have been submitted everyday, and am almost a little sad when my project ends.'
TONS of excellent designs in just a matter of days...
I get a TON of excellent designs in just a matter of days. It's so hard to pick just one, but it's way better to work with multiple designers and get multiple options. The process of getting submissions and providing feedback helps to refine exactly what I want, and I feel I get an exponentially higher quality of design using the crowdspring process. I had much more control over what I get by working with multiple designers, and designers try harder because it's a competition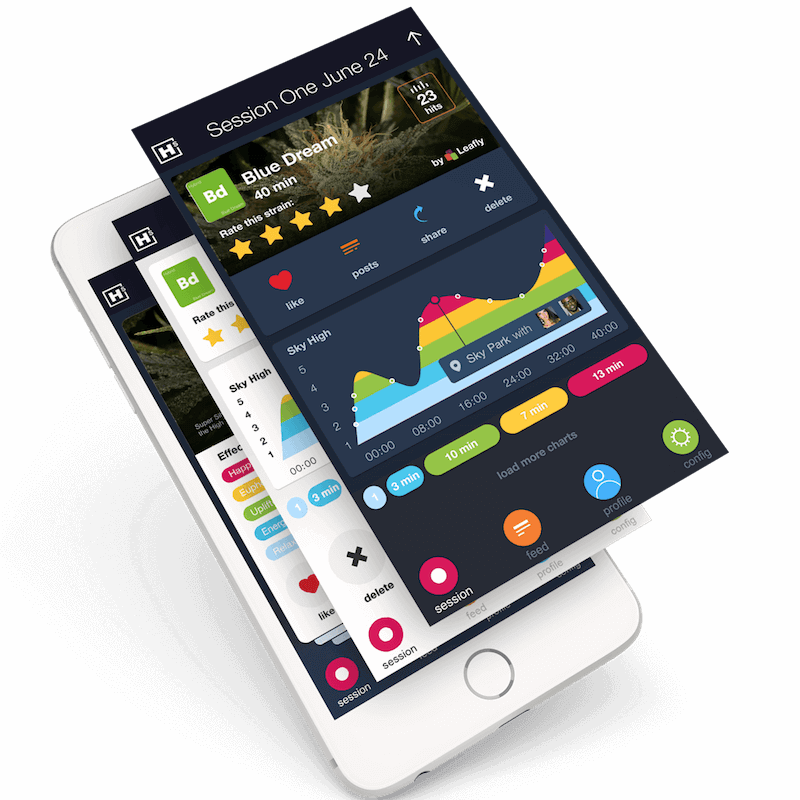 We've been featured in...






Good design is good business.
Get Started
100% Guaranteed
Design Done Better.
High quality design at the right price.
Real people, real support.

Need help deciding?
We're happy only when you are.
Our support team is always ready to help you with a free, no obligation design consultation.