Crowdspring Case Study - High Stats
How Asia Bird created her mobile app, High Stats, to track a user's marijuana experience, with impressive results.
With every project you'll get:
Dozens of designs
100% money back guarantee
Award winning customer service
Free legal contract protecting your intellectual property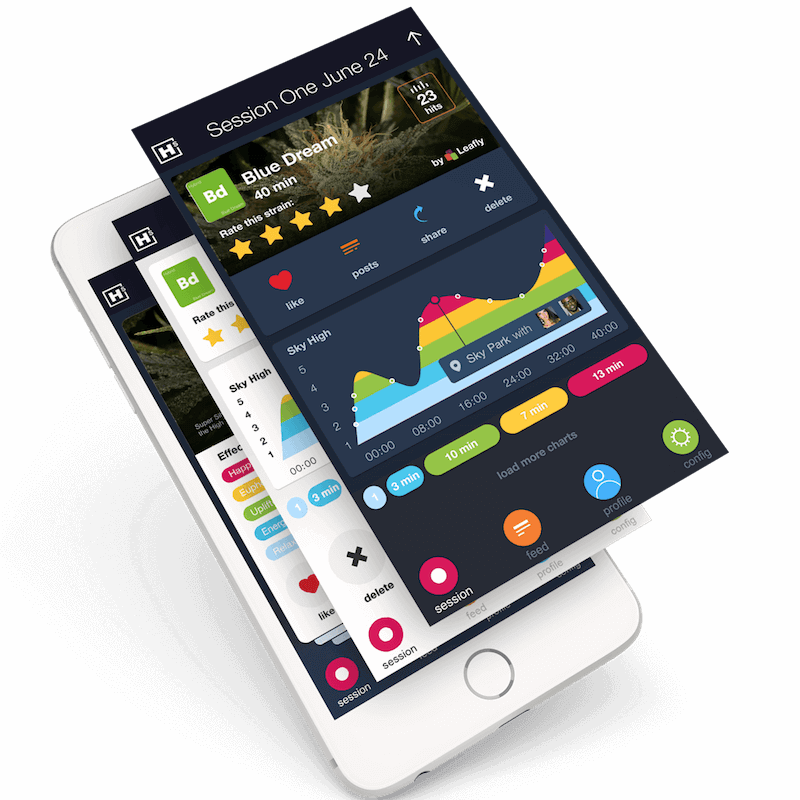 Doing more with icon and button design.
Asia Bird learned about crowdspring after reading Tim Ferris' book, the 4 Hour Workweek.
Before using crowdspring, the High Stats app had a very bad design and User Interface experience. Instead of thinking about the overall design, they just started coding and the result was, according to Asia Bird, 'pretty bad.'
Asia Bird came to crowdspring because she knew the app needed a better UI design, a more cohesive look and stronger branding. Although she wasn't an artist, she had some ideas for what she wanted and needed help executing those ideas.
According to Asia Biard, 'all of the designers were really easy to work with and they did an amazing job of taking my ideas and turning it into reality. I loved all the designs submitted so much that I ended up buying 2!'