Focus Group Case Study
How David Newton used crowdspring's focus group tool to build customer excitement and get design feedback.
With every project you'll get:
Dozens of designs (or names) in 7 days or less
100% money back guarantee
Award winning customer support
Free legal contract protecting your intellectual property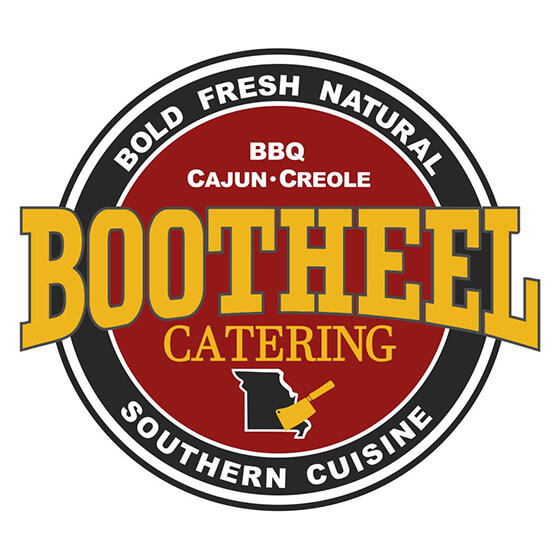 Crowdspring projects receive dozens of high quality designs, completely custom to the client. Nearly 40% of our clients use the focus group tool to help them narrow down all the great options or get ideas for edits to make the final design stronger.
David Newton experienced this first hand. 'I received 186 custom designs from 18 designers. While a few of them I knew were not the style I wanted, it was hard to pick just one from all my favorites.'
Every crowdspring silver package comes with one free focus group and all other packages offer unlimited focus groups. Focus groups have two main purposes:
Easily receive feedback on the designs from colleagues, professionals or customers in your network.
Allow your customers and clients to feel a special connection to your brand by picking their favorite design and giving feedback.