Focus Group Case Study
How David Newton used crowdspring's focus group tool to build customer excitement and get design feedback.
With every project you'll get:
Dozens of designs (or names) in 7 days or less
100% money back guarantee
Award winning customer support
Free legal contract protecting your intellectual property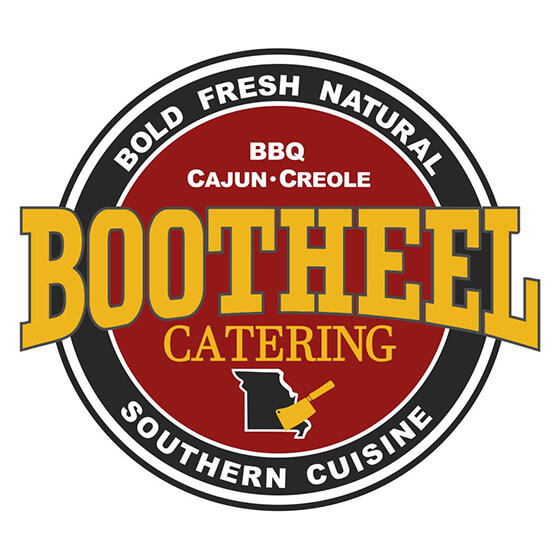 Crowdspring projects receive dozens of high quality designs, completely custom to the client. Nearly 40% of our clients use the focus group tool to help them narrow down all the great options or get ideas for edits to make the final design stronger.
David Newton experienced this first hand. 'I received 186 custom designs from 18 designers. While a few of them I knew were not the style I wanted, it was hard to pick just one from all my favorites.'
Every crowdspring silver package comes with one free focus group and all other packages offer unlimited focus groups. Focus groups have two main purposes:
Easily receive feedback on the designs from colleagues, professionals or customers in your network.
Allow your customers and clients to feel a special connection to your brand by picking their favorite design and giving feedback.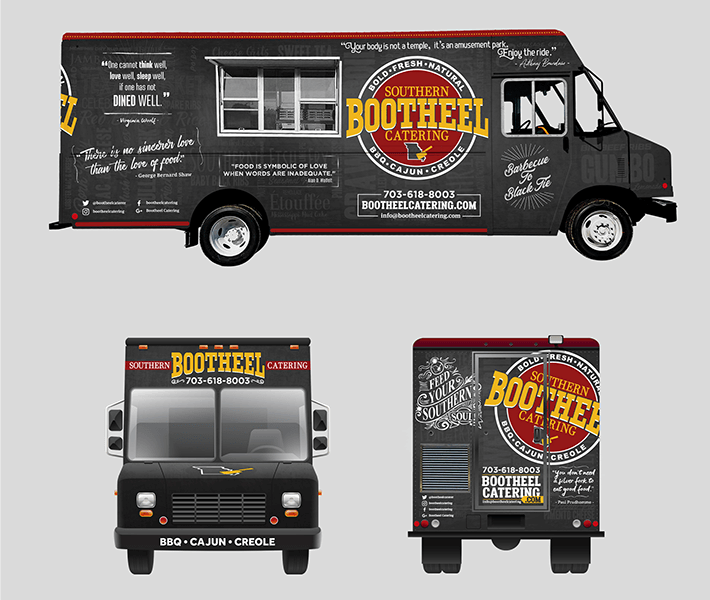 How feedback makes getting a great design easier.
David believes that getting feedback through focus groups helps to get a great design.
'I'm not a designer. So providing feedback on a design is sometimes difficult because I have a hard time putting into words what I like and don't like. I used one of my focus groups after the first batch of designs and the feedback from my network helped me articulate aspects that were difficult to read or where color choices could be improved. I provided that feedback to all the crowdspring designers in my project to improve the direction of the future versions submitted.'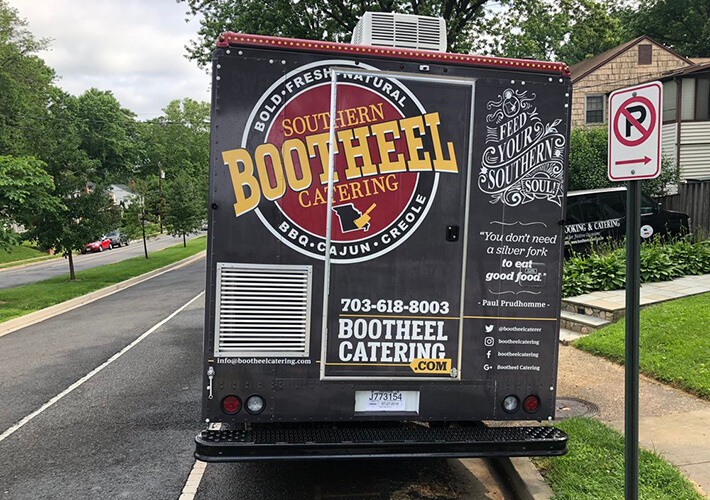 Focus groups connect you to your customers.
Customers that feel a deep, personal connection to your brand are more loyal and spend more. However, it's normally very difficult to find opportunities to create that connection.
David sent his crowdspring online focus group link to his entire mailing list of hundreds of customers to let them be a part of the design process.
David explains how this created a connection with his audience:
'By far the most fun aspect of the focus group was inviting my fans and customers to give feedback. It was such an easy way to create a personal connection with many people. Now when they see the food truck or an advertisement with our logo they are going to know they gave feedback on our brand. That's engagement you just can't replicate in most marketing or advertising.'

Launching a crowdspring project and not using the focus group tool would be stupid.
This was the easiest way to get feedback from my customers and allow them to be a part of my brand. The feedback really helped shape the final design.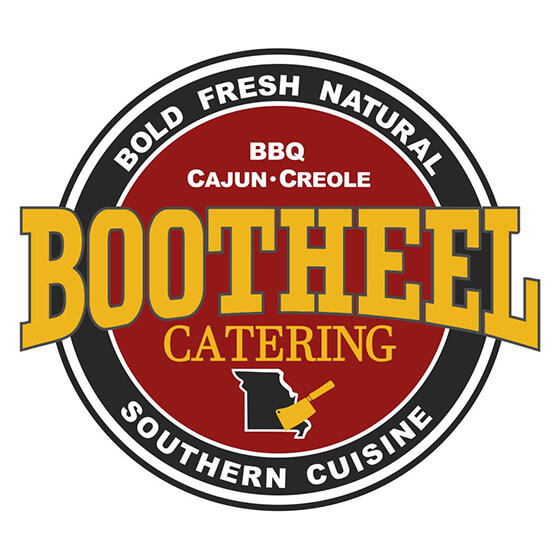 We've been featured in...






Great Design Improves Business.
Get Started
100% Guaranteed
Design Done Better.
High quality design at the right price.
Real people, real support.

Need help deciding?
We're happy only when you are.
Our support team is always ready to help you with a free, no obligation design consultation.