Logo Design Case Study - Bog Street
How an entrepreneur used crowdspring to design an identity for his guitar accessories brand.
With every project you'll get:
Dozens of designs in 7 days or less
100% money back guarantee
Award winning customer service
Free legal contract protecting your intellectual property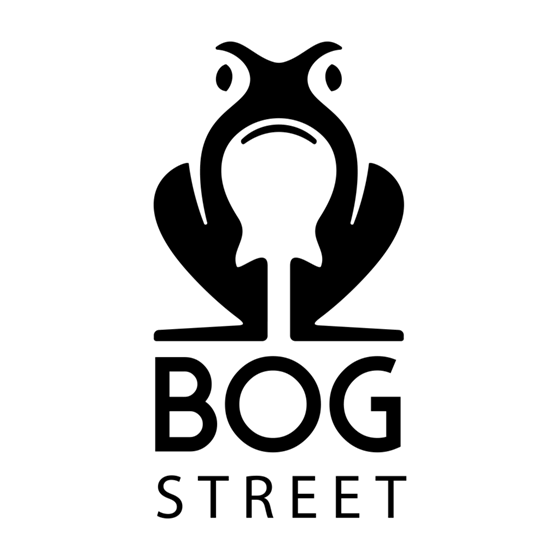 Why creative professionals use crowdspring.
Paul Holcomb is a User Experience strategist and frequently does freelance design work for clients. He is very discerning when it comes to design and is very capable to design on his own.
'I have used crowdspring for years,' said Paul. 'As a very creative person myself I typically use it to help me when I get in a design funk and need some inspiration to move my design for a client to the next level.'
When Paul needed a brand for his new business focused on guitar accessories he came to crowdspring.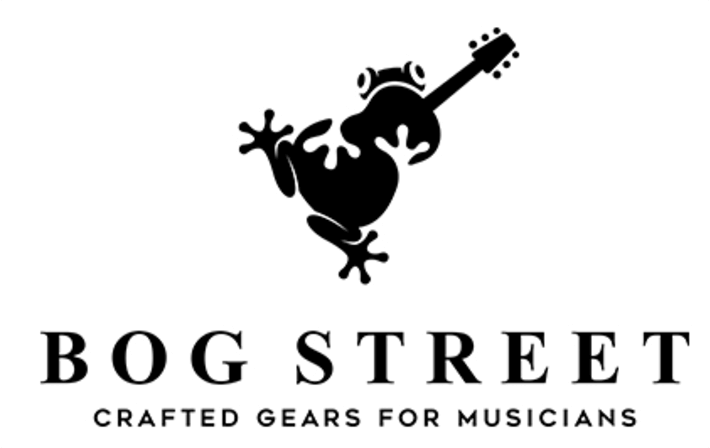 Crowdspring understands your brand's story.
'I'm creating the OXO of guitar accessories. Beautiful, simple, ergonomic designs. I had a vision for what I wanted the brand to look like. I put the narrative below on crowdspring and was blown away with how the creatives responded,' said Paul.
Here's how Paul explained the requirements in his crowdspring project brief: 'We have tried to find a brand story that helps connect our Urban roots and Florida soul. We want Bog street to become a brand that is synonymous with community feel.
Imagine a place where people come to gather to enjoy a common love of music and art; where seasoned musicians play alongside beginners; where people of all walks of life can come and enjoy a common love for music. Bog Street is a fictional destination, but the brand story will be real. As we grow, we want to be known for the highest quality of innovative products and our active involvement in developing musicians.
I like to imagine a story of a character set in 1920. A frog perhaps who is poor and sets out to feed himself by playing a guitar he found in the trash for bystanders. He starts to play for survival, but as his life is transformed by other characters he meets in the urban swamp, he realizes he plays for himself and the love of making music. Like this character, Bog Street is a startup that came from humble beginnings but is setting out to change an industry that has remained virtually unchanged for a many decades.
The 1920 reference is a nod to the history of music. The character represents the musician who plays for the love. This is just an anecdotal angle that may help the creative direction.'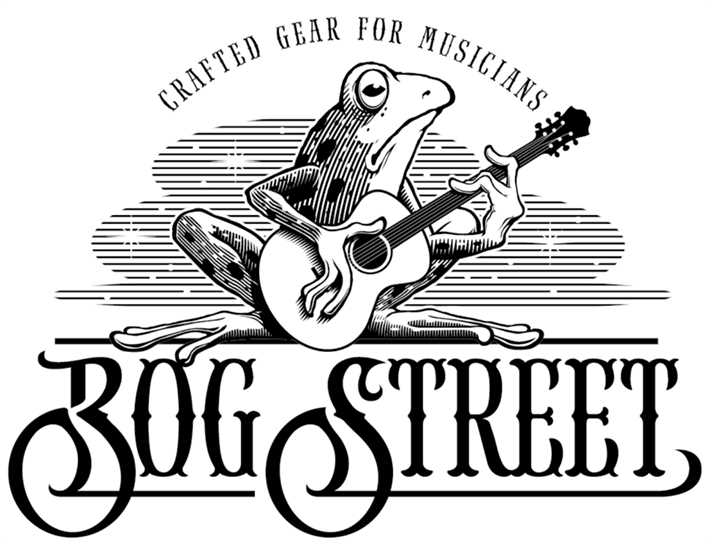 A winning design process and experience.
Paul needed to pick only one winner but he ended up buying the rights to 5 different designs.
'I didn't plan on offering multiple awards but when I saw some of these designs I knew I could use them for t-shirts or other aspects of the brand. I started with just one design because I have a limited budget since I am self funding this project. I purchased one design from the creative simply because I liked the way he stylized the "B" and I want to combine that letter with the main design I chose. Intellectual property is very important and I believe that artist should be rewarded for the way he stylized that "B". He owns the rights to it.'
Paul understands that not every design is going to be perfect.
'You can't be discouraged when you run a design project. Not all the work is 5 stars. But if I believe a creative has the skill I reach out and tell them I think they can do it but I need them to try a little harder in a certain area, then I give detailed feedback. You don't have to give a ton of feedback to everyone but if you want a good design it's up to you to provide actionable feedback.'
'If someone has the talent but they are not delivering that is on me to explain better what I am looking to see in the final design.'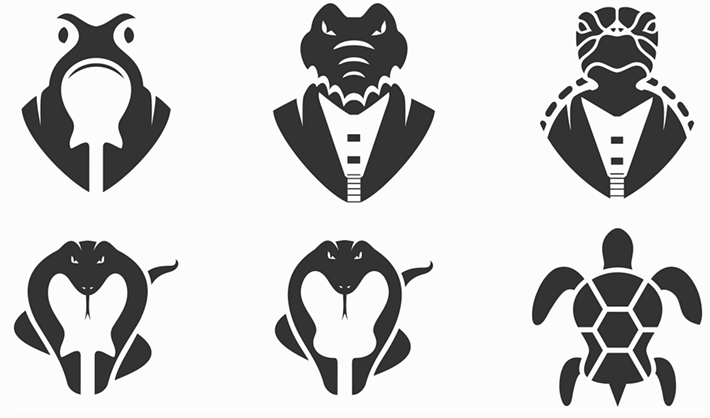 I couldn't come up with this many unique design concepts on my own.
For a very affordable price I am able to get a ton of ideas and either work with the designer to provide final files that meet my discerning needs or simply buy the design and play with it myself. Massive amount of value.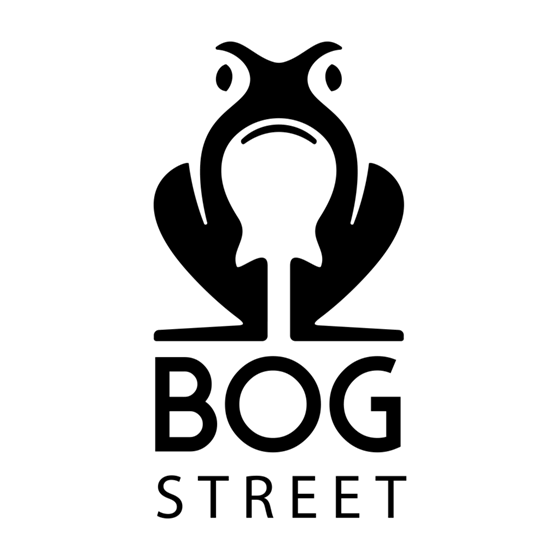 We've been featured in...






Great Design Improves Business.
Get Started
100% Guaranteed
Design Done Better.
High quality design at the right price.
Real people, real support.

Need help deciding?
We're happy only when you are.
Our support team is always ready to help you with a free, no obligation design consultation.