Logo Design Case Study - Bog Street
How an entrepreneur used crowdspring to design an identity for his guitar accessories brand.
With every project you'll get:
Dozens of designs in 7 days or less
100% money back guarantee
Award winning customer service
Free legal contract protecting your intellectual property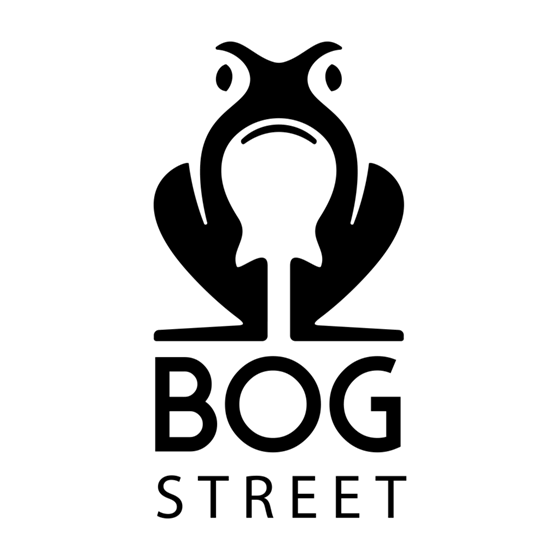 Why creative professionals use crowdspring.
Paul Holcomb is a User Experience strategist and frequently does freelance design work for clients. He is very discerning when it comes to design and is very capable to design on his own.
'I have used crowdspring for years,' said Paul. 'As a very creative person myself I typically use it to help me when I get in a design funk and need some inspiration to move my design for a client to the next level.'
When Paul needed a brand for his new business focused on guitar accessories he came to crowdspring.