Crowdspring Case Study - ASPE
How Action Sports and Power Equiment (ASPE) launched a 1-to-1 project to design the wrap for their business van, after completing a logo design project on crowdspring.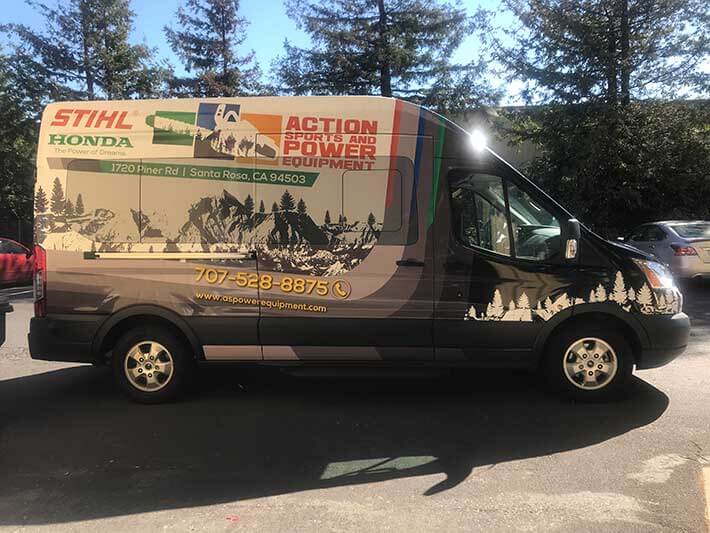 Action Sports and Power Equipment (ASPE) is the largest Stihl Chainsaw and Honda Generator dealer in Santa Rosa, California. They've been in business for more than 30 years and refer to themselves as 'Sonoma's Largest Adult Toy Store.'
Dan Krokosky, owner of Action Sports and Power Equipment, worked with multiple designers on crowdspring to rebrand his business. He considered many designs and picked the one he loved. After he received the final files for his new logo, Dan wondered how he could creatively use the new logo in his business. Sure, he'd put it on business cards and on his website, but could he do more?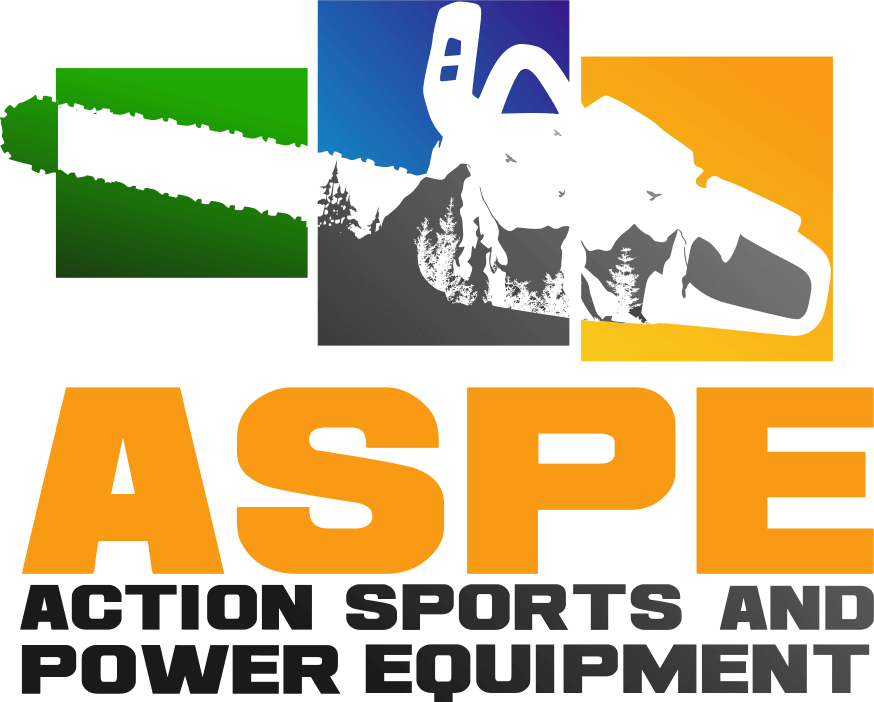 Advertising your business everywhere you go.
'A sign outside our business is useful only for a small group of people. And it's not always practical. We actually don't have a sign outside our business,' says Dan.
He adds, 'local regulations say that a sign must be 4 feet off the sidewalk which means I would have to drill into my concrete parking area, which is expensive. So the van design was planned to identify my business while it's parked but also to impress customers and prospects as we drive all over California.'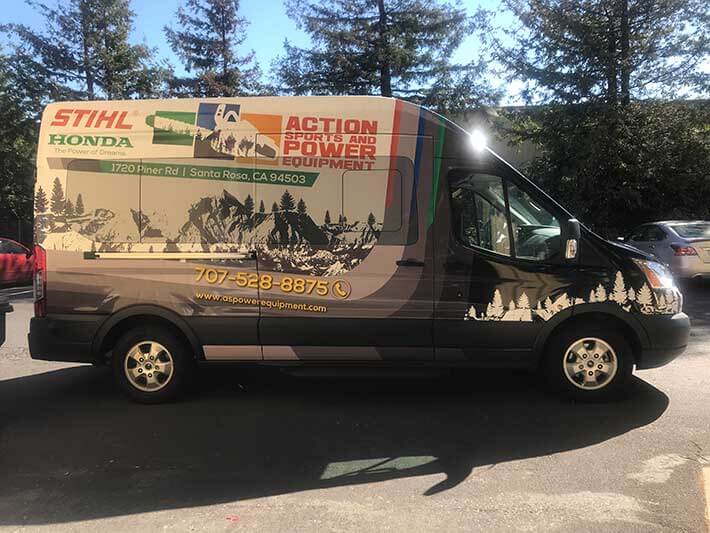 Strong design to impress customers.
'I'm planning to keep this truck for 10+ years so we needed a strong design we would not get tired of seeing,' says Dan. He continues: 'The ability to find new creative uses for our logo at a reasonable price helped us build a more complete brand and gave us credibility with prospects and clients right out of the gate.'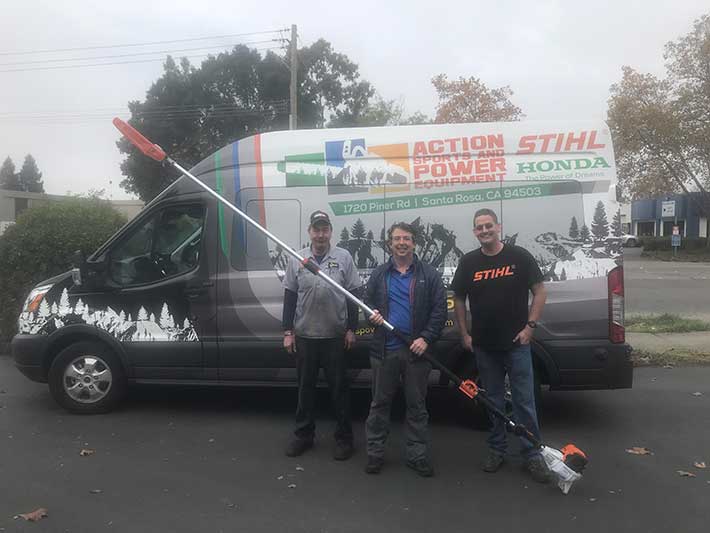 some amazing ideas...
Both the logo and the 1-to-1 project produced some amazing ideas. There's so much creative talent. Even working with just a single designer in the 1-to-1 project, I was amazed with the unique designs he provided. It was hard to pick my favorite.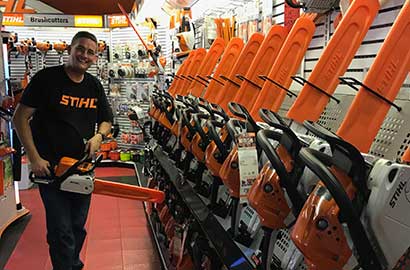 We've been featured in...






Design Done Better.
High quality design at the right price.
Real people, real support.

Need help deciding?
We're happy only when you are.
Our support team is always ready to help you with a free, no obligation design consultation.