Company Naming Case Study
How Jacob Childrey used crowdspring to rename an established food spice company.
With every project you'll get:
Dozens of designs (or names)
100% money back guarantee
Award winning customer service
Free legal contract protecting your intellectual property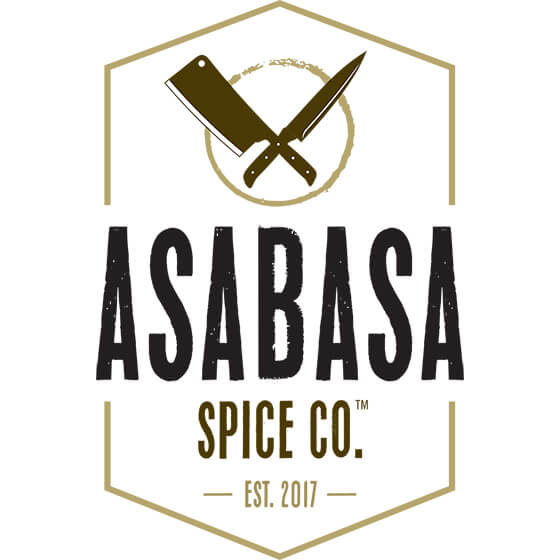 Every Entrepreneur's Nightmare.
Jacob's spice company aims to produce the freshest, boldest flavor in the industry. They focus on people who grill and smoke, where flavor really matters. They serve the retail area of New York and sell online nationwide.
Before starting his naming project on crowdspring, Jacob had been operating his company, Artisan Spice Co., for several years when a much larger competitor said the company's name infringed on the competitor's trademark.
'I was shocked because to get the name we were using we went through a very expensive and lengthy process both with the design agency and a legal team to make sure we wouldn't have a problem with the name.' Jacob explained. 'Guess it was my rookie mistake.'
Jacob was given 6 months to completely rebrand his company. The name, the story, the packaging...everything.
We needed a fast process for the new brand. I knew I didn't want to go back to an agency because it was just too expensive and the process ended with us violating a trademark. And frankly I didn't like the name suggestions they provided. We had an internal brainstorm to come up with some concept names but none of them stood out. I had used freelance sites like Upwork and Freelancer but I was drawn to crowdspring because of the process for getting a lot of great name ideas from real creative people and I only paid for the name I selected.'