Company Naming Case Study
How Jacob Childrey used crowdspring to rename an established food spice company.
With every project you'll get:
Dozens of designs (or names)
100% money back guarantee
Award winning customer service
Free legal contract protecting your intellectual property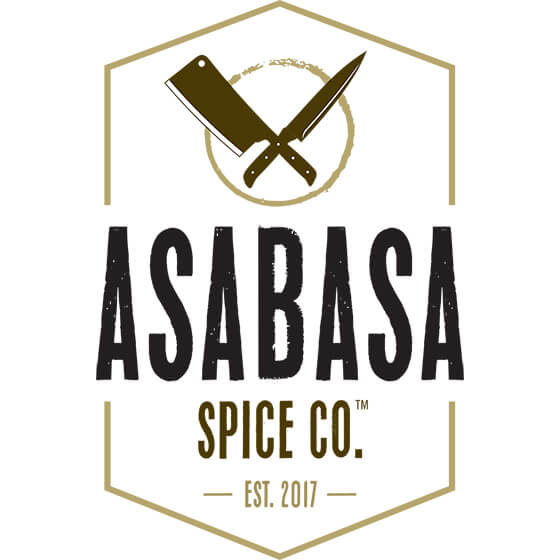 Every Entrepreneur's Nightmare.
Jacob's spice company aims to produce the freshest, boldest flavor in the industry. They focus on people who grill and smoke, where flavor really matters. They serve the retail area of New York and sell online nationwide.
Before starting his naming project on crowdspring, Jacob had been operating his company, Artisan Spice Co., for several years when a much larger competitor said the company's name infringed on the competitor's trademark.
'I was shocked because to get the name we were using we went through a very expensive and lengthy process both with the design agency and a legal team to make sure we wouldn't have a problem with the name.' Jacob explained. 'Guess it was my rookie mistake.'
Jacob was given 6 months to completely rebrand his company. The name, the story, the packaging...everything.
We needed a fast process for the new brand. I knew I didn't want to go back to an agency because it was just too expensive and the process ended with us violating a trademark. And frankly I didn't like the name suggestions they provided. We had an internal brainstorm to come up with some concept names but none of them stood out. I had used freelance sites like Upwork and Freelancer but I was drawn to crowdspring because of the process for getting a lot of great name ideas from real creative people and I only paid for the name I selected.'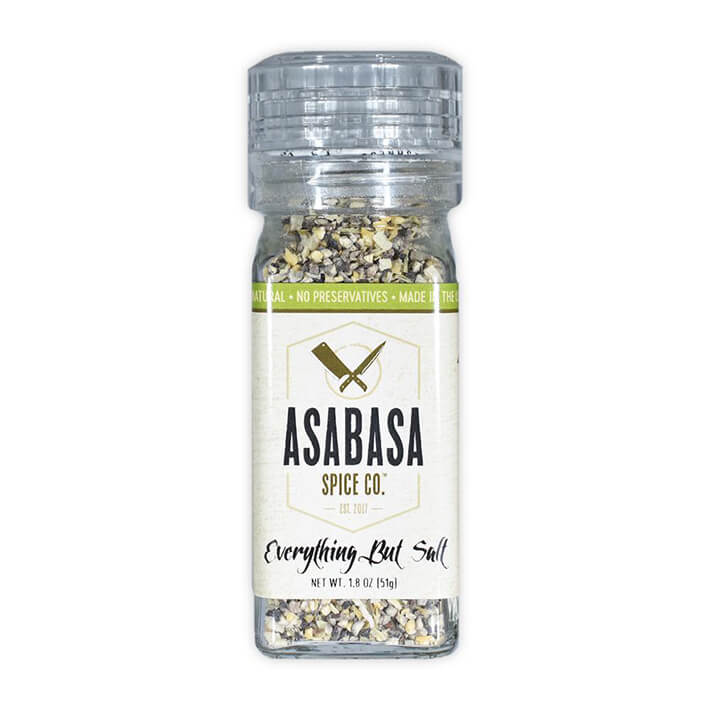 Crowdspring Provides Brand Stories.
The more information crowdspring clients provide the better the creatives can co-create a new brand with the client.
'I wanted to be able to use my existing logo so the new name had to work with that design. I wanted the name 7-8 letters long to match the previous 7 letter name. 11 letters would not have worked. And I was hoping it would start with 'A' since all of our products had in the past.'
The creative who submitted ASABASA, mt1895, provided an incredible brand story…
'A great tagline (bonus) would be: You can't say Asabasa Spice Co. without first saying AHH. Asabasa is a fun word I like to say when I am feeling great and relaxed. It has no meaning and is not associated with any language from my research. The name is a palindrome which can be spelled and pronounced the same forward or backwards - which means no matter which way you look at it, it still says AHHH (HOW COOL IS THAT!) The name can indeed be trademarked in the USA for sure. It can be branded and it surely has character & personality. The name is essentially just ONE word and only seven characters and uses only three letters.'
'When we launched the new brand we heard back from our retail locations that praised us for a name that customers really couldn't forget. It was unique enough and easy to say that it become memorable. The locations have been having fun telling customers that they can spell it forward or backward and it pronounces the same.'
'The creative mentioned that you can't say the name 'ASSABASSA' without saying 'Ahhhh.' In the food industry that little distinction has been huge to provide content for our social media and conversations with customers. We are a fun company, we grill out and work with BBQ and beer festivals so the playful nature of the name matches us perfectly.'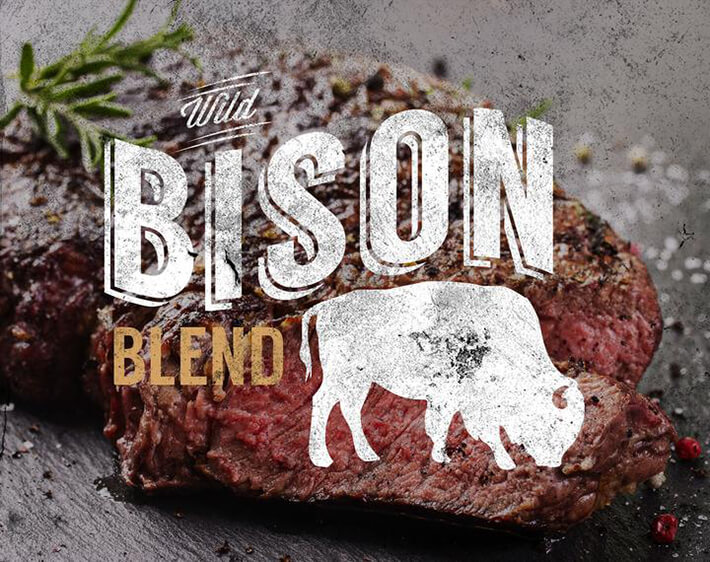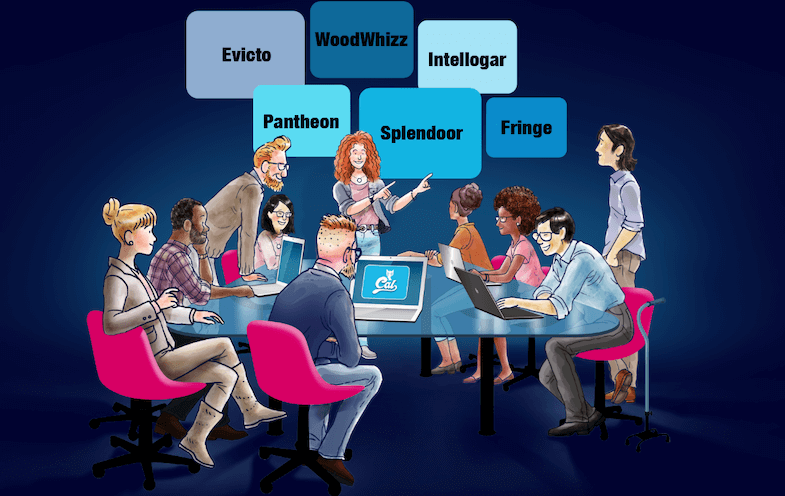 A strong business name helps your business stand out from the crowd.

Only 15% of people answer all 5 questions correctly.

Think you can get a perfect score?
Take the free quiz now!
Intellectual Property is Important.
Crowdspring's founder, Ross Kimbarovsky, was an intellectual property attorney for over 13 years before founding the company and that attention to detail has not gone unnoticed.
Here's Jacob again: 'When I was looking for a solution it was very important for me to be able to trademark the name. Crowdspring was able to deliver a completely unique name with a fun brand story that made trademarking very easy.'
Never expected to describe the process of getting a new name as 'fun' but it really was using crowdspring.
I immediately told a friend who runs a creative agency about crowdspring. The rating tools made it really easy to keep track of the feedback. I'm definitely going to use crowdspring for future creative work.'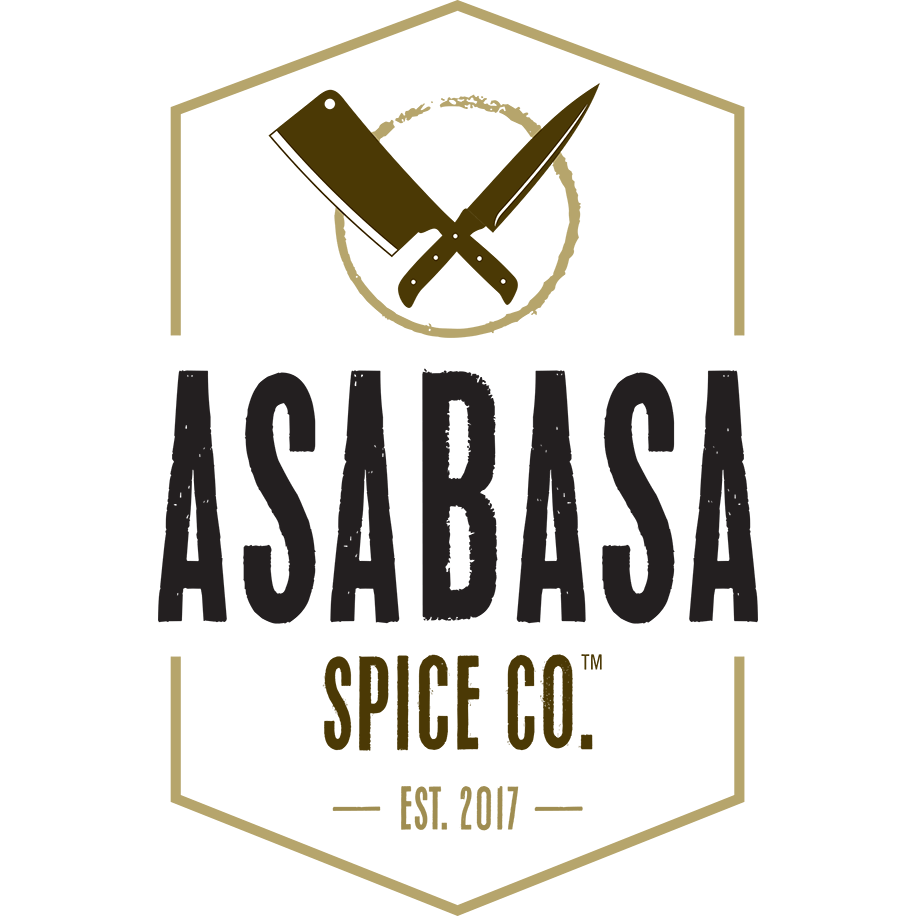 We've been featured in...






Great Design Improves Business.
Get Started
100% Guaranteed
Design Done Better.
High quality design at the right price.
Real people, real support.

Need help deciding?
We're happy only when you are.
Our support team is always ready to help you with a free, no obligation design consultation.