Hire a Canva expert

Crowdspring can match you with professional designers who can help you create stunning designs on Canva.

Expert designers can touch up a project you started or design something on Canva you can easily edit yourself.
Supercharge your designs on Canva by working with talented designers vetted by crowdspring.
With every project you'll get:
A free price quote
You can negotiate the scope of every project
Award winning customer support
Free legal contract protecting your intellectual property
Know up front exactly what you'll pay, with no hidden costs or surprises
Our 100% guarantee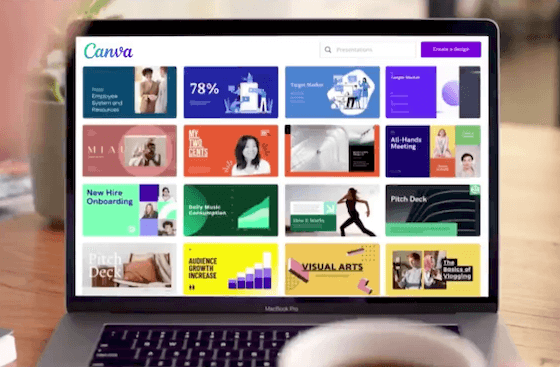 Frequently Asked Questions About Canva Projects
No reviews at the moment.