Brand Identity Grader

Your brand identity is everything visual about your business. It's what you, customers, and prospective customers can see.

A strong brand identity puts customers and prospects at ease, wins trust, and drives purchases. But how can you tell if your existing brand identity is helping or hurting your business?

Fill out the form below and we'll send you a free custom video review of your brand identity. The video will include actionable insights that will help you improve your brand identity.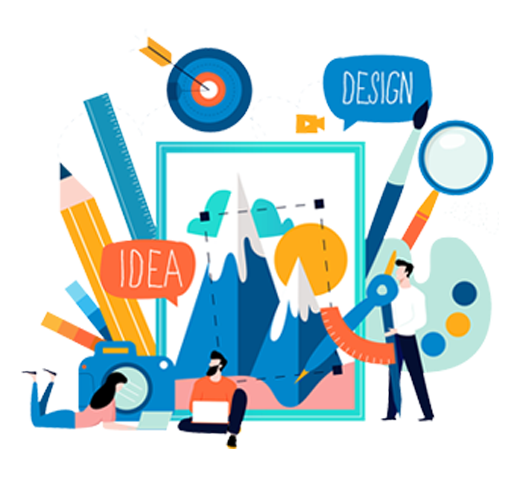 FREE BRAND IDENTITY GRADER
Unlock the secret to faster growth. Learn whether your visual identity helps or hurts your brand and how you can improve it.
Why are we qualified to talk about branding?
Crowdspring has helped over 60,000 businesses build new brand identities and refresh existing brand identities.
We are trusted by some of the world's best marketing agencies who outsource their work and rely on crowdspring to make them look great for their clients.
Loved by over 60,000 businesses and agencies around the world
crowdspring is rated 4.9/5 from 4,033 customer reviews.
"Thank you for your comments and insight. We will consider what you've said and determine what we'd like to do as we move forward."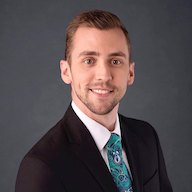 "Thanks! Really appreciate the time you took to do this. Some really great insights."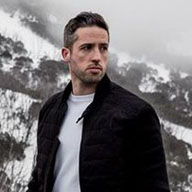 "Thanks I'll check this out thank you for your time doing this!"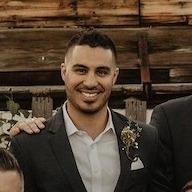 "Thank you so much for reviewing our site and your helpful feedback."