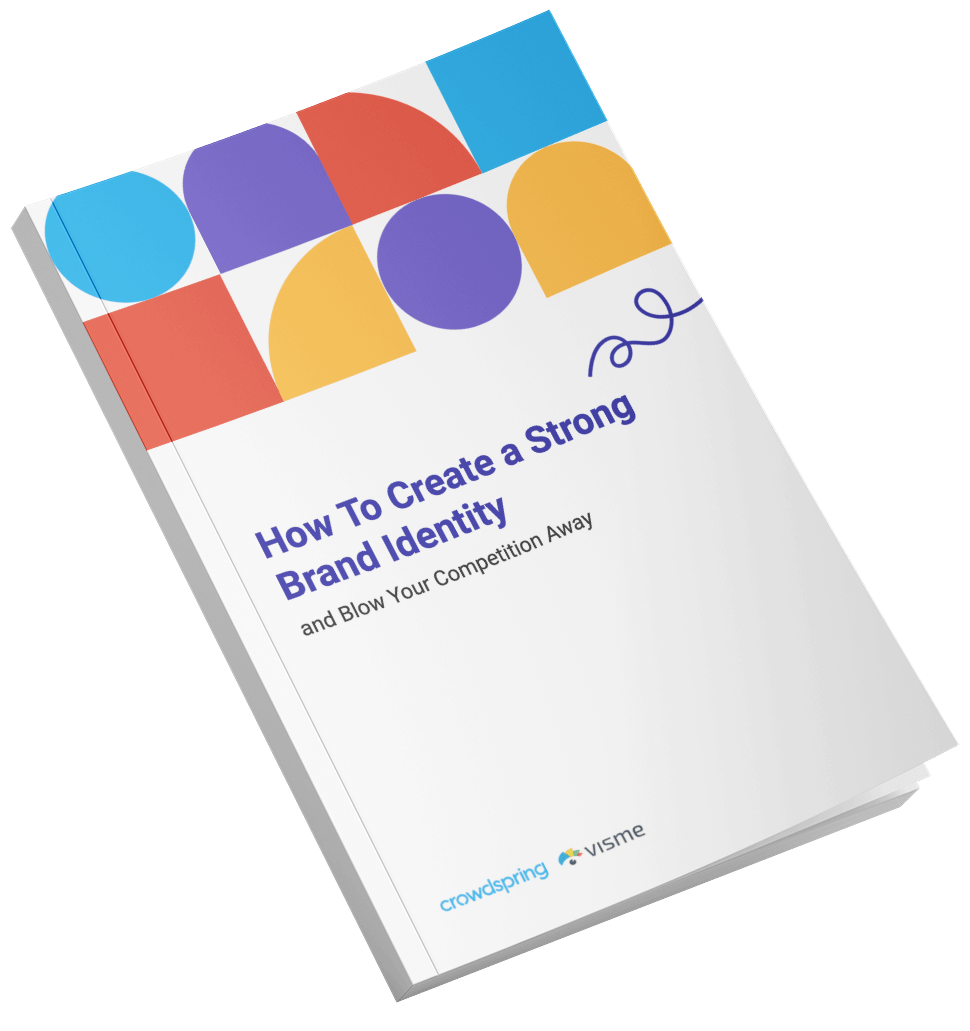 How To Create a Strong Brand Identity
and Blow Your Competition Away
Get a competitive advantage...
Building a profitable and growing business can seem overwhelming. But, we can help. Crowdspring teamed up with Visme to bring you actionable advice, based on our collective many decades in business, on how to leverage good design to build a strong brand that blows competitors away.
Our companies have helped millions of businesses launch and grow. So, we pooled our expertise to create a detailed guide to help you choose when to invest in custom design and when to invest in templated design when building your brand identity and your brand.
Good design is good business. We cover the most important information you'll need to get an edge on your competitors.
Frequently Asked Questions