(Ebook) What Are You Waiting For? A Guide for Mom Entrepreneurs on Starting, Growing, and Managing a Successful Business
Women start over 1,000 new businesses every day in the United States. During the last decade, the number of women-owned companies has grown five times faster than the national average, according to the 2016 State of Women-Owned Businesses Report from American Express Open.
According to American Express Open's 2016 Report: 11.3 million U.S. businesses are currently owned by women. Together, these businesses employ nearly 9 million people and generate more than $1.6 trillion in revenue. One in five firms with revenue of $1 million or more is woman-owned.
About half of the 200,000 designers and writers who work on crowdSPRING are women building their freelancing businesses.
It's a great time to be a woman entrepreneur.
Will your business idea succeed?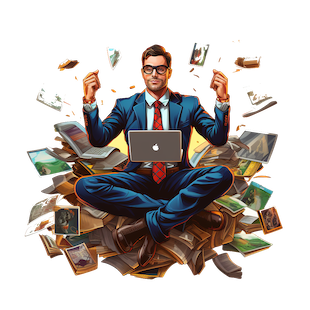 To celebrate this, we partnered with Jill Salzman, creator of The Founding Moms, to create an ebook for women entrepreneurs that want to start a new business or grow an existing business while raising a family. We met Jill about six years ago and have been big fans of her work with The Founding Moms Community ever since. Jill's energy and drive to help women around the world is remarkable, and we're thrilled to work on this ebook with her.
This book will help you learn how to:
Discover your great business idea (Chapter 1)
Measure whether the market is big enough (Chapter 2)
Name your new company (Chapter 3)
Get a great logo (Chapter 4)
Market in the 21st Century (Chapter 5)
Raise money for your business (Chapter 6)
Build a support network (Chapter 7)
Build a business while raising a family (Chapter 8)
Hire employees (Chapter 9)
Fire employees (Chapter 10)
Accelerate growth (Chapter 11)
Avoid the paralyzing fear of failure (Chapter 12)
Want a free how to start a business checklist?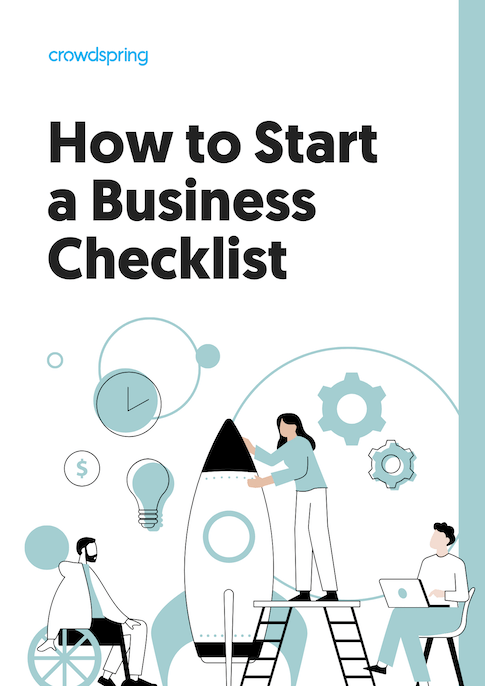 Our checklist is your secret weapon - turning the startup maze into a straightforward path.

We just emailed the checklist to you.
A Sample Chapter from the Book:
Here's a peek at a page from the first chapter of the book: Discover your great business idea.

Whether you are a single mom, married with children, or considering starting a family in the future, this book has actionable advice for starting, growing, and managing a successful business. You can read the book from beginning to end or pick the chapters most relevant to you right now. If you've been dreaming about starting a new business or growing your existing business, remember that success doesn't happen by chance. You can network, read and plan to start your business, but the only real and meaningful step forward is to actually start.