What Steve Jobs Can Teach Us About Management and Leadership
"The task of the leader is to get his people from where they are to where they have not been." – Henry Kissinger
"Management is doing things right; leadership is doing the right things." – Peter Drucker
"You have to be run by ideas, not hierarchy." – Steve Jobs
Strong leadership without strong management can result in chaos and inefficiency. Strong management without strong leadership can result in tunnel vision and paralysis. Here's a wonderful short video in which Steve Jobs talks about managing people and his leadership style.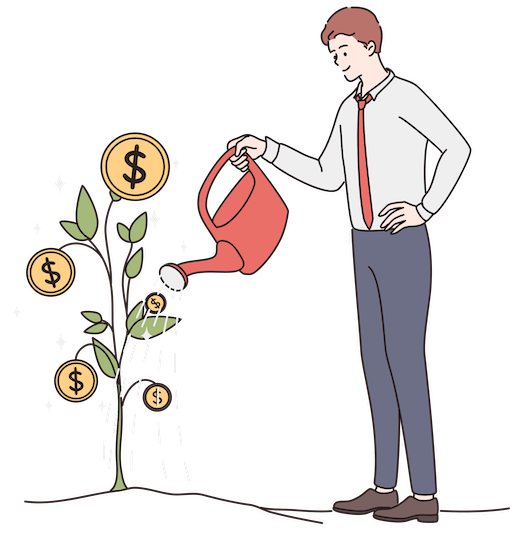 FREE BRAND IDENTITY GUIDE
Unlock the secret to help your startup grow faster. Get the free guide now.

We just emailed the Brand Identity Guide to you.