What is a DBA and When to File One for Your Business
There are many important reasons why registering a DBA (Doing Business As) name could be the right decision for your business.
Below, we'll help you understand what a DBA is, explain why you might consider using a DBA for your business, and provide key insights to help you file your DBA name in any state or territory of the United States.
What is a DBA?
Every business has a legal name. But, sometimes you don't want to operate your business under your registered legal business name.
There are many reasons for this. For example, the legal name might be confusing, unrelated to your business, or no longer descriptive of your business. Or you just might want a new name without changing your incorporation or registration documents.
What is a DBA?
A DBA is like a nickname for your business. If you do business under a name different from the legal name of your business, that is called an 'assumed name', 'fictitious business name', or 'trade name'. In most states, it's called a doing business as name (DBA).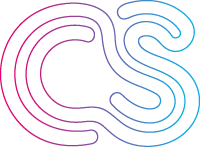 To learn more about different legal business structures, take a look at how to start a business – a comprehensive guide to starting your own business.
What a DBA is not
Importantly, registering a DBA does not excuse you from forming a legal business entity. You must first create a business structure, like a corporation, LLC, limited partnership, or another structure, before you can register a DBA.
In fact, if you don't form a legal business entity and simply register a DBA with your state, the law assumes you're operating your business as a sole proprietorship.
That can put you at a disadvantage. For example, sole proprietorships don't insulate you personally from legal liability. And, in a sole proprietorship, you'll be directly responsible for your business's debts and obligations.
WHICH NAME IS BEST?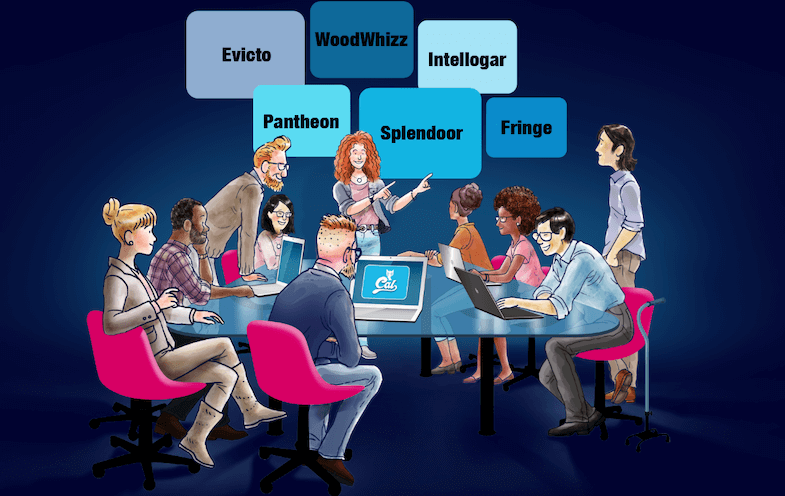 An LLC, limited partnership (LP), limited liability partnership (LLP), or corporation grants the owner or owners important limited liability protections and insulates owners from the debts and liabilities of the business.
But the legal names of those businesses don't always work as the trade names under which you're doing business. And, that's precisely the situation where a DBA registration can help you.
Why register a DBA?
There are many reasons you should consider registering a DBA for your business:
You don't want to use your personal name for the business. If you form your company as a sole proprietorship or partnership, your personal name is the legal business name. So, for privacy or strategic reasons, you may want to operate the business under a different name.
Your bank requires a DBA. Banks often require sole proprietors and partnerships to have a DBA to open a business bank account.
You're taking your business in a new direction. Your business is changing direction or offering new services and the old name does not match the new reality of your business.
You want to improve credibility. Sole proprietorships and partnerships can look more authoritative operating under a name other than the owner's personal name.
It's better for marketing. The legal name of a business might be complicated or hard to pronounce. A DBA will allow you to market a memorable, accessible brand name that's more search engine friendly.
Is a DBA better than changing the legal name of a business?
Both solutions could give you a new name for your business. But in most cases, filing a DBA is a simpler, quicker, and less expensive process than a legal name change.
And remember, you can register multiple DBAs. So, if your business operates multiple different other businesses, DBAs might offer you more flexibility.
This flexibility comes in handy when you offer different types of products or services under their own brand identities. For example, your core business brand identity could be under one name and your main business logo could inspire the branding for your products or services. But, it would be confusing if separately branded products or services (such as different yogurt brands, for example), were sold under a common name if you truly intended to sell them under separate names (and separate visual branding).
Can another business operate under the same name as my business?
Generally, no.
In fact, most state laws prevent DBAs that are too similar to existing DBAs, but this varies from state to state.
And in many states, registering a DBA provides trademark protection for your business. But, one way to assure legal protection for your DBA is to trademark your business name separately from registering your DBA.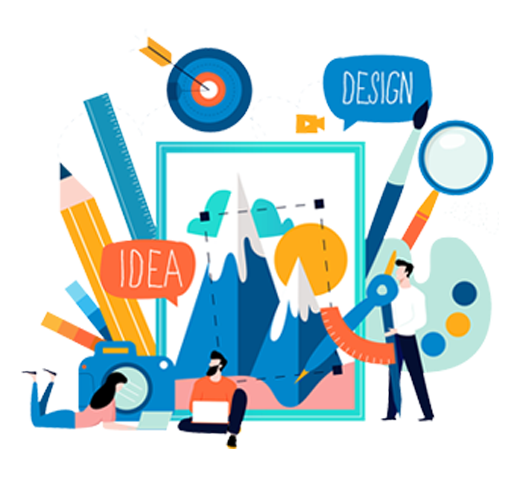 FREE BRAND IDENTITY GUIDE
Unlock the secret to faster business growth. Get the free guide now.

We just emailed the Brand Identity Guide to you.
What you should consider when filing a DBA
To do business under a DBA, you must complete and file required DBA forms and pay a filing fee in the state(s) and U.S. territories where you want to operate your business.
Each state has its own forms and requirements, so be sure to check the forms and requirements carefully for your state. Here are important things you should consider when filing a DBA:
Your legal business entity must be in good standing (you can get a certificate from your state or registration showing this).
You may need to get a money order or cashier's check to register a DBA. Not all states accept credit cards.
Your DBA cannot claim you have a corporation or LLC unless you actual business entity is a corporation or LLC.
Many states require that you notify people that you've registered a DBA by posting a notice with a local newspaper or publication.
Although you can identify your business in your registration documents under your Social Security Number, you should get an EIN (Employer Identification Number, also known as a Federal Tax ID Number) instead and use the EIN instead of your Social Security Number.
You may not operate under an assumed name unless you've registered that name as a DBA name in the state in which you're operating.
DBA registrations don't last forever. In many states, they are for five years and must be renewed before they expire. Check the specific state requirements carefully.
Most states require that you amend your DBA filing if your legal business information changes. This includes your business address, legal name, change in officers, etc.
WHICH LOGO IS BEST?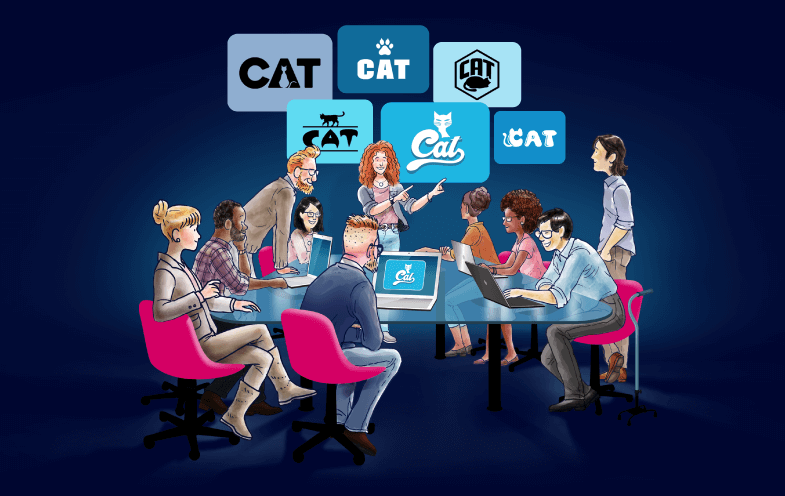 How much does it cost to file a DBA?
The cost to set up a DBA varies by state, county, city, and business structure. In general, you will end up spending from $10 to $100 on registering your DBA.
How to file a DBA in any U.S. state or territory
Here's a useful starting point to file a DBA, with insights, FAQs, links, and state requirements to help you file a DBA in any U.S. state or territory.
Your business name is a valuable asset. A DBA can be a key part of your business strategy. Just be sure to properly research the requirements in the state in which you operate and register a DBA at the earliest opportunity.