Weekend Reads: Olympic Champions
Unless you've been living under a rock, you know that athletes from around the world are kickin' butt and takin' names down in Rio right now. Stateside, we've cheered and cried as Phelps, Biles, Ledecky, and Simone Manuel have delievered golden performances, and we're looking forward to ongoing coverage of folks like Raven Saunders, Jenny Arthur, Claressa Shields, Foluke Akinradewo, Nico Hernández, and more.
But as we cheer on the red, white, and blue, we're also thinking about the years of dedicated study and practice these athletes put in for a shot at a medal, and how all of us could benefit from emulating their work ethic. Do you want to be a champion in your chosen field? Here are some weekend reads to help keep your eye on the prize:
Are you bringing the personality, spunk, and sass of Laurie Hernandez when you step up to the social media plate? Get inspired by some of the best social media campaigns of 2016.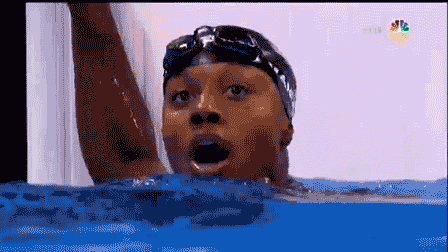 Are you fearless in the face of impossible odds, bold enough to accomplish huge firsts like Simone Manuel when you get to work on content marketing? These folks certainly were.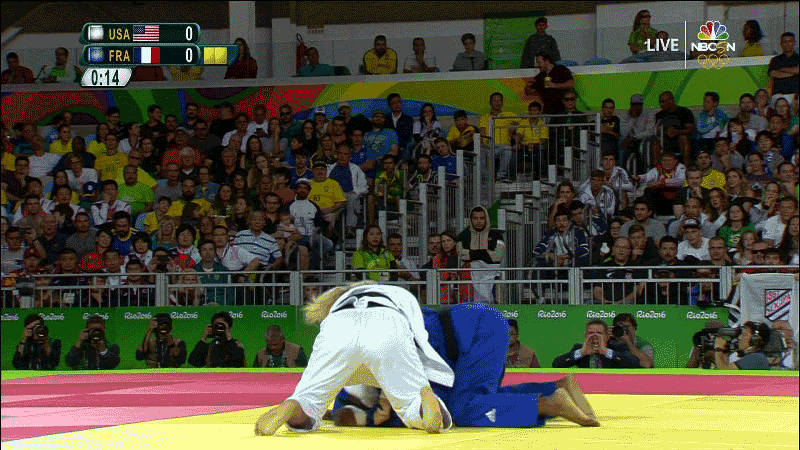 Are you relentless, constantly honing your campaign, and kicking the competition's butt like Kayla Harrison with your ad campaigns? If not, these folks might have some pointers.
Are you, like the incomparable Simone Biles, striving every day to not only beat those competing for your customers, but the personal bests you've set in the past? Here are some examples of companies who do… and how they've won.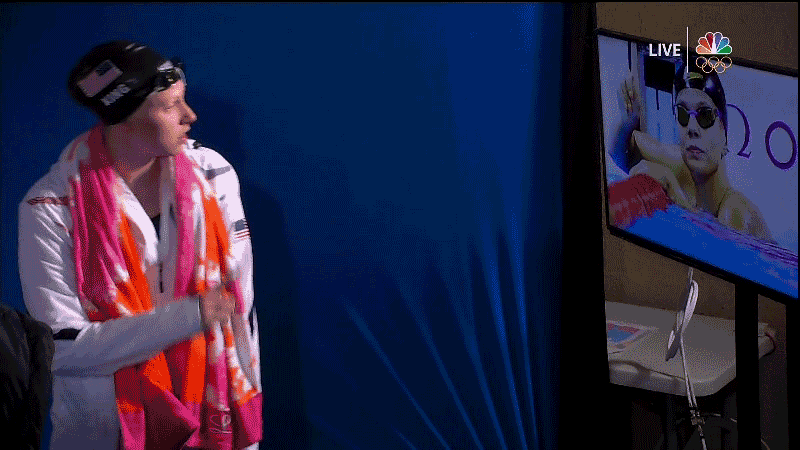 Can you, like Lilly King, back up your smack talk when it comes to design? Need some inspiration to get to that point? Check out these 42 amazing designs to get the creative juices running.
But as Le Clos learned after a brutal beating at the hands of Phelps, winners focus on winning; losers focus on winners. It's good to learn from the best. It's better to redefine it on your own terms. Food for thought for your weekend!