Weekend Reads: Game Change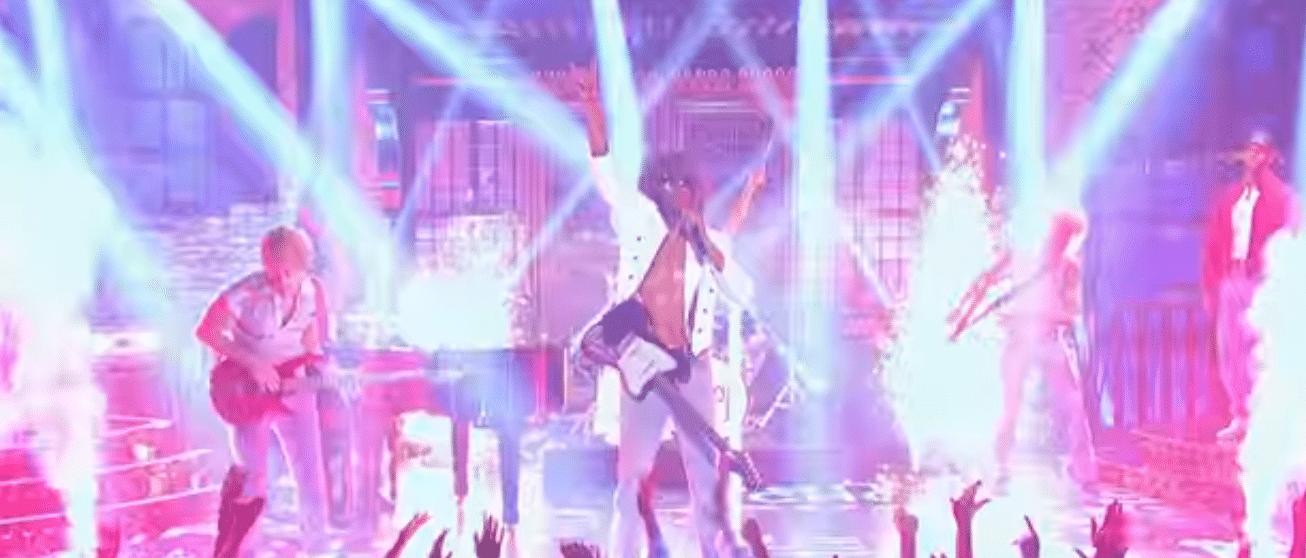 It's the end of another week. Maybe you're wrapping up your workday. Maybe you've got a few more hours left. Maybe you're scowling at your screen because it's not really a weekend for you (we're sorry). Regardless, we're bringing you some grade A intellectual stimulation because we're awesome like that.
And because everyone needs a laugh on a Friday….
Live it up this weekend, folks! And if you're celebrating stateside, have a safe and enjoyable 4th of July!