The Surprising Ways a Distributed Team Can Help Your Company Succeed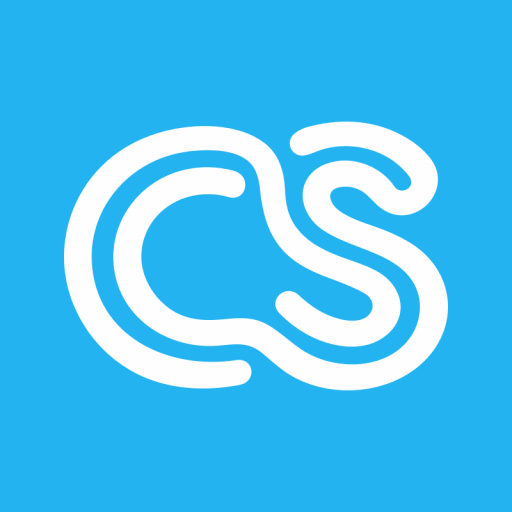 I love working with people worldwide and truly believe that distributed teams provide huge benefits for small businesses and startups.
If you're starting a business today, you should seriously consider building a distributed team. You'll have more qualified candidates and, potentially, a more productive team.
And if you're running a business and hiring only locally, you should consider expanding your search to remote candidates.
I'm not alone to think so – according to this study, the number of people working remotely increased 103% in the past year.
Still, even as the number of remote workers has increased, some companies continue to resist allowing more flexible work environments. Even worse, some companies, like Yahoo, have rolled back their distributed teams.
This thinking seems very short-sighted.
Business owners report that their biggest concern with distributed teams is lower levels of productivity.
The theory is that because no one watches a remote employee's every move, the extrinsic motivation for the employee lessens and that employee must be intrinsically motivated enough to want to accomplish their tasks.
Such thinking has led companies to adopt layers of middle management, confusing and useless reporting, and obscure processes. This one minute scene from the movie "Office Space" will put things into perspective:
Such concerns are unfounded, according to a study from Nicholas Bloom, a professor of economics at Stanford University, and graduate student James Liang, co-founder of the Chinese travel website Ctrip.
As a part of Bloom and Liang's research on productivity and telecommuting, the staff at Ctrip's call center was split into two groups. One group of employees was allowed to work from home, while the other group was required to work from the office.
After reviewing performance data and employee surveys, Bloom and Liang concluded that employees who worked from home reported higher levels of happiness, and outperformed their office-going peers.
In fact, the employees who worked from home completed 13.5% more calls than the employees who worked in the office did. This created a "bonus" day of work for Ctrip – without any added cost.
Besides benefiting from the increase in productivity, Ctrip saved about $1,900 per employee on furniture and office space.
The lesson that we can learn from the Ctrip study demonstrates that employees are more intrinsically motivated than we think. If an employee truly believes in their job and wants to succeed, they will work hard at it no matter where they are.
Want a free brand review?
Answer 5 short questions and we will send a custom report with actionable insights and specific actions you can take to build a stronger brand.

We just emailed the info to you.
But it's not just about saving money and increasing revenues.
Sure – those are very important considerations and successful and smart businesses will find those benefits to be sufficient. There is, however, much more.
Distributed teams allow companies to hire better employees. In his New York Times bestseller Rework, author Jason Fried says,
Geography just doesn't matter anymore. Hire the best talent, regardless of where it is.
When geography is no longer a limitation, companies can search for the talent with the overall best skills and experience for a particular position, not the person who has the best skills among those who live close.
Some business owners still hesitate, fearing that language or even time zones are difficult barriers in building and managing distributed teams. While language is relatively easy to overcome (build a team that can speak one common language), time zone differences can be challenging.
As a company, working in different time zones is one of the biggest challenges we face.
At first, it was hard to schedule meetings with people that were hours behind, ahead, and in between each other. While one-on-one or small group meetings were easier to schedule, full team meetings proved more challenging.
We didn't want anyone to have to be up too late or have to wake up too early just to participate in a team meeting. Luckily, we have found a way to make sure no team member has to work unnatural hours for our daily scrums. By keeping track of the different time zones, we can find a good balance.
As someone who often works remotely, I appreciate the flexibility of working anytime, from anywhere. I can often find someone online at almost every hour of the day.
This makes working remotely feel less isolating and allows me to switch my hours to fit my night owl tendencies.
And when I want to work "normal" hours I have the option to stay at home, go to the office, work from my local coffee shop, or anywhere else where I have access to the internet. I love that I can change my environment depending on my mood and that I can take care of all of the other responsibilities in my life.
In his post on working as a distributed team, Joel Gascoigne, CEO, and co-founder of Buffer talks about the importance of work-life balance, and his belief this balance is better achieved in distributed teams:
It's the little things too, like being able to avoid a commute and spend more time with family. We don't have working hours and we don't measure hours at all. We're all excited about our vision and we focus on results, balance, and sustained productivity.
Distributed teams aren't right for every company, but they can be important differentiators. Smart business owners and entrepreneurs should pay attention and experiment.
image credit: Sean MacEntee