The Surprising Truth About What Motivates People
I found this talk (and video) fascinating and wanted to share it with you. The speaker, Daniel Pink, authored four books about the changing world of work (two of the books – A Whole New Mind and Drive – are New York Times bestsellers). Dan recently spoke at the Royal Society for the encouragement of Arts, Manufactures and Commerce (RSA) about motivation and his latest book (Drive). RSA subsequently created a unique, visually rich video of the talk (below).
This video is notable for several reasons. First, it's remarkable for its creativity, using whiteboard animation. The visuals move fast, but are easy to follow and nicely support the narrative. More importantly, the video reveals surprising truths about what motivates people.
The video is just under 11 minutes long – and well worth your time to watch.
Are you surprised by what you heard in the video? Do you agree?
Will your business idea succeed?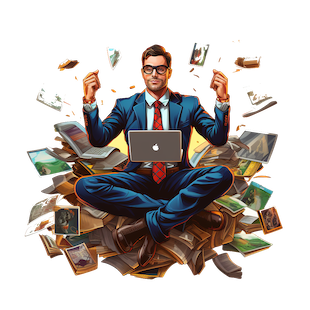 If you're interested, here's Dan's talk from TED (last year):