The Small Business Guide to Crafting The Perfect Tagline or Slogan
When you start a new business, your to-do list is long. Among other tasks, you need a memorable business  name. Naming a new company can be challenging and time-consuming.
Coming up with a memorable tagline or slogan for that business can present an even greater challenge.
A tagline is supposed to communicate to your customers and potential customers what sets you apart from your competition and also your brand's focus.
A tagline can be an important part of your brand's identity.
What's your brand's true essence?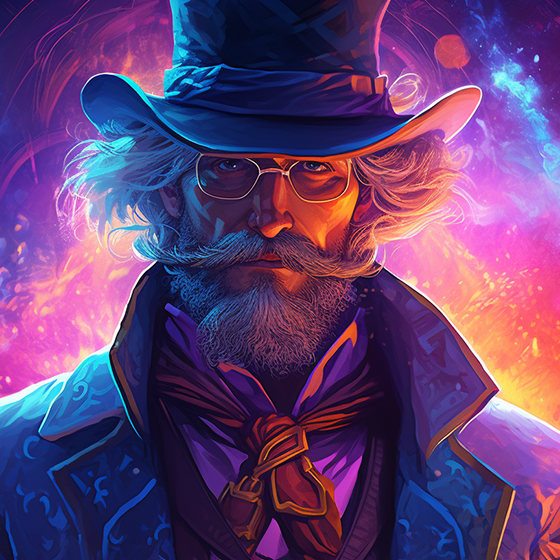 Discover your brand's unique character in just 3 minutes & unveil 15 key insights to make your brand stronger.
Start the free quiz now!
Here are 10 useful tips on crafting the perfect tagline:
1. Make your tagline unique.
2. Make your tagline simple.
3. Make your tagline concise.
4. Make your tagline timeless.
Watch the video for more detail on these four important tips for writing a great tagline, plus six more.