The Business Plan. Redux.
It has been some time since I last discussed business plans in these blog pages and I thought it might be time for an update.
When Ross and I were developing the idea for crowdSPRING we wrote an extensive business plan – over 80 pages of detailed description, research, tables, charts, models, and projections.
The very process of writing the plan was an integral part of developing the business: we were building ideas and analyzing the research we had been collecting for months and we were synthesizing it into a single document to be shared with investors and advisors; it was a roadmap for a new concept and a new business.
When I look back at that time, I question whether writing that plan was really the best approach for us.
Not that the process itself didn't actually help us to get the business off the ground and not that the document lacked value.
Rather, I question whether we made the best use of time (around 2 months) and capacity (literally hundreds of hours between the two of us)?
If I were to have a do-over, I would approach the process differently.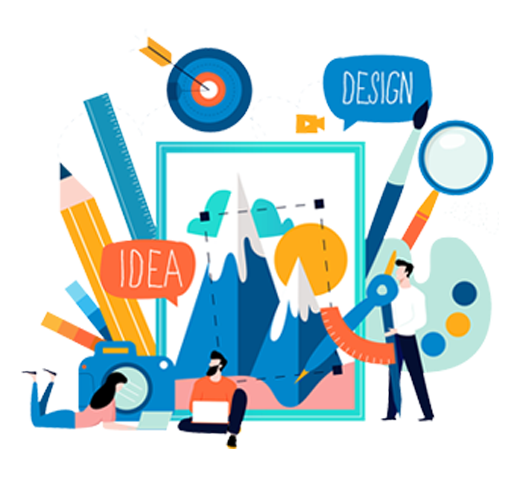 FREE BRAND IDENTITY GUIDE
Unlock the secret to faster business growth. Get the free guide now.

We just emailed the Brand Identity Guide to you.
Don't get me wrong, I would have still completed the extensive research on the market that we did, but instead of running endless projections and building incredibly detailed financial models, I would devote that time to prototyping the product.
Instead of creating an 80-page document, I would create a 20-slide presentation.
Instead of a detailed marketing plan, I would start with a list of 10 tactics to experiment in small batches.
And instead of creating (on paper) a fairly complex product, I would have pushed to launch with a very simple version to build on going forward.
Business planning is critical: you can not develop a new business or a new product without a deep understanding of the demand, the competition, and the overall market, but it can be done with a leaner approach that emphasizes small-batch experimentation, fast iterative cycles, and modest funding rounds to arrive at a plan for your business that can get to market quickly and with fewer resources.
The message to your investors? Let's take a great idea and start learning how it works "in the wild" instead of spending weeks or months writing about it and talking about it.
Photo by: Ryan Hyde