The agency is Dead! Long live the agency!
This week I will be speaking at Ad:tech London with our friend John Winsor, the CEO of Victors and Spoils. We will be discussing the future of the agency, the current business climate, crowdsourcing and the new models for delivering creative in the post-agency world.
Among other questions, we will be discussing the economic impact of the new models (who benefits, who gets hurt, and who cares?); the institutional aversion to change in the agency model: client resistance to the new models and how companies like V&S are helping to break that down; small business economics and access to great creative via the crowd; small agencies and how they can compete effectively in the new models; and new media models, information democracy, and the DIY economy.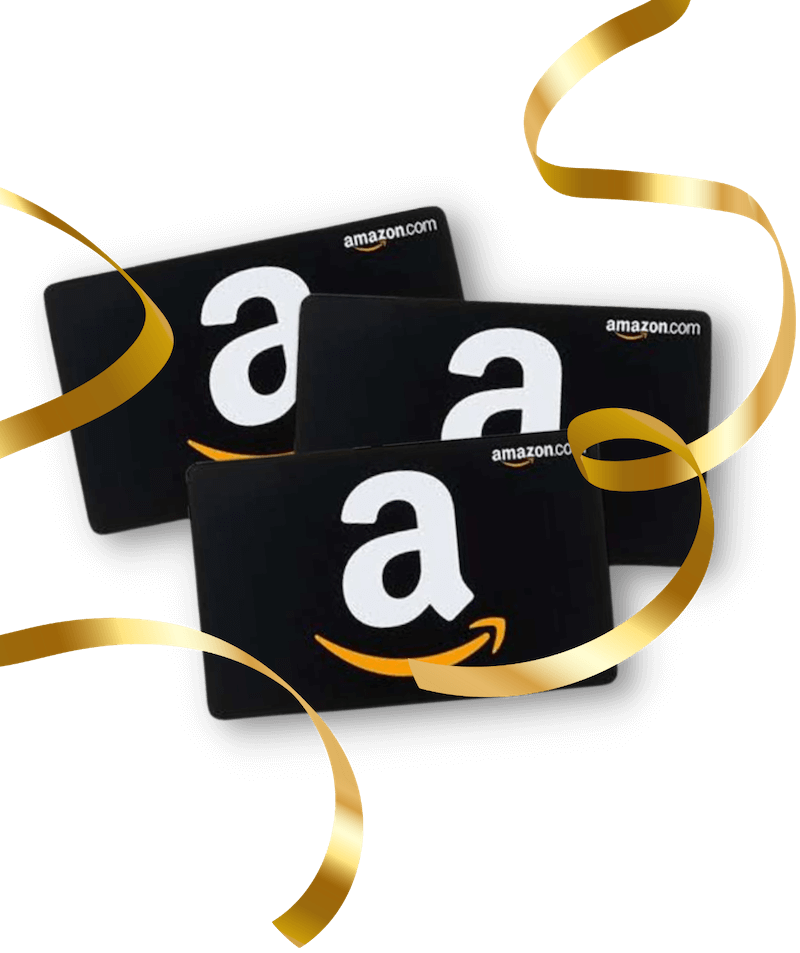 Want a $20 Amazon gift card?
Schedule a 15 minute call to learn how crowdspring can help you increase your agency's profits.

We just emailed you the details.
While the ad industry continues to grow, this is a time of dynamic change: the rise of digital capabilities and smaller agencies built specifically around these are posing a great challenge to the traditional incumbents. For instance, Ogilvy & Mather has been in business for almost 7 decades and employs over 16,000 people in 125 countries. Victors and Spoils has one tiny little office in Boulder, Colorado and a tiny staff, but are leveraging the global creative crowd to service clients like Dish Network and Harley Davidson. Can a slow-moving behemoth like Ogilvy compete effectively against nimble newcomers a fraction of its size? Can great ideas come from places other than the traditional agency? There has been lots of discussion on this general theme and many have been writing about it for the past few years; I wanted to share a few great posts on the topic and get the juices flowing prior to Ad:tech!
Mike Carlton: The Nimble Agency "It wasn't so long ago that when someone wanted to learn about an agency the first question asked would be, 'What are their billings?' The underlying issue was, 'How big are they?'"
Edward Boches: Five things ad agencies have to get good at "Ad agencies are really good at certain things. They're masters of simplifying and focusing. They're great at creating – or better yet revealing – a brand's story. They know how to get attention.
John Winsor: "The Future of Advertising" The question for creative agencies is whether they can wake up, react to what's going on, engage the crowd, and make themselves a part of the new reality.
David Armano: Agency Ecosystems "I started to think about how experience design fits into the bigger picture within the agency setting"Image: crowdSPRING