Target Audience: What it is, How to Define it and 5 Proven Tactics to Find The Right Audience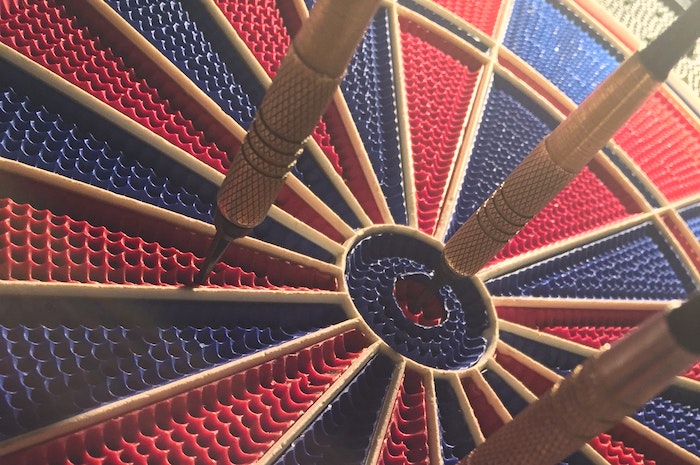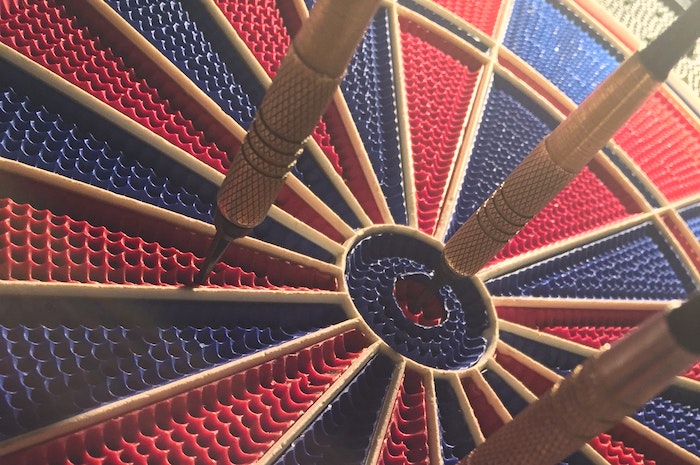 What is a target audience?
A target audience is the specific group of people who are most likely to be interested in a company's products or services.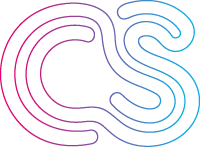 Every business's success depends on talking to the right people.
And, we don't mean the right investors or the right partners.
We mean your target audience. Your soulmates. Your customers.
This should be a crucial part of your brand strategy.
There's a limited number of customers for every business. No one brand can appeal to everyone.
If you want to convert people into customers, you have to find your people.
And, therein lies the rub.
Who are these people?
And, just as importantly, where are they?
Ideally, you already know something about your target audience. Most business owners and entrepreneurs research and define their target audience in a business plan.
This is a smart approach. When starting a business, you have to understand your market and audience. Otherwise, your business will fail quickly.
But, in case you haven't defined your target audience, here's what you should know:
Your target audience is the folks who have the problem that your product or service solves.
They not only need your product or service, but they also share your brand's values and jive with your brand's personality traits.
Finally, your target audience is those who meet all of the criteria above and can also afford to buy your service or product.
Where is your target audience?
It's not enough to know who your best customers are.
You also need to know where they are.
What social media platforms do they prefer? Do they read particular publications, listen to specific podcasts, or watch certain YouTube channels?
If you want to attract your ideal buyers, you have to meet them where they are.
The five tactics below will help you figure out how.
5 Proven Tactics to Help You Reach Your Target Audience: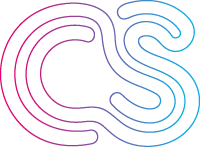 1. Use Google Analytics to find your target audience
Google Analytics is the workhorse of the digital marketing world. The chances are good that you're already familiar with it.
It can help you determine which marketing channels will be most effective for your business.
This article doesn't have room for a deep dive on Google Analytics – there are entire courses on using the versatile tool. But, we can offer a few highlights to guide you.
Audience
The Audience tab in Google Analytics contains tons of helpful information about the people visiting your website. And, the more you know about the people who are already attracted to your business, the better you'll be able to target others like them.
So, take a look at these valuable subcategories in the Audience module to guide your marketing channel decisions:
Interests – Discover your regular visitor's interests. There may be particular groups that show the highest conversion rates. If so, consider targeting your marketing on websites, social media groups, or publications catering to those interests.
Demographics – Learn the age ranges and genders of your most frequent visitors. Then research where people of those age ranges and genders tend to hang out.
Technology – It's important to know what browsers and operating systems your current traffic uses to reach your website – this tab does just that. Use this info to ensure that your website is optimized for the right browsers and operating systems.
Behavior – This tab shares data about new versus returning site visitors, as well as how often and how recently they've visited. This data can help you determine how much energy to spend acquiring new customers vs. focusing on your repeat customers.
Acquisition
Google Analytics can also help you piece together which social media platforms your target audience prefers.
Within the Acquisition module, you'll find a tab called "Social." This is where your social media data lives.
The Network Referrals tab in the Social menu (Acquisition -> Social -> Network Referrals) will show you which social media platforms have referred visitors to your website – and how many.
This data tells you which social media platforms are most popular with your audience. And, as a result, which social media platforms in which you should invest your time and effort.
UTM Tracking
Finally, you can set UTM (Urchin Tracking Module) tags to track the content that leads to the most clicks.
This allows you to track the behavior of the people who click on those links in Google Analytics.
Check out this guide on UTM marketing from Buffer to learn more.
Want a free brand review?
Answer 5 short questions and we will send a custom report with actionable insights and specific actions you can take to build a stronger brand.

We just emailed the info to you.
2. Survey your highest-value customers to find your target audience
If you already have customers, it's time to start talking to them.
Your current customers represent more than just revenue. They're also priceless resources for information.
Enlist their help to gather insights that will help you find more people like them.
Start with the customers who have spent the most money with your business. These are your MVPs. Your business relies on finding more customers like these.
Consider holding phone interviews with these MVP customers, if you can. You'll likely gain more insight this way, as well as showing them that they're worthy of personalized, one-on-one time.
If phone interviews don't work for your business, send a survey via email instead.
Whether you're conducting phone interviews or online surveys, limit yourself to just a few questions. People are busy, and you don't want to overstep your welcome. So, ask the most important questions first – where did they discover your business, and what convinced them to act?
These questions are a great starting point for you:
How did they hear about you?
Did they see your business referenced in other places?
Did this contribute to their decision to do business with you?
What convinced them to shop with you?
What do they value most about your product or service?
And, why do they keep coming back?
3. Study your social media analytics to find your target audience
Social media cannot be overlooked when assessing where your customers spend their time online and how you can best reach them.
And, social media platforms know this. Most (Facebook, Twitter, Instagram, Pinterest, and others) offer business accounts and internal analytics data.
This data can be used to determine how many people engage with your content, how they engage, and if any people click through to your website.
While vanity metrics like "likes" and "shares" can feel rewarding to track, focus on the social media platforms that deliver the most click-throughs to your website. These are your serious customers.
Any social media campaign aims to build relationships with potential customers and then convert them to actual customers. But, that takes time, repeated exposures, and repeated interactions. Your target audience must be active on that platform in a sufficient quantity to make it worth the time and effort you'll invest.
If you're just getting started on social media, we recommend investigating your competitors to see which platforms they're using. There's no guarantee that what works for your competitors will work for you (or that they're getting it right). But, it's an excellent way to guide your efforts until you start accumulating your data.
If you have a bigger budget to spend, consider tools like Sparktoro or Semrush that allow you to investigate your competitors' social media activity, effective keywords, and the social media platforms that see the most traffic for those keywords.
However you approach it, get started on social media as soon as possible to start learning – and reaping the benefits.
4. Start and maintain a blog to reach your target audience
Content marketing is one of the most powerful ways to get in front of your target audience.
Why?
Because your business is solving a problem that your target audience is struggling with – and they want answers.
People often turn to Google for information. So, rest assured your target audience is looking for a solution to their problem. And if you publish quality content featuring the right keywords, they'll find you.
But, just writing content is not enough. Effective content must include keywords relevant to the problem your business solves for its customers. And it must provide genuine value.
Poorly written content may get in front of your potential customers. But, it won't inspire them to do business with you.
To write quality content for your business blog, look at the keywords driving traffic to your website.  These are the keywords that you should write about in your first blog posts.
If you've conducted customer interviews or surveys (as we've suggested above), your results may reveal any consistent questions or topics that your customers wanted to know more about.
Content marketing is one of the most reliable ways to get in front of your target audience. And, if done well, it'll build credibility, too.
5. Enlist influencers to reach your target audience
The chances are good that you know of a few social media influencers. Maybe you even follow a few.
But, for those who don't know, influencers are social media content creators who cultivate many followers. And, they're now an established fixture in our culture.
Businesses can benefit from this.
The brilliance of influencer marketing is that the influencer has already established trust with your target audience. And, when they promote your product or service, you automatically benefit from the trust they've already earned.
There are SAAS platforms that cater to helping businesses find the right influencers to promote them. (We previously reviewed and recommended three great influencer marketing platforms).
If you want to harness the power of influencer marketing, start by finding an influencer platform to help you find the influencers your audience follows.