Small Business Spotlight of the Week: Point Guard College
Ever wonder how professional basketball players got so good? It's not just skill as we've learned – there's a company called Point Guard College and it has been setting athletes up for success since 1993.
Point Guard College (PGC) is an intense, no-nonsense learning experience that offers courses for middle school, high school and college-aged male and female student-athletes. Not like typical basketball camps, it is called a "college" for a reason. The course curriculum is specially designed to offer a complete basketball education. PGC teaches basketball players to play the game intelligently, to train purposefully, to be "coaches on the court," and to be true leaders during games, in practice, during the off-season, and in everyday life.
Aside from teaching on the court, attendees have classroom lectures three times a day analyzing basketball video footage, studying the subtleties of winning basketball, learning about basketball leadership, and communication skills that will be valuable on the basketball court and in everyday life.
In the past six years over 15,000 athletes have attended Point Guard College in their off-season and
their track record speaks for themselves. Over 400 were NCAA Division 1 athletes and nine of these PGC attendees were WNBA draft picks, while numerous others have been first-team all conference athletes in the ACC, Big 12, Big 10, SEC, Big East and other conferences. Ronald Nored, Butler University's starting point guard and first-ever graduate of PGC to play in the 2010 NCAA Men's Division 1 Finals and the 2010 WNBA second overall pick of the Minnesota Lynx, Monica Wright, are just two of PGC's major success stories.
Point Guard College recently ran a new logo project on the site and awarded creo with the $1800 award with over 700 entries to choose from! As you'll see in the responses below, PGC used cS as a tool to engage their own community and they are seeing some real success with their new logo choice!
Check out PGC on Twitter and Facebook. Designers, keep tabs on them, they will be using cS again to meet future project needs!
I got a chance to speak with Sefu Bernard, Director of Excellence, from Point Guard College and he was able to cook up some interesting advice for you guys so pay attention…
1.  How did you get things designed before crowdSPRING?
Prior to crowdSPRING, we typically worked with either an agency or contracted individual designers based on word of mouth.
2.  Why in the world did you decide to use crowdSPRING?!
We're in the process of expanding our business and launching a new look and feel. We knew from experience that we wanted to tap into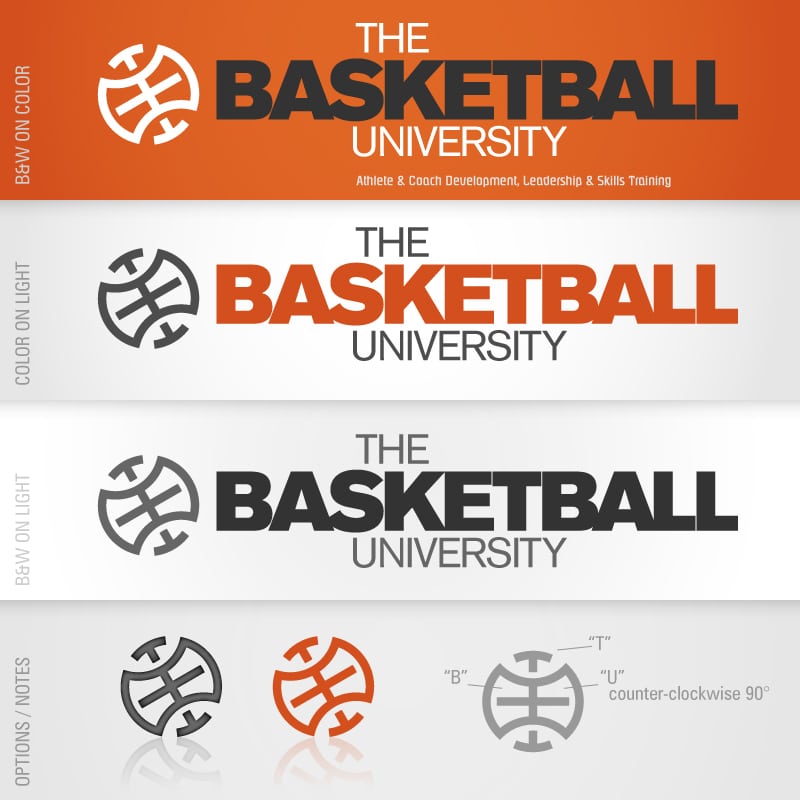 a larger pool of designers and have a lot of different eyes giving their interpretation of our vision.
One of the challenges of working with one designer or agency is if the initial proofs don't hit the mark, you're stuck fishing in the same lake (of ideas). You're limited. We knew we wanted to cast our net wide and have a lot of different ideas come back to us.
To top things off, our primary demographic is 15 to 20-somethings. We wanted to make sure that they had a voice in the new look and feel. The ability to have our primary stakeholders vote was a big draw. In the end, we had thousands of people vote on our top 10 selections. We engaged our community and now they feel a stronger connection to the new vision because they participated in the process.
3.  What's the single best small biz resource that you've found (magazine, website, blog, etc.)?
That's a tough one. There are so many that have proven helpful.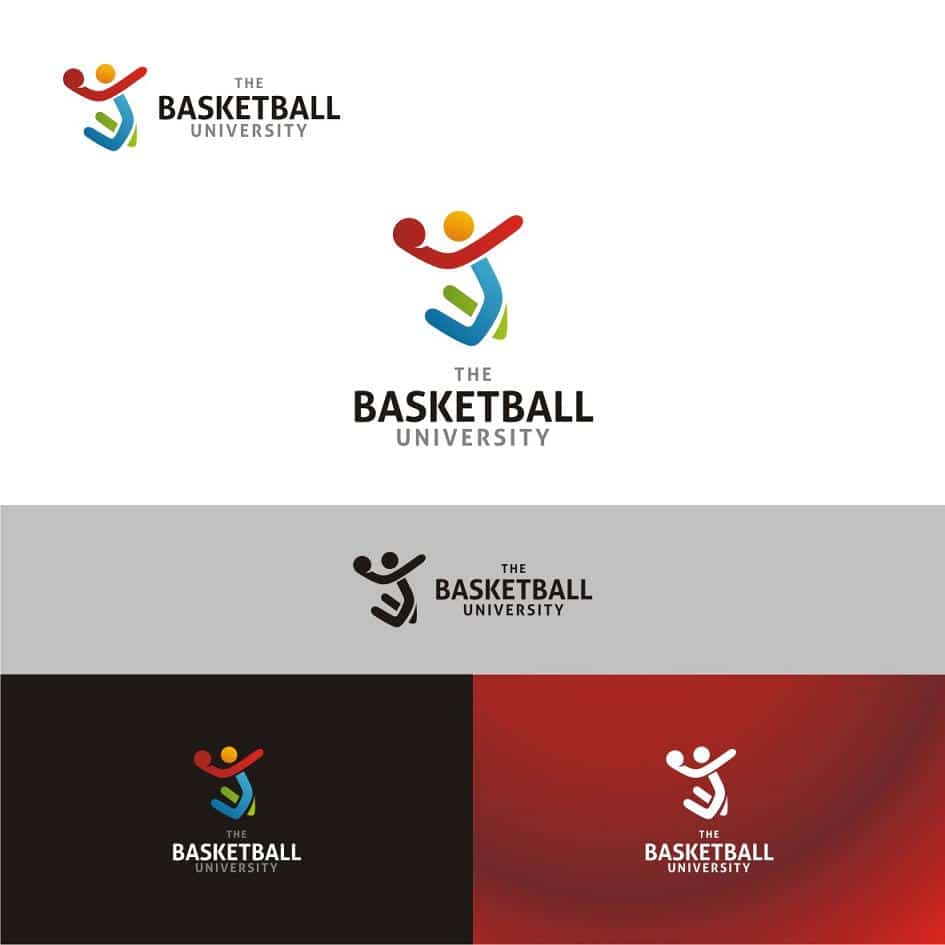 The one that probably has allowed us to create engagement while also letting us keep our ear to the ground has been HootSuite. We've been able to effectively manage all social media (e.g. Twitter, Facebook fan pages, etc) all from one dashboard; while also having multiple staff help manage the workload. It has been great.
4.  If your best friend told you they were going to start a business, what's the ONE piece of advice you'd give them?
"Engage or die!" to borrow the phrase.
The game has changed and there are a lot of resources and tools readily available to help you interact with your prospects; and, interact with like or greater minded individuals in your industry.