Small Business Spotlight Of the Week: Barspace.tv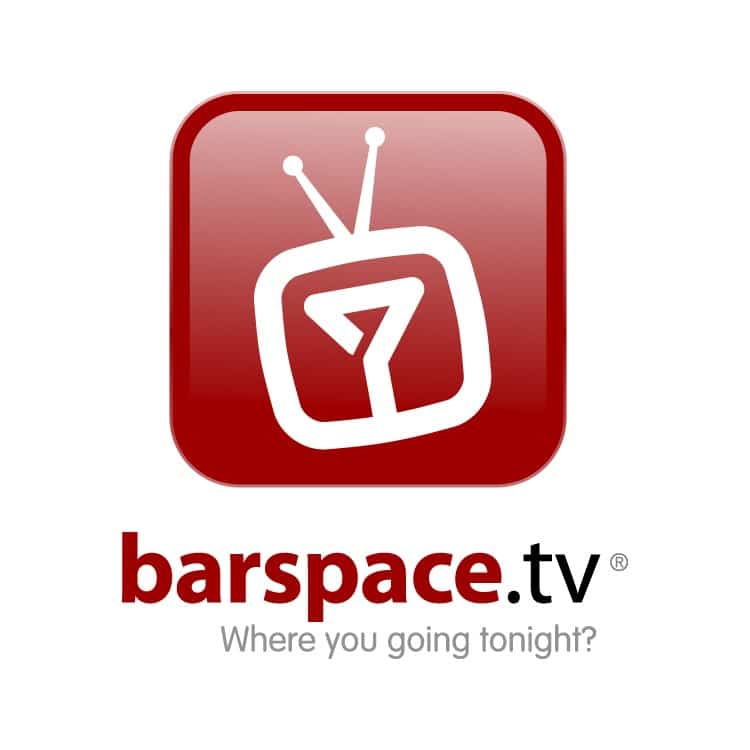 Ed note: Our friends at Barspace have informed us that the have a new name and a new website! The company is now known as "Gobefore" and you can find them here!
There are too many nights where I want to go out and a bar down the street is having a great special but I never know if the people there are the kind of people I want to be around or even if it's busy. Now, there's Barspace (www.barspace.tv), a social networking site where you can receive promotional texts for specials or free covers and see a live webcam in each bar that subscribes to the service, so people can see what it's like in the bar.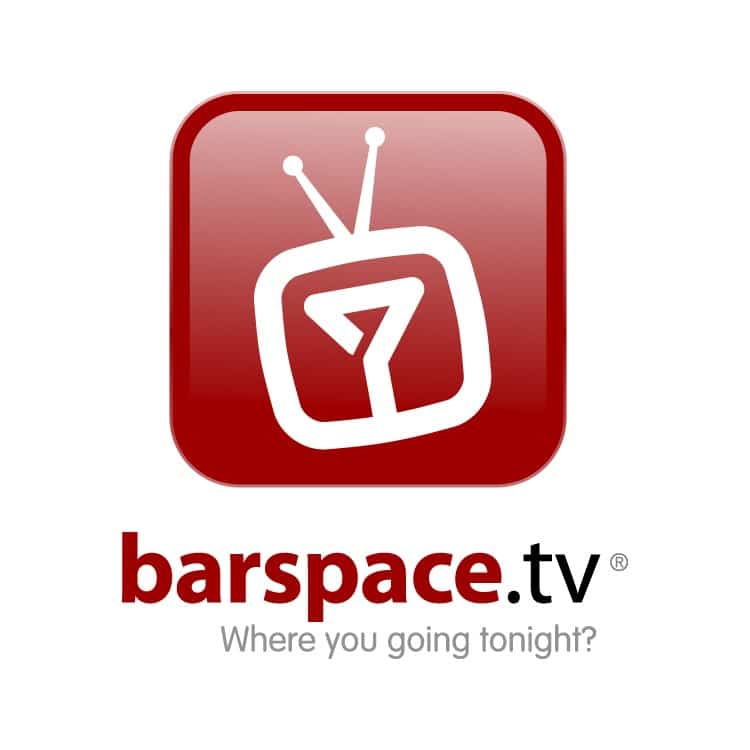 It's a completely ingenious idea and a head above the rest of its competitors. After having the logo designed on crowdSPRING, Peter Viviani, founder of Barspace, designed his website and took it live. The response seems to be overwhelmingly positive and the concept of the website is so fun so check it out!
I had a chance to ask Peter a few questions are here are his words of wisdom so listen up!
1.  How did you get things designed before crowdSPRING?
We had an in house designer, who was good, but couldn't compare to the virtual pool of talent that cS offers.
2.  Why in the world did you decide to use crowdSPRING?!
After viewing the current projects on the site, and seeing how many designs they had to choose from, it seemed like it was worth taking a chance.
3.  What's the single best small biz resource that you've found (magazine, website, blog, etc.)?
crowdSPRING (and I'm not trying to kiss ass 🙂
4.  If your best friend told you they were going to start a business, what's the ONE piece of advice you'd give them?
Come up with a catchy, sticky name and use crowdSPRING to create a killer logo.  Making a first impression with a sticky logo can go a long way, even at the concept stage.