Small Business Customer Service Tips: The Art of the Short Reply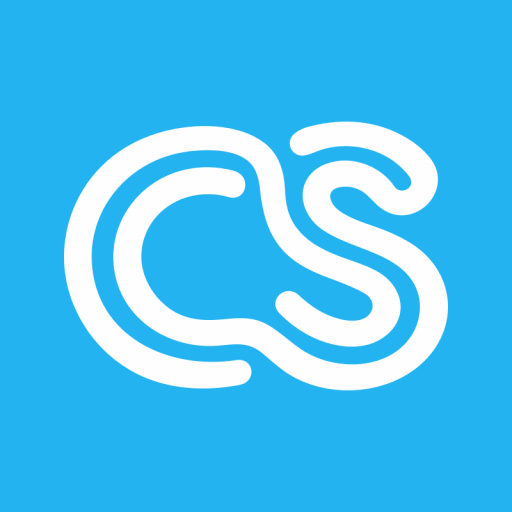 When I first joined the customer support team at crowdspring, I was convinced that every customer or creative needed detailed replies; the next great American novel in an email response form.
More content means good customer service, right?
Boy, was I wrong.
Think about your own experiences as a customer. Would you rather save time and get the answers you need, or take time to dig for the answers you need in a lengthy verse?
Less is more when it comes to most things, including customer service.
For example, if you are starting a business today, you are unlike to write a traditional 100-page business plan. You're more likely to start with a one-page business plan template because investors won't typically spend hours reading a long plan.
The same is true for your customers. Your customers want answers, not essays.
So how do you give your customers all of the information they need while keeping your reply short and concise? It's easy enough to train your brain to do it and use the handy tools at your disposal.
Here are the top 4 ways to shorten customer service responses:
1. Make sure you understand the customer's question.
I know this seems obvious, but take the time to really read the ticket or email and make sure you know exactly what your customer needs from you.
In fact, it's impossible to show empathy – something critically important when delivering customer service – if you don't understand the question.
This will help you ensure you hit all necessary points and give an accurate response. And of course, there are times when you need to smile and let the conversation flow, as we discovered in this very odd but very funny exchange with a customer.
Want a free brand review?
Answer 5 short questions and we will send a custom report with actionable insights and specific actions you can take to build a stronger brand.

We just emailed the info to you.
2. Use your FAQs.
More likely than not, it took a group of people on your team a good amount of effort to produce your FAQs, so use them.
Answer the question and maybe add "Here is a handy resource to provide further clarification: (and add a link so that the customer can quickly access that resource)"
Links to FAQs are helpful because they give your customer a wealth of information, which they can even bookmark and reference back to any time they need it.
3. Make a list.
Everyone loves a good list (much like this one, but shorter, of course). If you need to provide a great deal of information or even several steps for your customer, use a list format. This will keep the reply organized and clear without you having to write a lot or without the customer having to read too much; a great way to simplify things and cut back on excess content.
4. Use visual aids.
I often find screenshots to be my best friend when it comes to written communication with customers. People get a great deal of clarification from seeing what you're referring to, and it can get the point across much easier than a wordy response, so don't be afraid to attach screenshots. Customers will know you've gone the extra mile to help them and will truly appreciate it.
Most of us worry that if we keep things short, our customers will think we are being rude or are writing them off.
The reality is that customers want and need help; they want answers. Word count does not measure customer service, so keep that in mind.