Your Small Business Will Not Succeed Unless You Build a Strong Brand
A brand is the sum total of the experiences your customers and potential customers have with your company.
Your brand lives in everyday interactions with customers and prospective customers, the images you share, your company website, the content of your marketing materials, and your posts on social networks.
Today, no company can control all the conversations that take place about the company's products and services.
And yet, building a strong brand is more important than ever.
WHICH LOGO IS BEST?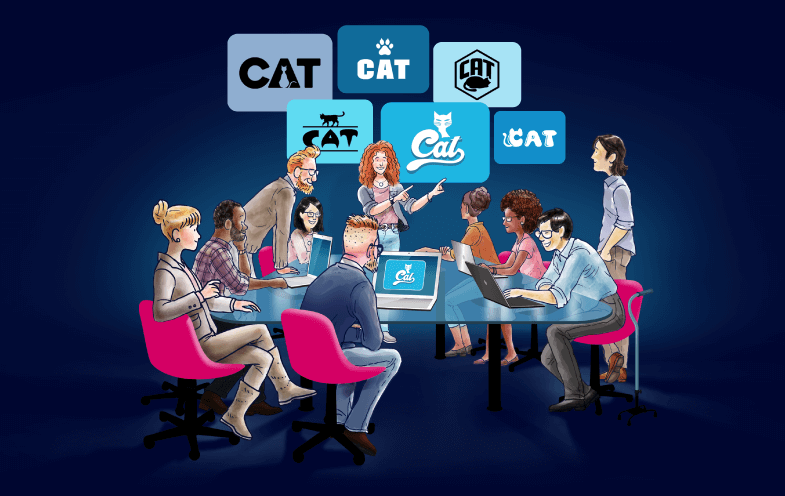 Companies that build a strong brand establish trust and credibility. Companies that fail to build a strong brand rarely succeed. It's one reason we strongly recommend companies stay far away from "ready-made" logos found in online logo stores and avoid making other branding mistakes that can cripple your small business.
Many business owners believe that building a strong business is the same as building a strong brand. The two are related, but not tightly.
In the following video I discuss why you should focus on building a strong brand identity and not just focus on building a strong business.