Small Business and Startups: The 3-Page Business Plan (and a short post to match!)
Well, it's been a while since we last explored the topic of business plans and plenty has changed.
For some entrepreneurs, the age of the 80-page plan has passed and has been replaced with the 140-character attention span.
It's not that potential investors and employees don't want to know how you're going to pull off this crazy, audacious idea of yours. Many do and many still demand you write a traditional business plan.
But they expect you to communicate whatever business plan you create quickly and succinctly.
In the spirit of the short business plan, this will be a short post; here are the three pages you need to include in your plan and some ideas for the type of information to include:
1. Business Summary.
What do you intend to do, where do you intend to do it, and to whom are you offering it? Your summary should work at a very high level and include the basic outline of what your business will look like on day 1, as well as what it will be on day 1,825. Your audience wants to know 3 things: who you are, what you do, and how you'll do it: what industry are you in, what your team will look like, what your initial investment needs to be, and what the ownership structure will look like. Include a few sentences on your customers, your personnel, and your operational principals and move on to drafting page 2.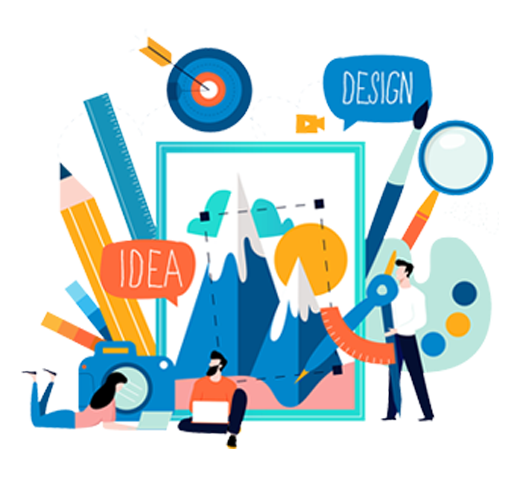 FREE BRAND IDENTITY GUIDE
Unlock the secret to faster business growth. Get the free guide now.

We just emailed the Brand Identity Guide to you.
2. The Market and the Plan.
To my thinking, this is the most important page; here you will outline the market you will compete, how you will compete, and why you believe your company can succeed; in other words a few paragraphs of analysis of your industry, and the key players, and the current trends. Finally, outline the value proposition and how and where will you articulate your brand promise.
3. Financials and Projections.
Here you have to answer the most important question, and the one that makes the rest minor in comparison: how will reach profitability and how long will it take? This means you'll need to communicate your startup costs, your revenue projections (including your assumptions), and a breakdown of your proposed expenses. Include 3-5 years of cash flow and balance sheet projections, and make very clear your proposed burn and the length of your runway.  Finally, if you are raising capital, you will also need to include a statement of Sources and Uses (of funds).
That's it – now go get started!
Photo, wikimedia: Neon sign: Open