Seven Tips On Being A Great Customer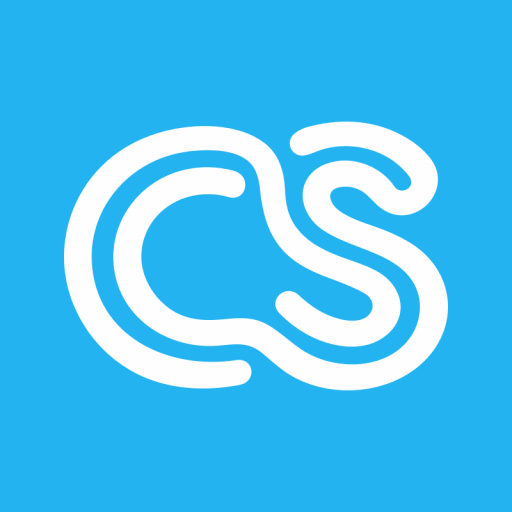 The most successful companies often also provide exceptional customer service.
If you're creating a business plan and planning to start a new business, it's one way you can differentiate from existing companies with which you will compete.
But as anyone who's worked in customer service can tell you – not all customers are the same.
Sure, we do our absolute best to treat each customer with respect and empathy and solve their problems. But we will go out of our way to help great customers – people who make us smile (even when we're trying to help them solve a frustrating problem).
Great customers not only help us to do our jobs better but also help themselves.
Being a great customer doesn't mean you spend a lot of money, are a regular, or are famous. It has nothing to do with those things.
Want to know the secrets?
Here are 7 tips from the insiders on how to be a great customer:
1.Practice the Golden Rule.
We all know that tried and true golden rule of treating others as you wish to be treated. When dealing with customer service, remember that they have the ability to help solve your problems. They want to help you, so be sure to remember you're dealing with a real person who deserves the same respect you seek.
2. Allow yourself to be surprised.
Don't go into a situation having already decided how things are going to go. If you heard that someone had a negative experience, still allow yourself to be open to the idea you could have a different experience. You never know why someone had a bad experience, so don't let their experience dictate yours. We celebrate our ability to delight our customers every day. And customers appreciate this. In fact, we're pretty proud that our team has a 100% customer satisfaction rating for the past three weeks (and a 98+% rating for the month prior).
Want a free brand review?
Answer 5 short questions and we will send a custom report with actionable insights and specific actions you can take to build a stronger brand.

We just emailed the info to you.
3. Have patience.
Keep in mind that customer service teams are generally outnumbered. A company may have a small customer service team with lots of customers who need help. If you don't hear from them seconds or even minutes after reaching out, give it time. I can promise you that most aren't ignoring you – they are as anxious to help you as you are anxious to get answers. Give them the chance to solve the issue for you. Smart companies will create a process that sets expectations. For example, when you submit a customer support ticket on crowdspring, we always answer right away to let you know that we received it and that our team will be in touch shortly.
4. Read the fine print (and the bold print).
Don't do that thing we've all done- click or sign that you agree to something without knowing what you agree to. Read it all, ask questions, and make sure you know what you're signing.
5. Respect the rules.
Most companies don't just arbitrarily plunk down rules to make things more difficult or to annoy you. The rules are in place for a reason, and most of the time, they are even in place to protect you, the customer. For example, on crowdspring, we don't permit generic or stock art to be used in logo projects. There's a reason for that rule – logos created with generic or stock art aren't unique, are impossible to copyright, and have little value.
6. Be Proactive.
Most sites and companies offer great FAQs and other resources. Take a look, as an example, at crowdspring's Help Center. Don't be afraid to take a look around and try to find a few answers for yourself. Take charge and feel empowered!
7. Say "Thank You."
If all else fails, bribes go a long way.
Just kidding.
Or am I?
Okay, maybe not bribes, but those two glorious words "Thank you." It's amazing how powerful two words can be and how far they will take you. You could end up with your portrait hanging in the Best Customer Hall of Fame!
How do you plan to earn the title of Best Customer?