6 Big Trends Shaping Product Design in 2020
More than ever, today's consumers want the newest technologies.
And, increasingly, they're willing to pay more for those technologies.
But, they also want products that are environmentally responsible. And they increasingly want to buy products from authentic, relatable brands that share the dominant cultural values of our time.
Businesses that design and manufacture products face more competition, and more discerning consumers.
Industrial designers must evolve with the changing times.
Both industrial designers and businesses that create products need every advantage to give your product a competitive edge.
Here are 6 big trends in product design you should know about:
Let's look at each of these 6 trends in detail.
1. Environmentally-conscious products
Today, consumers globally are more concerned about the environment than ever before. We highlighted this as a 2019 product design trend, and this trend continues to grow in intensity.
We want products and packaging design we can be guilt-free over.
Recent research shows that 48% of U.S. consumers say they would definitely or probably change their consumption habits to reduce their impact on the environment.
This data is well represented in the $128.5 billion sustainable fast-moving consumer goods purchased in 2018.
Want a free brand review?
Answer 5 short questions and we will send a custom report with actionable insights and specific actions you can take to build a stronger brand.

We just emailed the info to you.
Designing for the environmentally-conscious consumer must include environmentally safe components without disrupting the quality of life they are used to.
Expect to see even more environmentally conscious products hit the market in 2020.
Ready to throw your hat in the ring? Excellent!  Find unique ways to design products for sustainable shoppers, while still staying true to your brand identity.
2. Wireless tech
With the introduction of wireless technology, headphones aren't plugged into devices,  cellphones are charged without a wire in sight, and streaming has replaced the need for DVDs and CDs.
Consumers are diving headfirst into living smart.
In 2013 the smart home automation market was valued at 4.4 billion dollars and is estimated to be valued at 21 billion dollars in 2020.
Be on the lookout for new and improved products in this arena in 2020. Smart thermostats, home security, lighting, and personal voice assistants are among the most desired smart tech.
In fact, as of 2019, nearly 112 million people, or one-third of the US population, will use a voice assistant at least monthly on any device.
With no slowing down in sight, designing a smart product in 2020 will be well received.
3. Smart health products
Continuing with the hot trend of smart devices and products, today's consumers want at-their-fingertips information about their health and wellness.
With the introduction of smartwatches, smart scales, blood sugar trackers, and a multitude of health-related apps, consumers are better able to keep track of their health — and are loving it.
In fact, wearable devices like smartwatches are used more than ever.  According to Pew Research Center, approximately 1 in 5 U.S. adults say they regularly wear a smartwatch or fitness tracker in 2020.
In years past, low-end fitness trackers held the reins in sales. Today's consumers are finding value in higher-end smartwatches that offer health utility and mobile communication.
While there is still a market for consumers who simply want to know their distance walked and heart rate, studies show that sales are shifting toward higher-end products, such as Apple and Samsung watches,  which offer more features.
WHICH PACKAGING IS BEST?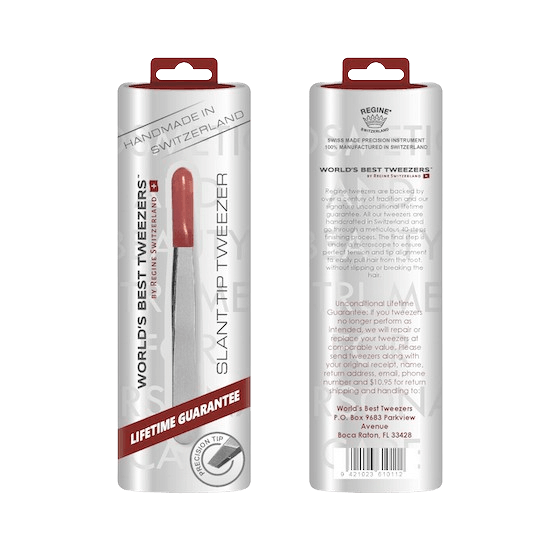 Wearables aren't the only health-related smart product that is commanding the attention of many.  Health-conscious buyers are breaking up with their gym contracts and opting instead to purchase home equipment that offer smart-tech.
Founded in 2012, Peloton has taken the fitness world by storm. Offering smart stationary bikes and treadmills connected to live classes, and boasting 1.4 million users, Peloton has proven that consumers do not shy away from the right high-end smart equipment.
Designing products to fit in the smart health arena is, well, smart.  Consumers today want to actively participate in their health and health goals, and launching smart health products is an excellent way to meet both needs.
4. CBD everything
Unless you have been hiding under a rock, you know that CBD health products are everywhere.
CBD (cannabidiol) is an important substance found in the cannabis (marijuana) plant.  While it can be extracted from various cannabis species, it also can be synthetically produced.
Since the 2018 Farm Act (legalizing the cultivation of hemp), CBD products have hit the market with no slow-down in sight.
Consumers who use CBD products say they do so to treat pain, anxiety, and sleeplessness.
In a recent poll, 1 in 7 Americans say they use CBD products.  Sales of CBD products are predicted to reach about $1.8 billion by 2022.
While it may appear to be a saturated market, there is a strong need for new high-quality CBD products.
This year be on the lookout for CBD infused oils, edibles, skincare, makeup, pet products, and alcohol – to name a few.
If you're creating CBD-based products, don't ignore the product packaging. As we previously shared,
For a cannabis health supplement business, the product packaging design is one of the most important ways to reassure consumers and build trust.

When a prospective customer first sees your product, they see the packaging before they can touch or see the product. Good product packaging can raise concerns or instill comfort and confidence in a potential buyer.

If you don't get your package design right, people might simply ignore your cannabis products.
5. Pet products
It's a good time to be a dog. Or cat, rabbit, ferret, and yes, even goldfish.
We love our pets. They aren't just an animal we own and care for – they are a part of our family.
In fact, in recent years, pet owners have come to treat their "fur-babies" like actual humans.
This is good for the pet, and of course, good for any entrepreneur interested in developing pet-related products.
According to The American Pet Products Association,  approximately 85 million households have pets.  Pet ownership has been on the rise over the last 30 years, increasing from 56%-68% of American households.
In 2019, the U.S. annual spending on pets was recorded at $75 billion. Consumers are looking for products that will contribute to the health and happiness of their pets and cost is not a major consideration.
In 2020, be on the lookout for pet food to be high quality with clean ingredients, supplements to be infused with CBD and other organic vitamins and minerals, app-controlled treat dispensers and activity trackers, and other toys and technology aimed at entertaining furry friends while keeping them safe.
6. Sustainable clothing
Fashion is the third-highest polluting industry in the world. According to the EPA (Environmental Protection Agency),
More than 16 million tons of textile waste is generated each year in the United States alone, and the amount has doubled over the last 20 years.
Fortunately, today's consumers, especially younger Millennials and Gen-Z, are aware of the problem and have shown with their voice and their dollars that sustainable fashion is important to them.
More shoppers are open to eco-friendly products than ever before.
Today's consumers are looking for products with ethical messages they can get behind, companies that support local small businesses, clothing that is made to last and worthy of the investment, and products that utilize viable alternative materials.
Shoppers want to purchase from brands they trust.  Take a sustainable stand on design and manufacturing and gain customers for life.
According to Fashion United,
A few examples of companies already doing that: Adidas made headlines last year by pledging to use only recycled plastics by 2024, while H&M, Burberry and Marks & Spencer signed a global agreement to make sure 100 percent of their plastic packaging can be reused, recycled or composted by 2025.
In 2020, expect to see prioritization on sustainable product design in the fashion industry.
Conclusion
In 2020, product designers must consider what consumers want while remaining brand consistent.
Consumers want products that look great, meet a need, and are free of guilt in production and use. Consider these six trends when designing a new product.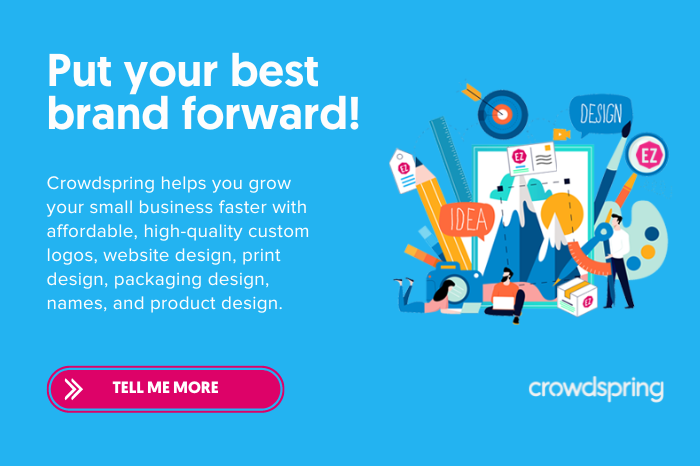 Want a closer look at all design trends for 2020?
2020 Logo design trends
2020 Web design trends
2020 Product design trends