Personal Branding in a World of Meat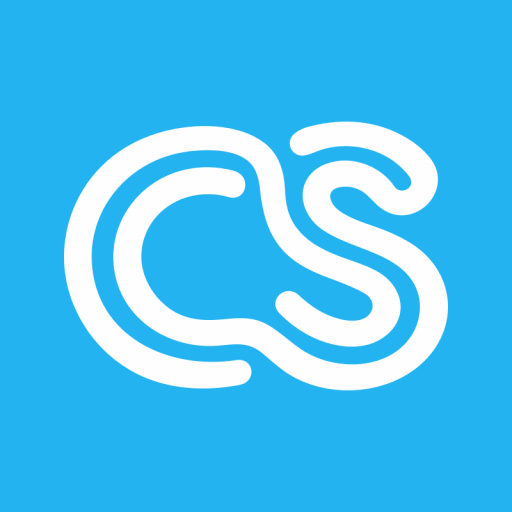 Many small businesses are handed down from generation to generation, with each succeeding operator leaving their own stamp on the family business.
Some do better, and others do worse. Still, every so often, an heir comes along who profoundly changes how business is operated and leaves a meaningful legacy for the family to build upon further.
Dario Cecchini inherited his family's 250-year-old butcher shop in Panzano, Italy 30 years ago and has turned a small shop into a mecca for foodies, built a brand that is now recognized internationally, extended the business into other areas, with restaurants and branded packaged products, and become a star of the international media and in the restaurant world.
He has been featured dozens of times in the international media, with outlets from the New York Times, to Atlantic Magazine, to the New Yorker singing his praises and waxing lyrical about his butcher shop, restaurants, and his philosophy. A quick YouTube search turns up more than 175 videos, including this great episode from Anthony Bourdain's No Reservations on the Travel Channel.
Dario is a philosopher as well as a chef and a butcher. Still, more than anything, he is an entrepreneur who has taken a passion for traditional methods of butchering and food preparation and turned these into a thriving small business in the heart of Tuscany. The Cecchini brand stands for humanity, quality, and tradition, and these values have resonated across the world of restaurants, business, the locavore movement, and the internet.
Cecchini's philosophy can best be described as 'humane;' his kindness, his gentle nature, and his approach to the work are about respect for tradition and a desire to educate others about the art of butchering.
Dario is an expert on the works of Dante. In a video posted on the Oliveto Community Journal, he uses a passage from The Inferno to emotionally articulate his passion for butchering and food. Cecchini tells the story, "Dante asks an artist, 'Why do you do it? You don't do it for money or a practical purpose.
And Dante doesn't understand. The artist says to him that his "race," that is our race… are like those who walk towards the dark and carry a light at their back. They don't see where they are going. They move forward by instinct, by following their heart, but they light the way for those that follow. They open a path." His path is to use this moment and 250 years of collective family experience to teach others to treat men and animals well and humanely. Not bad for a simple butcher.
This passion has gained Dario followers throughout the world of food, celebrity chefs, and high-profile restauranteurs.
His shop and restaurants have become a magnet, with chefs like Alice Waters, Mario Batali, and Jamie Oliver paying homage on visits to Tuscany.
Want a free brand review?
Answer 5 short questions and we will send a custom report with actionable insights and specific actions you can take to build a stronger brand.

We just emailed the info to you.
He has been a guest chef in some of the most famous restaurants globally, the likes of Bill Buford have written about his approach to butchering and food preparation, and he has even been publicly linked to Lady Gaga's 'meat' dress.
Dario is a master of theatricality whose restaurants are as much fun to experience as his food (think meat) is to eat.
I was fortunate to enjoy a meal in one of his restaurants this fall, and this short video clip will give you an idea of Dario's showmanship, passion, and approach to business. Not to mention the most delicious grass-fed beef I have ever had the pleasure to eat.
Having said all that, and despite Dario's successes thus far, a personal brand needs more than just great word of mouth.
Dario still has much to learn from other entrepreneurs who are leveraging social media in meaningful ways to build their brands.
Cecchini has been fortunate to get lots of attention from celebrities, the media, and travel sites but so far lacks a meaningful presence on Twitter, Facebook, and other SM outlets. I am excited to watch as he boosts his presence across these platforms to help spread the word further and faster.
In the meantime, grazie Dario, for your food, your spirit, and your entrepreneurial passion. Bravo!