Reach More Customers On Social Media with Micro-Influencers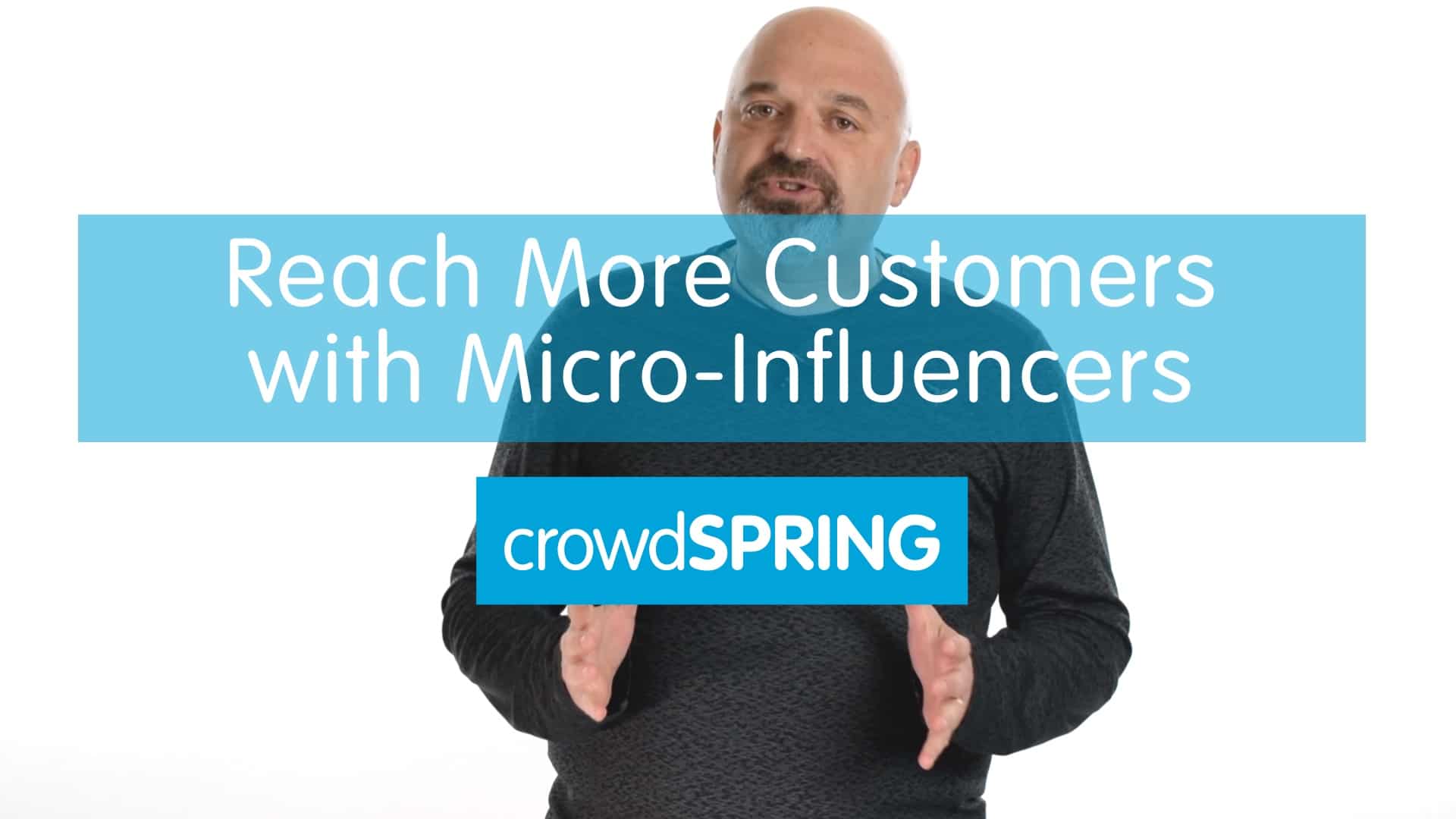 Contracting a celebrity or a big time industry figure to advertise your product or service is often difficult and nearly always, expensive. As a result, few small businesses or startups can afford to leverage influencers.
Given the high cost, how can startups and small businesses actually leverage this marketing strategy?
The solution is to use micro-influencers. Unlike big time influencers who have thousands or even millions of followers, micro-influencers have a couple hundred to a few thousand followers. They are often less popular, less well known, more niche, but still highly relevant to their respective audiences.
According to Digiday, the best follower range for maximum engagement is between 10,000 – 100,000 followers. Fergus Thomas, co-founder of Irban Group, adds that these micro-influencers are not only more effective but feel more authentic:
With the same amount of budget, brands can collaborate with 20 or 40 'power middle influencers' to reach different demographics and see better engagement, compared to one or two celebrities.
With smaller price tags and more follower engagement, micro-influencers aren't a "second best" option to more popular influencers- they're often the best option for influencer marketing.
Watch the video for four tips on leveraging micro-influencers for your business.
Want a free brand review?
Answer 5 short questions and we will send a custom report with actionable insights and specific actions you can take to build a stronger brand.

We just emailed the info to you.