I'm In Logo Love: Goodwill Logo Design
Goodwill is a non-profit organization that provides job training, employment assistance, and other services to people who have disabilities, inadequate education or job experience, or unable to find employment.
Background on Goodwill:
The organization's history dates back to 1902. Goodwill has a network of several hundred independent community-based organizations providing support to nearly 2 million people in the U.S., Canada, and 14 other countries.
What's your brand's true essence?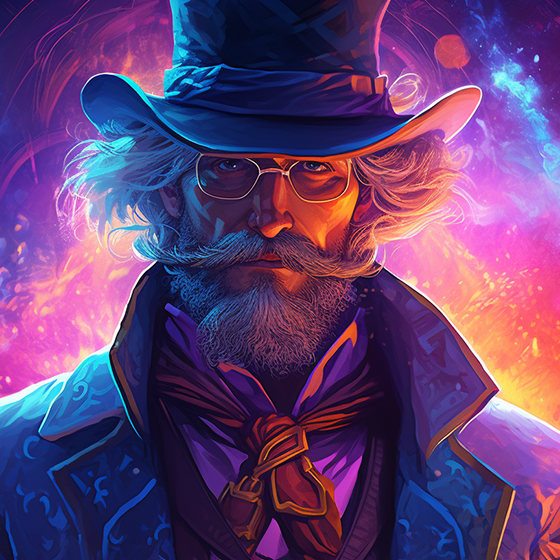 Discover your brand's unique character in just 3 minutes & unveil 15 key insights to make your brand stronger.
Start the free quiz now!
Why we think the Goodwill logo design is hot:
The logo design includes a lower case "g" above the goodwill name. The "g" is also a smiley face, which helps convey a feeling of happiness and relief. It's a fun part of Goodwill's brand identity.
The same lower case "g" also appears in the logotype. The designer, Joseph Selame, could have easily incorporated a full smiley face above the name but instead chose to offset the image to draw attention and create a graphic with a double-meaning.