Buyer Beware: Generic Logo Design
Finding a great logo design for your business is an important part of creating your business's brand identity.
Sure, a great company name is important, but you'll also want to have a design that is simple, memorable, and a good representation of what you do.
Many people, to appear modern, choose a current design trend for their logo. One risk when following trends is that your logo could quickly get lost in a sea of similar logos out there on the web and in print. Trendy logos can also quickly become outdated.
We created this guide to help marketers, entrepreneurs, and business owners recognize design elements overused in logo design and help them create stronger branding for their businesses.
From swooshy people to "green" icons to geometric shapes – there are many graphics seen in one form or another everywhere you look.
The challenge is to get a great logo to help your company stand out from the crowd rather than get lost in the crowd.
Some business owners worry that the cost of logo design can be prohibitively high. As a result, they look at generic templates and premade logos – all of which contain these overused elements.
While it's true that many design companies and agencies charge thousands to tens of thousands of dollars for their services, this isn't universally true (crowdspring's custom logo design projects start at just $299, including all fees).
The key to success is knowing your company and communicating with designers to find the right look while avoiding the overdone trends shown below.
What's your brand's true essence?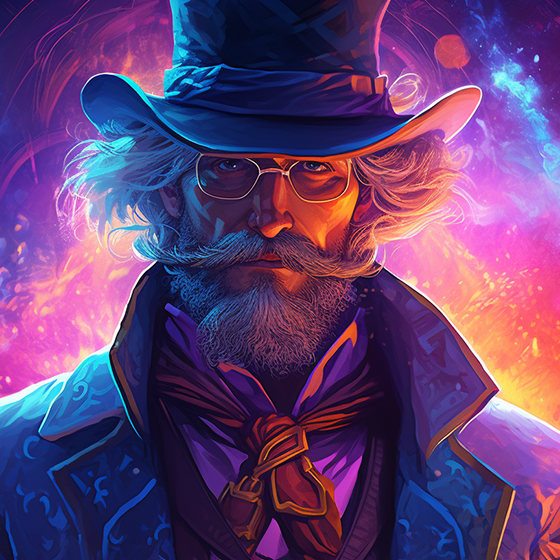 Discover your brand's unique character in just 3 minutes & unveil 15 key insights to make your brand stronger.
Start the free quiz now!
Swooshy people
People are drawn to these icons because they promote a feeling of joy, hope, and cooperation. The problem is they have been used so much that their impact is no longer what it was when they first hit the scene a few short years ago.
The swooshy person can be used creatively, but some of the most overused versions are pictured below.
Geometric people
Geometric people start as geometric shapes in a triangle, circle, or clover. From there, circles are added to represent the heads. They can appear in any mix of colors, as well as black and white, and with any mix of gradients or 3-D effects.  They are often used to convey cooperation or community.
Geometric icons… with a splash of color
Geometric icons can make great logos. But certain types of images are becoming very common. The current trend is to take a complex design and change the color of one or two elements in the design. The most overused is the grid of dots, the spinning blades, and the pattern that appears to be stretched around an invisible sphere.
All about business
The logos below all fit the bill with business concepts of growth, a well-oiled machine, stretching outside the box, and unity. These images are popular (even if they are generic) because they work well with many companies.
The green scene
More environmentally-friendly ("green") companies are being created every day. Also, existing companies are becoming more "green" to keep up with the times. Knowing about the overdone trends will help you make an informed decision when developing your own logo. Having a modern, "fresh" logo is one thing – but having a logo with the same look and feel as other companies is not the best way to help yours stand out.
Although we strongly discourage using such overused design elements, designers often incorporate these elements because buyers tend to like them.
We didn't write this article to make people feel bad for liking, using, or creating such images.
We wanted to educate and make you aware that these designs are generic and overused in logo design. If you favor a design using some of these elements, you should know that you'll see similar variations from many other companies.