Lean Marketing Tips: Blogging to Build Audience and Drive Traffic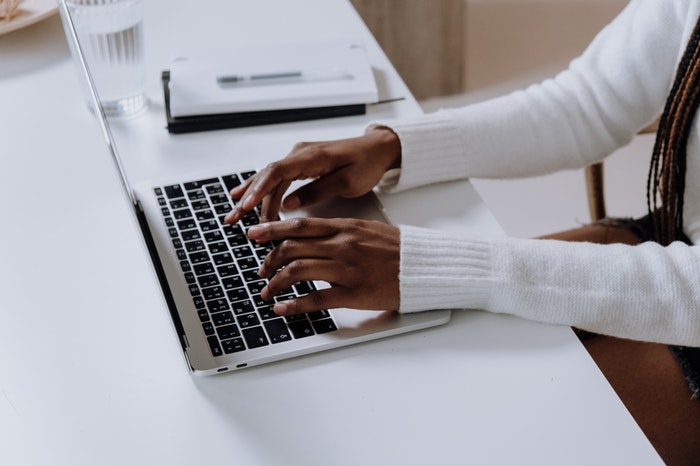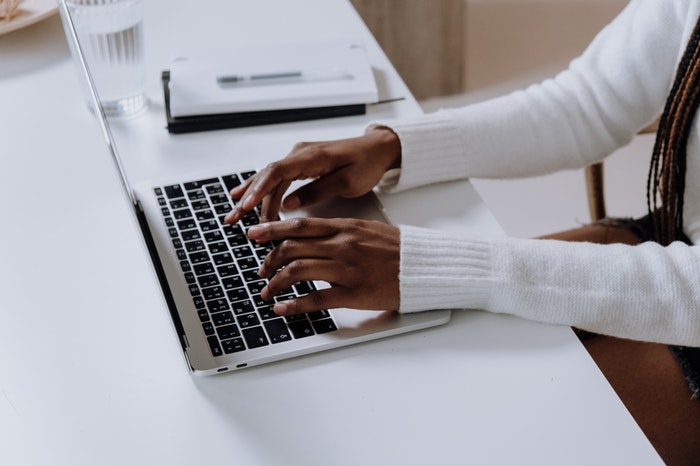 For many small businesses and startups, blogging is an inexpensive and effective strategy to drive traffic to a site, develop a reputation, and build an engaged audience of potential customers, even fanatics, who will share your content, promote your message, and help you to herd more readers to your site.
We have been publishing the crowdspring blog since the day we launched our business and it has proven to be one of our more consistently successful strategies. A significant amount of the traffic to our site comes through the blog and many of our customers were first introduced to us by an article we posted that they somehow stumbled upon. We write for ourselves, but we also write with our audience of users in mind: small businesses, entrepreneurs, startup folk, and creative types.
We blog because we are trying to build our business, but we also blog because we have things we like to share: topics that interest us, trends we become aware of, people we admire, and ideas we want to share.
Here, then, are 5 tips on getting going with your own blogging strategy.
1. Start it up
Content marketing, including blogging, offers a powerful solution to finding a new audience for your products or services.
There are tons of resources that allow you to set up your blog quickly and easily and many are free.
First, you must decide whether you'll self-host or use an established blog host.
Self-hosting carries great benefits, particularly if yours is a web-based business. Setting up a WordPress page or the like is a relatively simple process, but it does take time and energy to do so; the advantage is that when self-hosted your blog can act as a very effective portal and provides you with great control over design and functionality.
The advantage of a hosted blog is that you can have your blog up and running in minutes, which allows you to focus solely on the content.
Want a free brand review?
Answer 5 short questions and we will send a custom report with actionable insights and specific actions you can take to build a stronger brand.

We just emailed the info to you.
2. Focus
Pick a focus for your blog and work hard to make sure that 80% or more of your posts stay on target.
For instance, the crowdspring Blog focuses on small businesses and startups. If you are a regular reader, you know that almost all of our posts are related to that topical area.
More than anything, though, write with passion – readers want good writing and the best writing comes from the things you are most interested in that move and interest you. Tell compelling stories. The posts your readers will find most compelling are also the posts that you cared the most about.
3. Be prolific
Our number one rule for successful blogging? Consistency.
Set yourself a schedule and stick with it.
Make a commitment to write a certain amount every week and then do so. If it's just you writing for the blog, you should probably try to write at least two articles a week. If multiple folks will contribute, one post per week is probably right.
We have 4-5 folks writing for the blog regularly and others chip in a post periodically so in any given week we have 4-6 fresh articles; this steady stream of content is what readers look for and what keeps visitors returning.
4. Make it easy to share 
Search is important when building an audience for your blog, but social media is even more so. You need to spread the word and, more importantly, you need to make it easy for your readers to do so.
Make sure that you make your posts easily linkable; share them on your Facebook, tweet them out to your follower, use a share bar or other tool to make sharing a one-click proposition for your readers, and promote your posts via other pages on your site or in your email campaigns. The simpler it is for readers to share, the more they will.
5. Use the right words. Just not exclusively
Many bloggers are 100% focused on the SEO value that their blogs provide. While this is an important aspect (I mean, duh. If people can't find your blog through searches, then you might as well not bother) it should not be the only aspect.
Take the time to figure out who your audience is and write for them, but also take the time to include words that they are searching for; one great (and free) resource is Google's Keyword Tool, which allows you to see which words the most people are searching for.
If you are an avid Vespa rider and you want to share your thoughts on the art of scootering with other enthusiasts, then write about that passion and they will find you.
Having said that, it doesn't mean that your posts and post titles should not include words that other scooter fans aren't searching for. In short, makes it easy for them to find you, but focus on what you want to say more so than making sure you use the right keywords.
For a deeper dive, here's a helpful guide on how to launch a successful SEO campaign to increase traffic to your blog.