How To Launch Your New Business For Less Than $1,500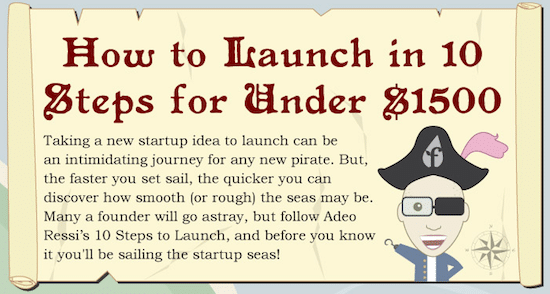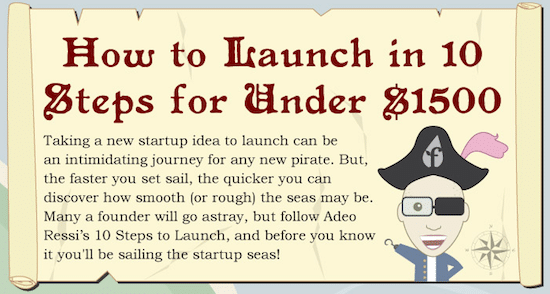 Many entrepreneurs delay launching their startup because they believe they don't have enough money to move forward. Startups can be expensive, but they don't have to be.
The Founder Institute, an early-stage startup accelerator created an infographic (below) showing, in 10 steps, how you can launch a business for under $1,500.
Incidentally, I've mentored at Founder Institute for the past three years. If you're looking for some help in launching your business, take a look at one of their programs.
As the Founder Institute points out, "the first six steps of the 10-step process are dedicated towards making your startup look professional and legitimate to an outsider."