I'm in Logo Love: the new Comedy Central logo
Comedy Central is the eponymous American cable television channel first launched in 1989.
CC is committed to delivering exclusively comedy-based programming. Among the shows Comedy Central has aired in the past 20 years are South Park, Chappelle's Show, The Daily Show, Reno 911!, and The Colbert Report.
The network also regularly airs standup comedy specials as well as contemporary and classic movies of the genre.
The network updated its original logo in 1991 and again in 2000; as of January 1 of this year, the channel has introduced a brand new design that departs radically from the original and is among the strongest logos in the cable universe.
A play on the instantly identifiable international copyright symbol, the new logo displays the sly humor, which is the channel's stock in trade.
What's your brand's true essence?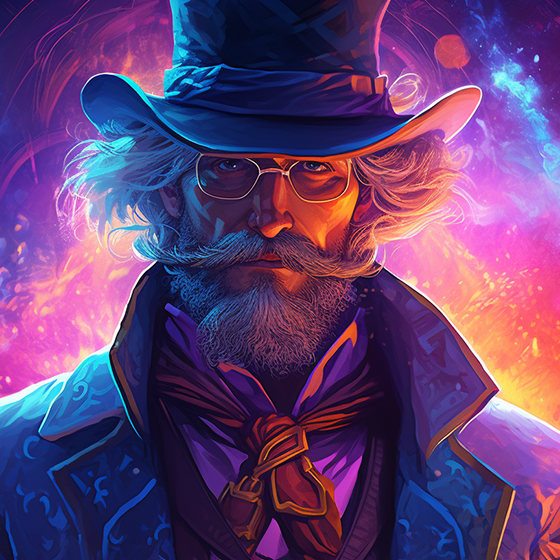 Discover your brand's unique character in just 3 minutes & unveil 15 key insights to make your brand stronger.
Start the free quiz now!
Designed by the creative agency The Lab, the logo has not been particularly well-received, with many complaining that it has a corporate feel and comparing it to the poorly received logo recently introduced by The Gap.
Why do we think that the new CC logo is hot?
Unadorned and unforgettable, the new logo is a cousin to (and skewed joke on) the old copyright symbol and is designed to support the channel's propensity for its not-so-subtle tweaks of corporate culture. It is balanced, uncomplicated, and straightforward and works well as both a strong symbol and a subtle "bug" at the bottom of the screen.
When the new logo launched, Comedy Central tweeted, "You may be wondering, "How could your new logo possibly cost $1M?" The secret is we found a design firm that charges $6M an hour." I love the new logo, and I love Comedy Central. Long may they wave!