How To Build A Strong Startup Team
Many entrepreneurs have heard that 90% of startups fail within two years. Looking at the number of startups launched every month and the many that hit the deadpool, that's not a shocking number.
There's research suggesting that the failure rates are actually smaller. However, this is a disctinction without a meaningful difference for companies that cannot build strong teams. With very few exceptions, successful startups share a common trait: they build very strong teams.
I am very proud of what our small team at crowdSPRING (14 full and part time people) has accomplished over the past three years. Our community has grown to over 125,000 people (more than 90,000 designers and writers now work on crowdSPRING). We're fortunate to have built in that short time, one of the largest creative crowdsourcing marketplaces in the world.
In building our team, we've looked at many different factors, but five factors ultimately stand out:
1. culture – does the person understand and share our company's culture?
2. passion – are they passionate about their work and, importantly, their hobbies?
3. flexibility – are they flexible to help in areas outside of their immediate comfort zone?
4. transparency – are they transparent about their work and opinions?
5, vision – do they understand and share the company's vision?
Will your business idea succeed?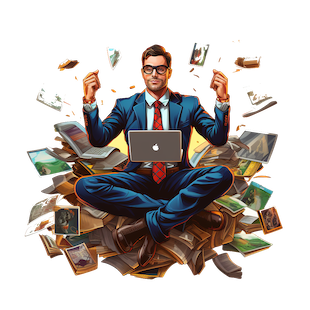 In this 4-minute video, I offer 5 tips based on my experience building the team at crowdSPRING and discuss why we believe those five factors are so important to building strong startup teams.
We've made plenty of mistakes along the way – here's your chance to learn from those mistakes.