How the Crowd Might Save Don Draper and the Agencies
In the days of Don Draper, things were different. Day drinking and sexual harassment were acceptable, yes, but so was the idea that creative work was to be acquired under very specific circumstances. You had your account men and your creatives. You bought and sold stories. Charm was your most valuable currency, and the exchange rate for client dollars was glorious. Not a bad time to be alive, assuming you were a straight white man.
Things have changed a bit since then. Add computers into the marketing mix and supercharge things with the internet, and suddenly Don's tendency to slur during afternoon meetings is the least of his problems. It's no longer SCDP versus CGC, but SCDP versus a number of 3 man boutique shops, recent college grads with undervalued design degrees, and your 64 year old neighbor who taught herself Photoshop between soaps. Pretty stories mean nothing without the numbers to back them up, and those once lofty retainers are scoffed at by companies who hire unpaid interns to manage their social media marketing.
In this brave new world, is it any surprise that people have been proclaiming the ad agency dead for years now?
Obviously, those proclamations aren't entirely fair. There are still heavy hitters in the agency world, but many of them have struggled to keep pace with innovation driven by the breakneck pace of technological expansion. Even smaller, more nimble agencies have found themselves in a position where managing overhead is a challenge. So while rumors of the ad agency's demise have been grossly exaggerated, their health isn't exactly picture-perfect, either.
The resulting kerfuffle is benefiting no one. Agencies are spending so much time and so many resources on trying to keep up with the relentless pace of digital innovation that their overhead is ballooning while their revenue is eroding. Companies, in the meantime, are playing Russian roulette with their brands by cobbling together piecemeal marketing through freelancers without any kind of strategic guidance. Everyone loses in that scenario.
That's where the crowd comes into play.
Maintaining an in-house creative staff is expensive and laborious. With the crowd, you get access to a creative pool many times larger than anything you could tap in-house for a fraction of the cost. While strategic creatives are still necessary to make sure the crowd is effectively utilized, it's far less expensive to hire one strategist than four designers… forget about 186,000 of them.
And before the tired debate about the principle of it all, remember that it's not like this is a new idea. It's just a more efficient and productive approach to a practice that's been around for decades. As Blogmutt Director of Marketing Patrick Armitage writes for MarketingLand:
Agencies crowdsourced work long before the word "crowdsourcing" even existed. It was called "freelance." But freelancers are notoriously hit-or-miss. What's more, if an agency found a freelancer, the relationship dynamics, payment, scheduling and freelancer's needs changed each time.

Crowdsourcing platforms have started to put structure around a motivated, talented workforce available and capable of helping agencies.

Major brands have already figured this out. It's the agencies playing catch-up that still have some learning to do.
Such an approach benefits creatives, as well. Crowdsourcing platforms like crowdSPRING offer a place where work opportunities are consolidated, minimizing time spent sourcing and applying for opportunities through other avenues that may or may not turn out to be legit. It also offers more payment security than something you might find on Craigslist. On top of that, work on crowdsourcing sites can open the door to ongoing work with a given brand by helping you build relationships and giving you a place to park your portfolio.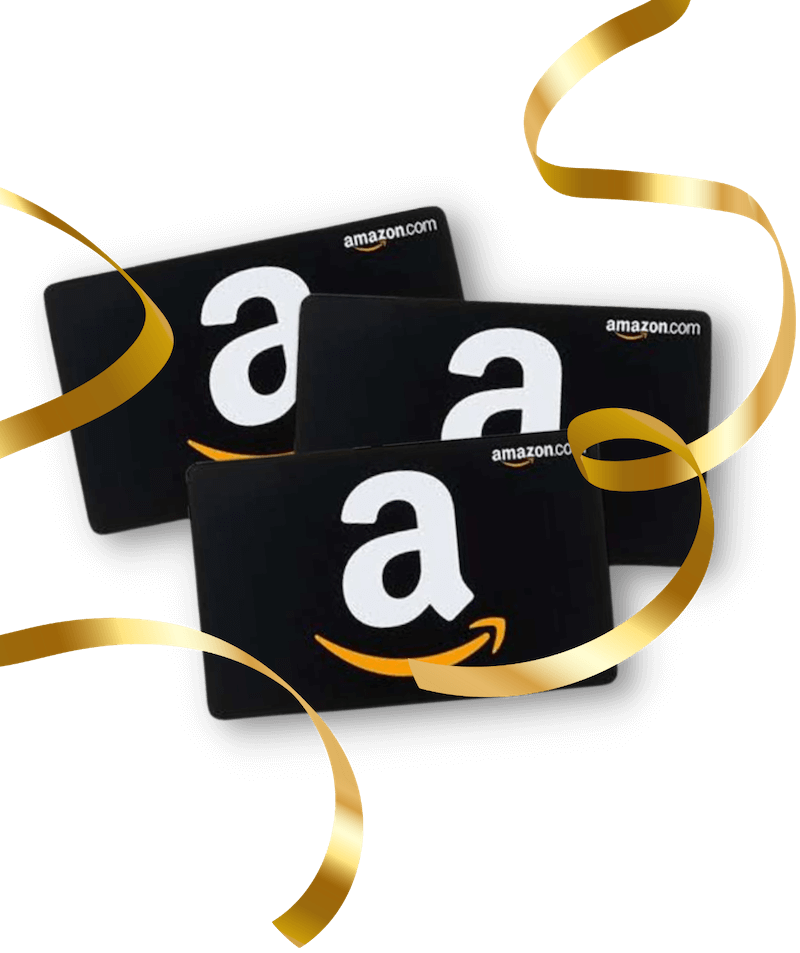 Want a $20 Amazon gift card?
Schedule a 15 minute call to learn how crowdspring can help you increase your agency's profits.

We just emailed you the details.
And companies win big here, too. If an agency works with a crowdsourcing platform, they get a chance to consider a much wider array of creative proposals from people who specialize in specific types of projects. That means an agency's client gets the cutting edge deliverables necessary to perform under the guidance of those who know the game better than anyone else at a far more comfortable price point. No more Russian roulette.
The future is always uncertain, and technology is going to keep throwing curve balls at us, but one thing is for sure: if agencies don't figure out a way to adapt to this volatile terrain, they'll find themselves shuttering their doors sooner rather than later. They need not be at odds with the crowd. In fact, it may just be that the crowd saves them in the end.
I feel like Don would see something romantic in that.