How Color Influences What People Buy
When you designed your logo, website, business cards, marketing materials and your products, you probably spent some time picking colors. But did you know that color has a big impact on what people buy?
Studies show that up to 90% of judgments about products can be based on color alone. Consumers place color above other factors such as sound, smell and texture. That's because even if they're not consciously thinking about it, people associate color with different things and feelings.
Although I generally believe that color preferences are determined by experience, marketers can reach broader, general conclusions when it comes to color. Specifically, when it comes to branding, the relationship between brands and color depends on whether the color fits what is being sold.
Here's a very useful infographic from WebpageFX that covers some of the most important information you should know about color and how color influences what people buy.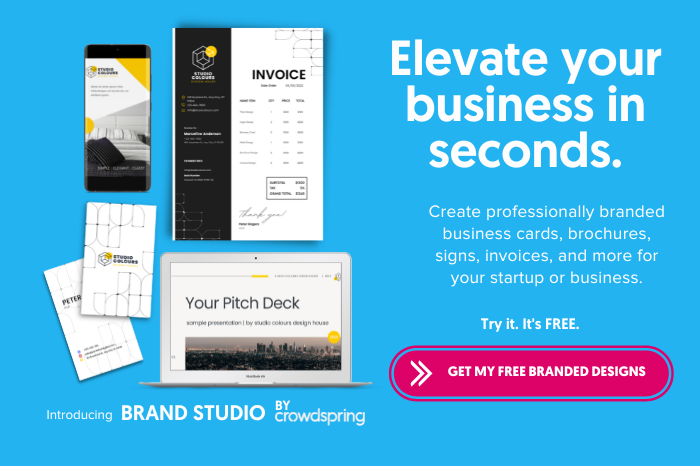 If you want to read more about the psychology of color, I recommend you read The Psychology of Color in Marketing and Branding.