Here Comes the FLOOD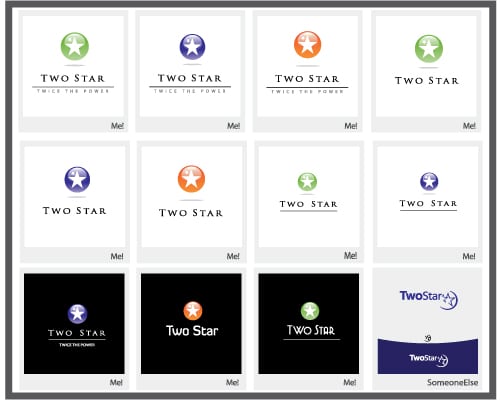 From time to time here on crowdSPRING, a design project will get "flooded" with entries by one creative. We are often asked by buyers and other creatives if this is acceptable. Well, no it's not. To help clarify, we have compiled some FAQ's about flooding. We hope this will help everyone understand the problem better.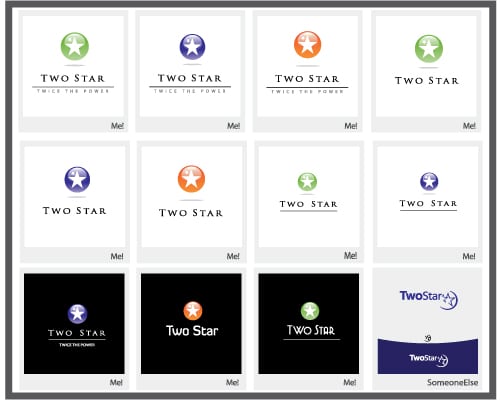 What does it mean when someone is "flooding" a project?
Basically, it is when a creative uploads a bunch of entries at once, and they all have
a similar look and feel.
How many entries is considered flooding?
We do not have a set number where we draw the line, because each project is different. However, we suggest that creatives enter 1 to 3 of their strongest different concepts, and wait for buyer feedback. From there, they can develop one of the current designs or submit a fresh idea.
Another way to provide options for the buyer and keep flooding down, is to offer designs on dark and light backgrounds in the same entry. If their designs receive no feedback, the creative may want to consider taking a whole new approach – or moving on to a different project.

Why is flooding against the Standards of Conduct for Creatives?
Flooding is unprofessional behavior and competes with other creatives by wrongful means. It is not fair to have the the work of one creative take over the gallery and overwhelm the buyer.
What's wrong with having a lot of ideas?
Having a lot of ideas is great! But to perform well (and in the guidelines) here at cS,
the best route is to pick the strongest ideas and make them look fabulous!